Slices
Prepare
Pray that you will be open to any challenges that emerge from today's reading.
Bible passage
John 21:20–25
20 Peter turned and saw that the disciple whom Jesus loved was following them. (This was the one who had leaned back against Jesus at the supper and had said, 'Lord, who is going to betray you?') 21 When Peter saw him, he asked, 'Lord, what about him?'
22 Jesus answered, 'If I want him to remain alive until I return, what is that to you? You must follow me.' 23 Because of this, the rumour spread among the believers that this disciple would not die. But Jesus did not say that he would not die; he only said, 'If I want him to remain alive until I return, what is that to you?'
24 This is the disciple who testifies to these things and who wrote them down. We know that his testimony is true.
25 Jesus did many other things as well. If every one of them were written down, I suppose that even the whole world would not have room for the books that would be written.
New International Version - UK (NIVUK) Holy Bible, New International Version® Anglicized, NIV® Copyright © 1979, 1984, 2011 by Biblica, Inc.® Used by permission. All rights reserved worldwide.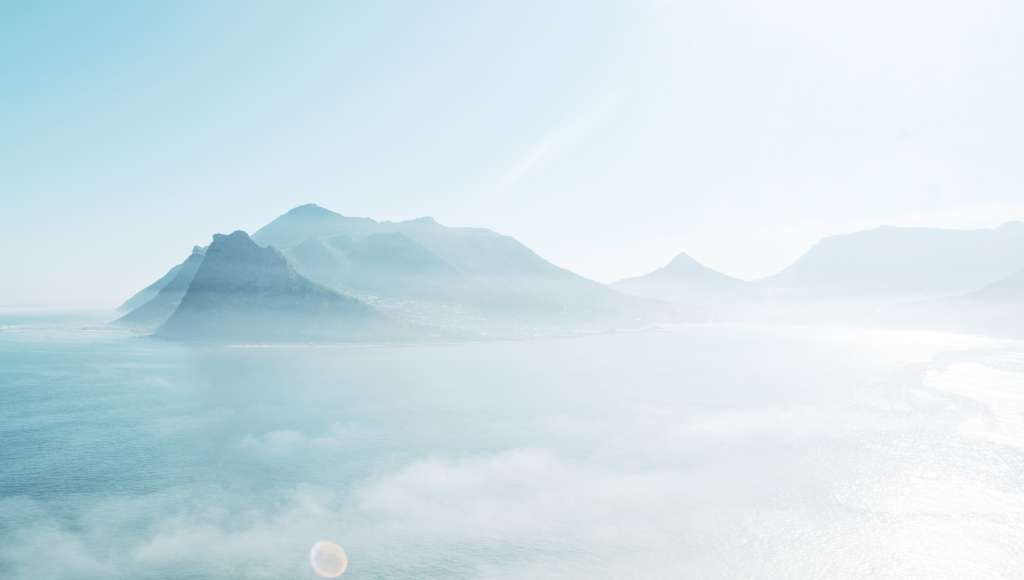 Explore
The rumour that John would not die had gone viral. John feels the need to explain what Jesus actually said. It's good to be concerned and to show love and support for others, but it is possible for this to become an unhealthy interest. The danger is, as it was for Peter, that we become more interested in others' relationship with God than our own (v 21).
Our destiny and that of our fellow Christians is in Jesus' hands. Our priority is to follow him and not to allow ourselves to be distracted by speculation about others. 'Following' is a key theme in John's Gospel (and the others) and is one way of understanding our relationship with Jesus (see John 1:35–40; 10:1–6). It suggests staying close, learning from, imitating and obeying. It also suggests, as Peter will discover (vs 18,19), a life of self-denial and sacrifice (Mark 8:34). There is no other way to live the Christian life. 
Following also brings the desire to help others to follow. John has already stated his purpose (John 20:30,31). He signs off with the thought that so much more could have been written (v 25). What he has written is true and sufficient to enable others to believe.
Respond
As we come to the end of these readings focusing on the death and resurrection of Jesus, let's renew our commitment to him whatever the cost.
 
Deeper Bible study
Reflect on life at work, church and in your relationships. Are there people, positions or gifts that you envy? How is that affecting your relationships?
Throughout the Gospels, the disciples jockeyed for position. They've asked for the best places in Jesus' coming kingdom, doing so privately to steal a march on the others.1 They've been challenged to receive the kingdom like little children2 and reminded that Jesus' priority is service, not status.3 Yet Peter's reaction here, even as he's just been restored to leadership and promised he won't fail again, shows how envy causes disunity. Jesus essentially tells Peter to mind his own business: whatever God's call to another disciple might be doesn't change the need for us to rise to our own. 
Thomas has also been treated differently.4 Somehow absent from their gathering on Easter evening, he hadn't shared the journey to faith of the other disciples. I'm sure Thomas envied them their joy but, adamantly, he refused to be bounced into believing anything that denied the haunting reality of the crucifixion. Showing him that he'd heard his request even when absent, Jesus instructs Thomas to do as he'd insisted he must, touching glory and receiving the proof required. Awestruck, Thomas goes further than anyone else in the Gospel to confess not just faith in the resurrection but also in Jesus' divinity.
The last words here (vs 24,25) recall 20:30,31. Both passages stress the dependence on eyewitness testimony, recorded to enable us to believe even as the disciples came to believe. Here John distinguishes testimony from invention (v 23). The purpose of writing was to give us a witness on which we can rely – of heard words, touched wounds and even a fingered side – as grounds for coming to say, with Thomas, 'My Lord and my God!'
Have you ever lost your way because you desired someone else's call, position or gifts? Confess and make amends, if needed. Ask for the empowerment to follow Jesus afresh.
Pray for Scripture Union
Thank God for the way that Christopher Baker, Schools Worker with Local Mission Partner Christian Initiative to Schools in Letchworth, has been able to adapt to new working practices and for the positive response to the recorded assemblies that have been sent out. Please pray that this would continue as future assemblies are produced.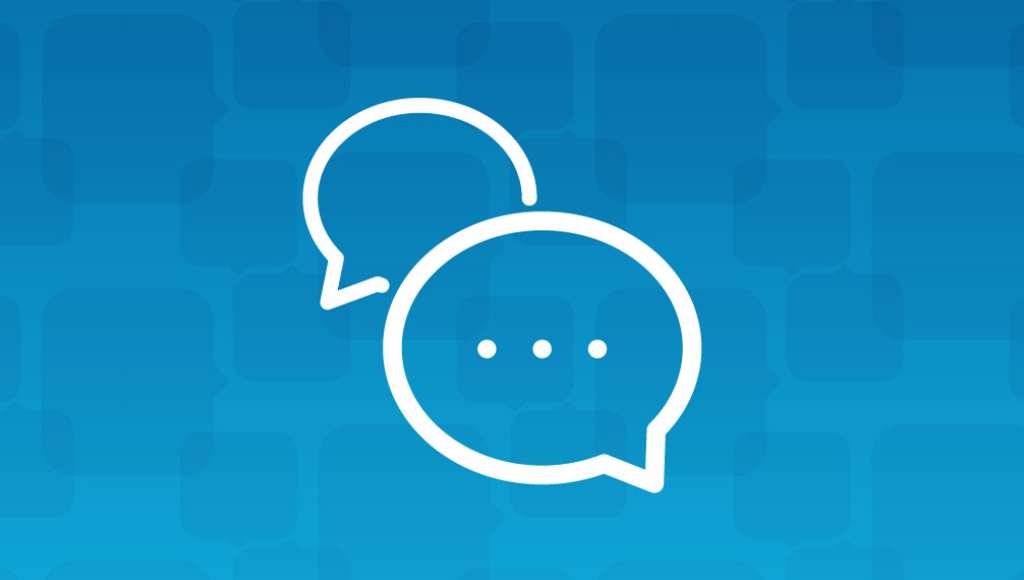 Join the conversation