Slices
Prepare
'But with you there is forgiveness, so that we can, with reverence, serve you' (Psalm 130:4). Thank God for full forgiveness.
Bible passage
John 21:15–19
Jesus reinstates Peter
15 When they had finished eating, Jesus said to Simon Peter, 'Simon son of John, do you love me more than these?'
'Yes, Lord,' he said, 'you know that I love you.'
Jesus said, 'Feed my lambs.'
16 Again Jesus said, 'Simon son of John, do you love me?'
He answered, 'Yes, Lord, you know that I love you.'
Jesus said, 'Take care of my sheep.'
17 The third time he said to him, 'Simon son of John, do you love me?'
Peter was hurt because Jesus asked him the third time, 'Do you love me?' He said, 'Lord, you know all things; you know that I love you.'
Jesus said, 'Feed my sheep. 18 Very truly I tell you, when you were younger you dressed yourself and went where you wanted; but when you are old you will stretch out your hands, and someone else will dress you and lead you where you do not want to go.' 19 Jesus said this to indicate the kind of death by which Peter would glorify God. Then he said to him, 'Follow me!'
New International Version - UK (NIVUK) Holy Bible, New International Version® Anglicized, NIV® Copyright © 1979, 1984, 2011 by Biblica, Inc.® Used by permission. All rights reserved worldwide.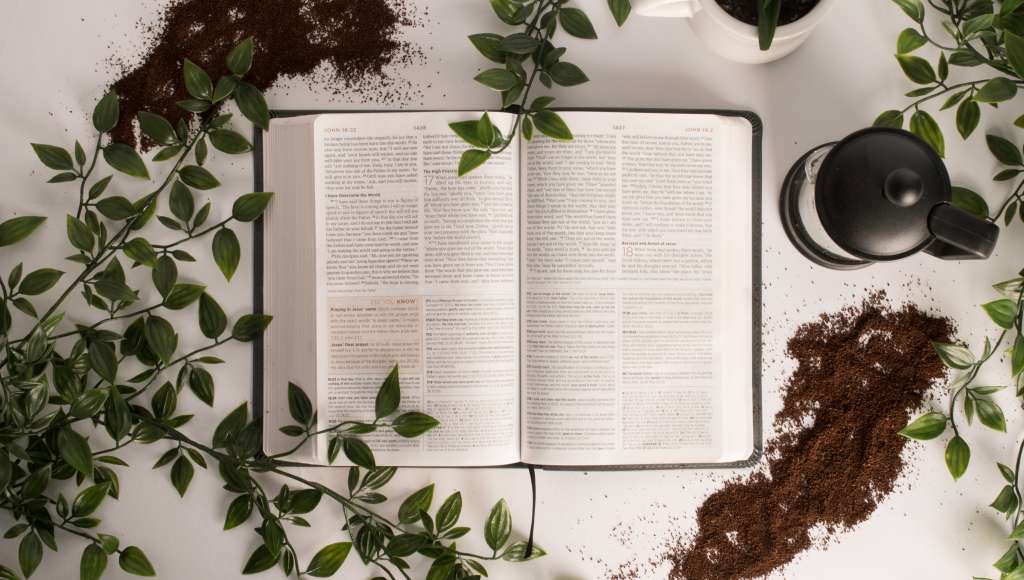 Explore
Many of us will have experienced the crippling effect of failure and the guilt and shame that go with it. If we have failed Jesus, perhaps we feel that the relationship is damaged and that future service is impossible. Perhaps Peter went fishing to take his mind off his failure. Perhaps we sometimes bury ourselves in activity to block out painful memories.
But the only way forward is to face them head on. Jesus helps Peter to do that. Three questions to wipe out the memory of three denials, so that Peter will remember the fire on the beach rather than the fire in the courtyard. It is often said that there is significance in the use of different words for love and that Jesus uses (until the third time) the stronger word, whereas Peter responds with a weaker. This is far from certain. What is certain is that Jesus wants Peter to have the opportunity to affirm his love, to find forgiveness and to know that despite failure there is still a place and a role for him.
Whatever our failure, however bad we may feel, Jesus wants us to know that it is not the end. That there is hope and a future. That routes to service are still open.
Respond
Are you weighed down with a sense of failure? Allow Jesus to restore, reassure and recommission you.
 
Deeper Bible study
Reflect on those times when your living for Jesus hasn't been what you hoped. Where appropriate, reflect on the difference between your expectations of yourself and his: say sorry.
Two different words for love are used in the dialogue between Jesus and Peter. The meanings of the words overlap and some conclude that the use of two similar words can't be overly significant. However, they're being used in a conversation. For example, if I tell my wife that I adore her and she replies that she loves me, we can all hear a distinction being made. 
Jesus uses in verses 15 and 16 a word derived from agape, the distinctively Christian word especially associated with love as self-giving, humble service.1 Peter answers with a different word, derived from phileo, a word that means love, often associated with friendship. We need to note the other distinctions Jesus makes through the three questions: having asked Peter whether he loves him more than the others in verse 15 and whether he truly loves him in verse 16,2 Jesus uses Peter's own word in verse 17 when he asks the question a third time. Peter is grieved both by the threefold repetition of the question and the diminishing love requested. He won't claim anything now with words but will trust Jesus to know his heart (v 17b). Reminiscent of when he denied his Lord,3 Peter's response of love draws forth a threefold reaffirmation of Jesus' call: to teach and to pastor his flock. 
Here Jesus publicly strengthens Peter's leadership position and undoes his denials. Even the promise given in verses 18 and 19 does so. Peter had claimed to be willing to lay down his life for Jesus and had then failed to do so,4 but here Jesus assures Peter that he won't be found wanting again when it comes to facing martyrdom. The risen Jesus reminds them all to get behind him again on the road: 'Follow me!' (vs 19,22).
Jesus asks us the same question he asked Peter. It is love for him that qualifies us to serve.
1 Used throughout 1 Cor 13  2 How the NIV 1984 edition renders the use of agape  3John 18:17,25–27  4John 13:37 
Pray for Scripture Union
As we prepare to move our database to a new system please pray for effective engagement across the movement, close working with our implementation partner, and that we deliver something that really helps improve the experience of our supporters and volunteers.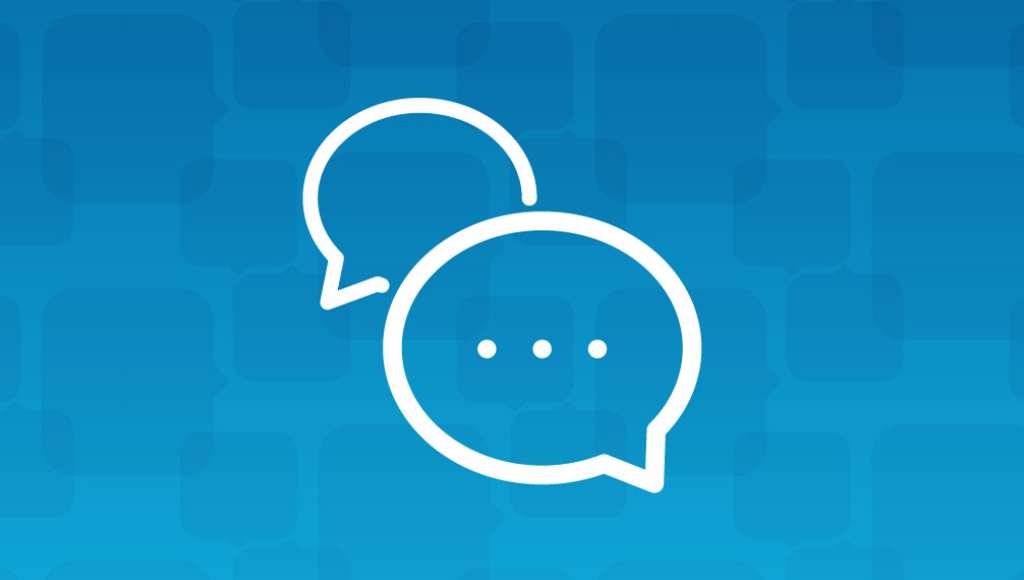 Join the conversation