If you're looking for our Mental Health & Wellbeing Toolkit, it has taken a little longer than planned and is currently being reviewed by the experts. We're sorry for the delay but it's all part of our commitment to make sure that the resources we provide are the best they can be. If you'd like to be notified when it's ready you can register your details on our mental health and wellbeing page.
Chloe grew up in a Christian home and chose to be baptised when she was ten. Even so, during her teens, she struggled to see God's great plan of love for her and ended up going her own way.
In her darkest hour, when she was rejected by someone she cared about deeply, she felt life was not worth living.
But a friend urged her to cry out to God…
Help other young people like Chloe to find comfort in Jesus
Thousands of young people desperately need to hear that in Jesus they are loved, accepted, have a purpose in life and hope for the future.  They won't be immune to life's challenges, but Jesus will help them get through even the most difficult days of their lives.
But how will they know that if nobody tells them?
Your gift could help create a toolbox of mental health and wellbeing resources
This autumn, we hope to launch a toolbox of mental health and wellbeing resources to help those working with children and young people to explain the difference Jesus can make in life's challenges.
But we can only do this with your help. If you are able to give today, you'll be helping more young people like Chloe to be transformed by the hope that Jesus offers.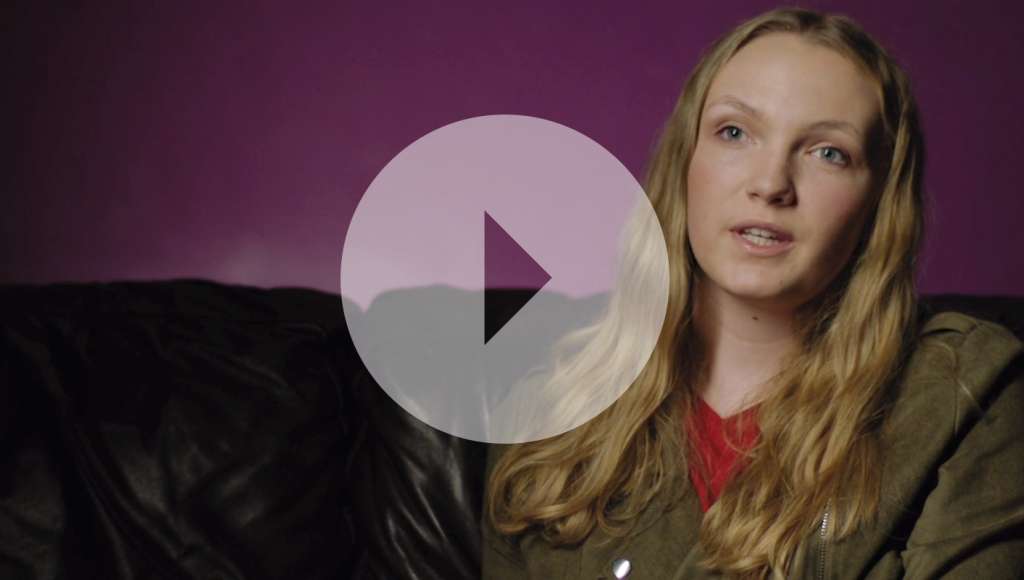 Watch Lucy's story
Let's face it, sharing the good news with children and young people outside of church can be a challenge – it takes dedication, commitment and an awful lot of hard work. But when even one of those young people responds to Jesus, it really does make it all worth it. That's why we've filmed Lucy's story. Lucy didn't used to go to church. Christianity was just something she'd learnt about in school. But thanks to some opportunities to explore the good news in a non-church setting, she now has a vibrant and growing faith in Jesus!