Each year we set aside a day to pray for the work of Scripture Union in England and Wales. Wherever you are and however much time you have, we'd love you to get involved!
Praying for the work of Scripture Union
Our annual Day of Prayer allows us a day to dedicate time to thank God for what's been, and pray into what's to come.
Since we launched the Revealing Jesus mission framework in 2020, we have much to celebrate, and even more to bring to God for the years ahead!
Our 2023 Day of Prayer took place in November 2023 and our 2024 date will be released soon. 
For our Day of Prayer in November 2023, we created a downloadable prayer guide to be used across the day to guide your thoughts and prayers, whether you wish to pray alone or gather with others. Please feel free to use this throughout the year.  
Revealing Jesus (CTA full width) girl skateboard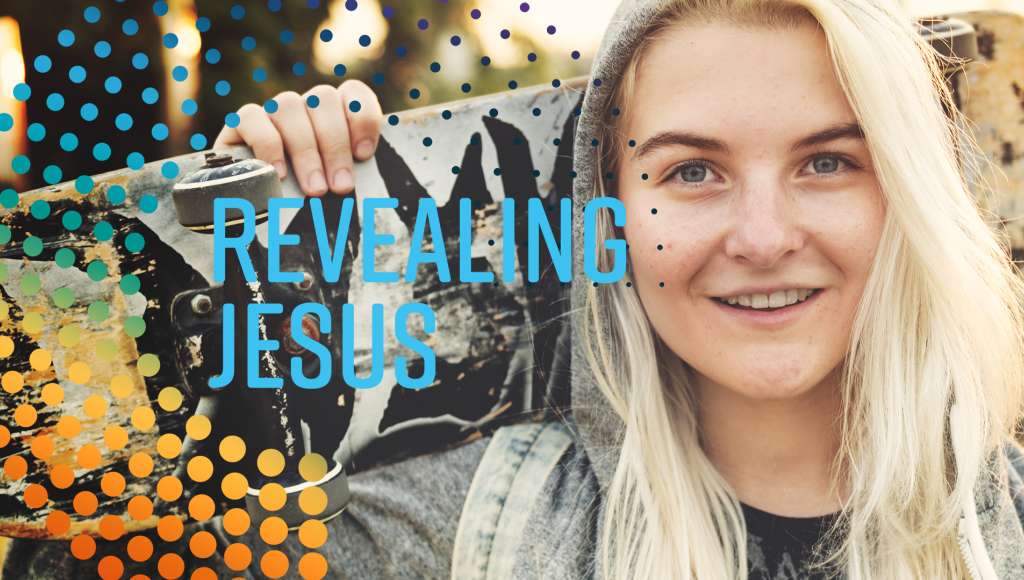 The Revealing Jesus mission framework
With 95% of under-18s not in church, the task of reaching them is huge. But so too is the opportunity!
The Revealing Jesus mission framework is designed to help your church journey into faith with the 95. Find out how Scripture Union can support you on that journey.