Leaving a gift in your Will to Scripture Union will enable us to continue sharing the good news of Jesus with the 95% of children and young people who are not in church. 
Our free Will writing service helps you to create a Will and remember those who are closest to you. 
Working in partnership with Farewill*, we have secured several free Wills for our supporters, on a first-come, first-serve basis.
You can write your Will in two ways:
Next steps...
1. Writing your Will online is quick, easy and can be done in about 30 minutes. It's free for those living in England and Wales, and all Wills are checked by trained specialists.
Please visit our partners' page - Farewill Online and quote 'SU-WEB22' at the checkout so you don't get charged (usually priced at £90). 
2. Write your Will over the phone by requesting a call back from our partners Farewill.
Alternatively, you can call Farewill on 020 8050 2686 and book a telephone appointment. Please let them know you are a Scripture Union supporter to get your Will written for free (usually priced at £240). 
*Won the National Will Writing Firm of the Year 2019 and 2020 at the British Wills and Probate awards.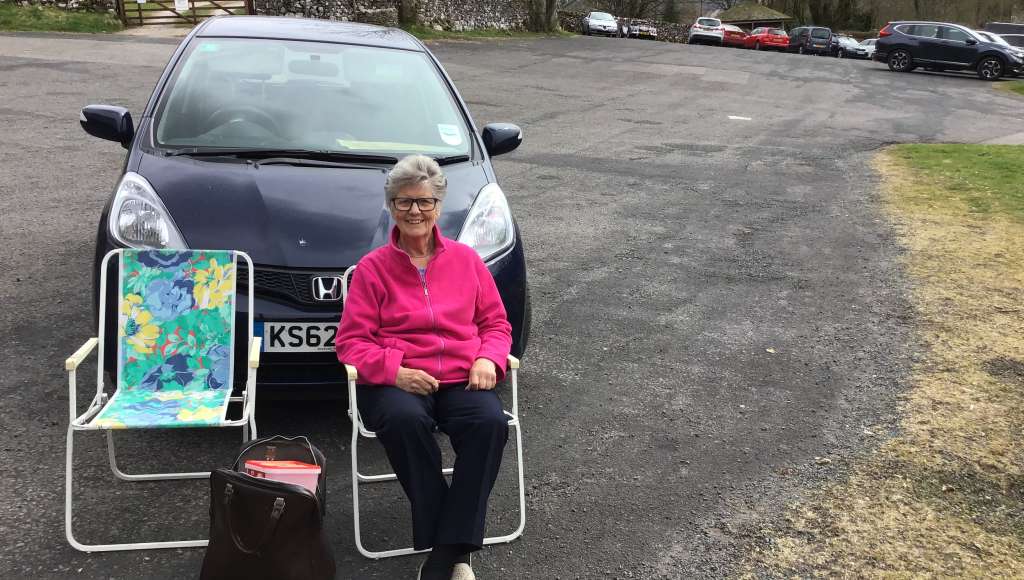 Barbara's Story
Over the years, generous supporters, like Barbara, have decided that they want to ensure God's message is proclaimed to children and young people, long after they have journeyed to be with their saviour.