When Joe, aged 10, was given a copy of SU's Diary of a Disciple, he loved it so much that he wanted to give copies to all 70 pupils in his junior school.
Joe has reading difficulties, so he loved the pictorial style of Diary of a Disciple and wanted all his classmates to be able to enjoy it too. With help from friends and relatives, he set up an online crowdfunding page so others could help him raise money for the books.
In just three hours he'd met his target. In fact, donors were so generous that Joe was able to buy copies for all the junior pupils in another Pembrokeshire school as well!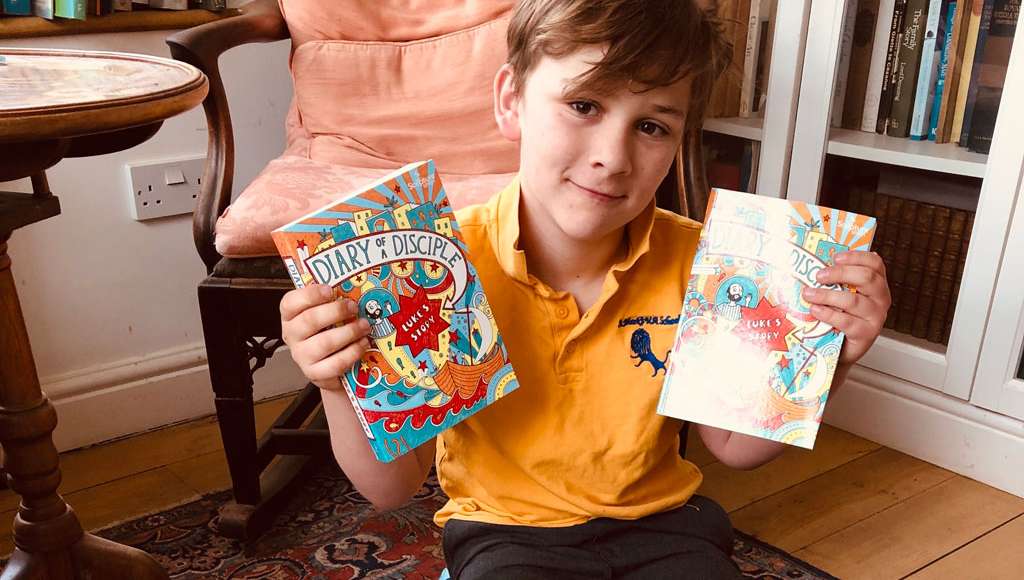 Joe's classmates love their new books. One boy said, 'It's the first book I've ever been given – I always wanted a Bible!'
A girl commented, 'I didn't know the stories before – just looking through the pages is really exciting!' Since then, many of the children have been reading their copies at home and talking about what they've learned.
Joe says of Diary of a Disciple, 'I really liked reading it; that's why I wanted to give it out to my school friends. My dream is that every time someone moves up to Class 4 they get a copy, so I want to raise more money for that.'
Read more Connecting You stories
This story featured in the Autumn 2019 edition of our supporter magazine, Connecting You. You can read more Connecting You stories here.