Joel Barwick is a youth worker with St Thomas' church in Heaton, Newcastle. Last October, after meeting SU Mission Enabler Geoff Brown and hearing about the Revealing Jesus mission framework, Joel became a Faith Guide. We asked him about how it's changed his outlook and experiences of mission.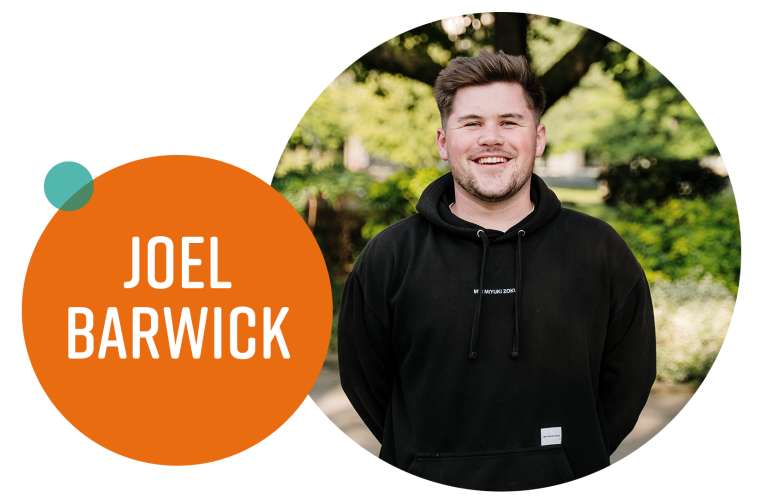 Why did you decide to become a Faith Guide?
'I get great support from my church, but it's so good to be able to tap into SU's expertise in youth mission – and having the mission framework is so helpful, it's helped me think more long term. Even as you're planning how to connect with young people, you're thinking down the track to how that might play out into the "Grow" stage. It gives you more focus.'
What's youth work looked like for you since you became a Faith Guide?
'The pandemic's limited what we can do, so we've been doing detached youth work, going down to a park in Walker (a deprived area of Newcastle) at 6pm each Friday for an hour. There's usually between 5 and 30 young people, aged as young as 8. Some are there even in the torrential rain and freezing temperatures – we suspect they don't have the safest of spaces at home and feel more comfortable on the streets, even in bad weather.
"The kids are opening up to us now, and some of their situations are heartbreaking."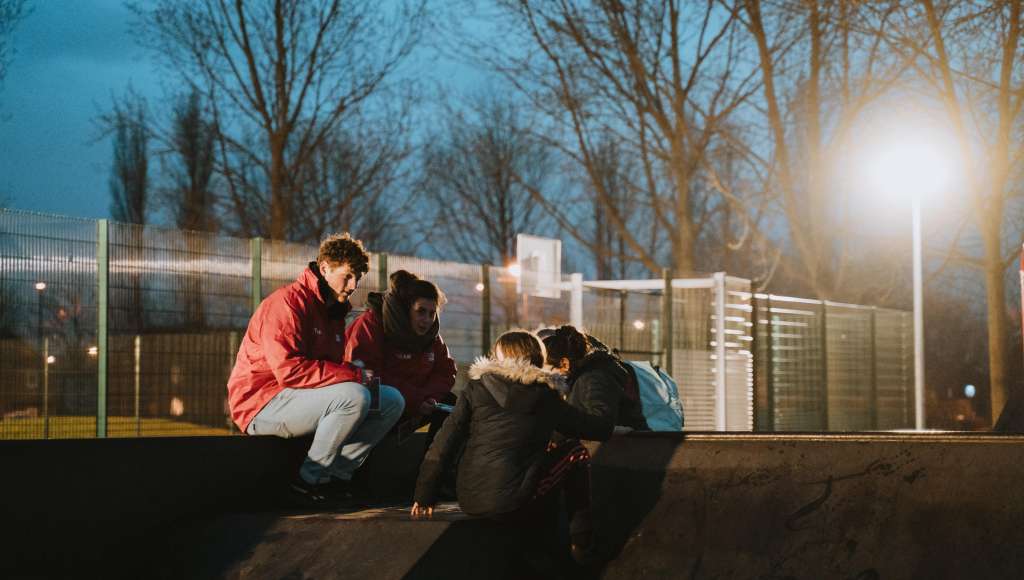 'It's an opportunity to be a light in their lives – we take down hot chocolate and snacks and, now they know us, they run up all excited. We might do a bit of socially distanced sport and chat (sometimes we use SU Rooted Cards – they're great for starting conversations!).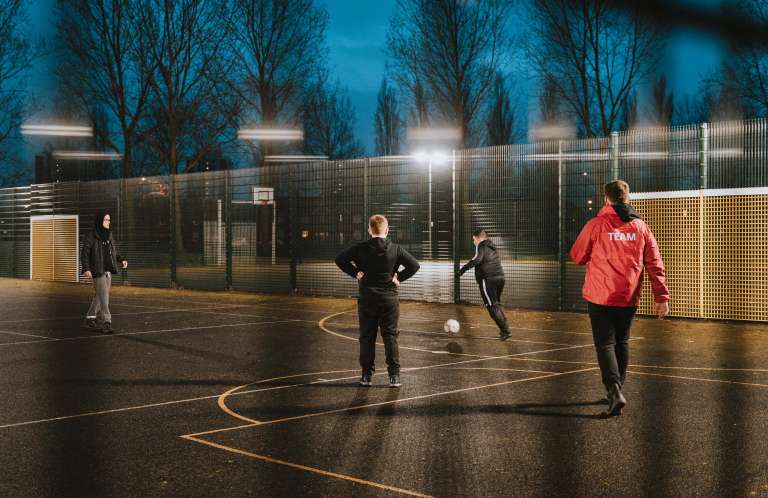 'The kids are opening up to us now, and some of their situations are heartbreaking. Spencer, who's ten, comes down from his home two miles away on his little scooter. One night, we gave him a packet of crisps, but he wouldn't eat them – he said, "I want to give them to my mum because we've run out of food". His mum's got 5 kids under 14. We took them food that night and arranged for a food bank to keep them supplied. Now Spencer comes to see us every Friday and we've started a homework club with him because he struggles with school – it's been OK under the current restrictions as he's considered vulnerable.'
Do you have any sense of how the next mission framework stages – Explore, Respond and Grow – might develop?
'We're still at the Connect stage through the detached youth work, but I can see the homework club graduating towards the Explore stage. I think other needs will emerge as we get to know the kids more. Whatever comes next has to be shaped by them. So we're really open to what it might be.'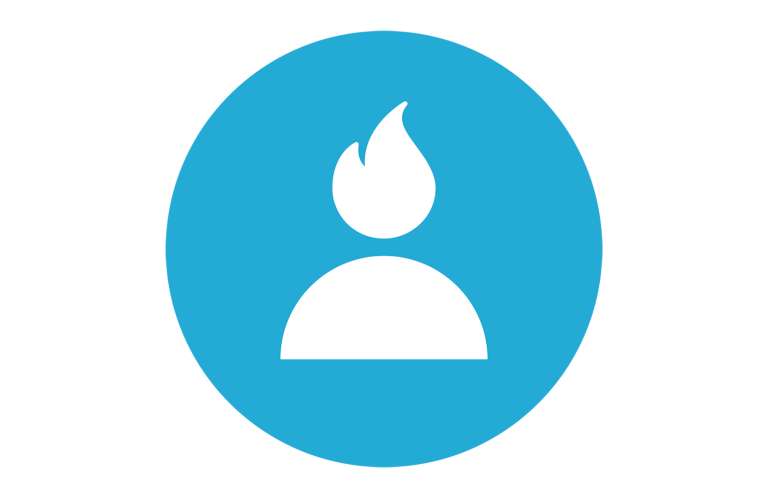 Would you recommend being a Faith Guide?
'Absolutely. I think when it comes to youth work, some churches aren't sure what they can offer or where to start. Having the Revealing Jesus framework and someone to lead you through putting it into practice is hugely beneficial. I can pick up the phone to Geoff (SU Mission Enabler), sound him out on my ideas and he'll help me improve on them. Not only that, he'll come and lend a hand too. At the moment he's out every Friday night, chatting to the young people right alongside me – I'm continually blown away by how servant-hearted SU people are.'
Revealing Jesus Mission Framework
We're looking for volunteers, commissioned by their local church and supported by Scripture Union, to act as Faith Guides for children and young people without church backgrounds, walking alongside them as they journey to faith.
Could that be you, or someone you know? 
Connecting You (CTA)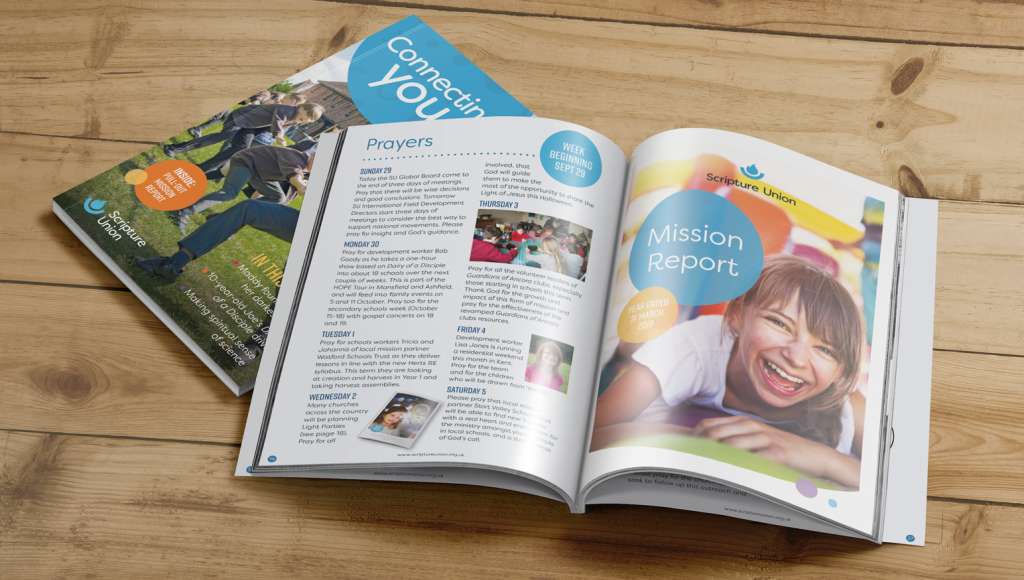 Read more Connecting You stories
This story was featured in our supporter magazine, Connecting You. Subscribe to the print or digital edition for free, and keep up to date with what God's doing through Scripture Union.