Your support is helping Scripture Union missions like the one at Perranporth to reach children and young people not in church. And their lives are being transformed as they encounter God's love in these communities of faith.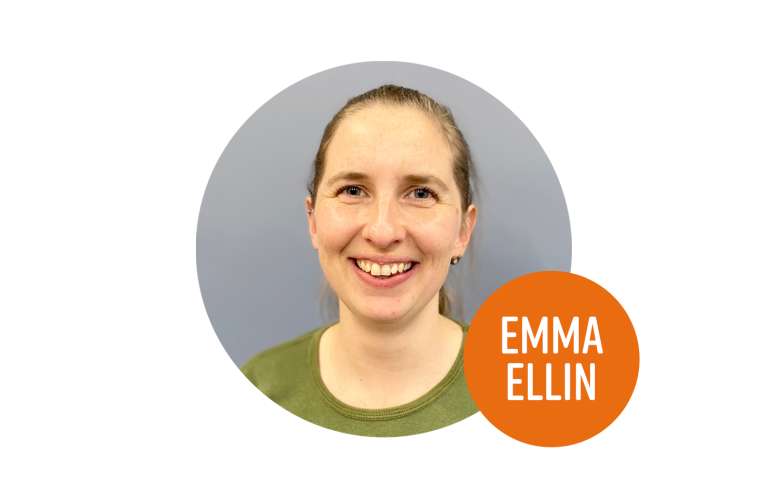 James and Emma Ellin have led Scripture Union's Perranporth Mission in Cornwall for eight years. Emma says, 'Much of what we do is in outdoor public spaces – often as people pass by, they stop out of curiosity to listen, and end up staying. 
'One family came and sat on the wall to watch our activities on the beach one year, and we got chatting to them about cars and life. The next year they returned, and we chatted about cars, life – and Jesus. Since then, they've come to faith and now help on the mission!
'Sometimes children accept Jesus even if their parents don't – that happened last summer with two brothers aged five and eight, after they'd been coming to the mission for three years. They've decided to read their children's Bibles together to find out more about Jesus because they can't get to a church.'
James' story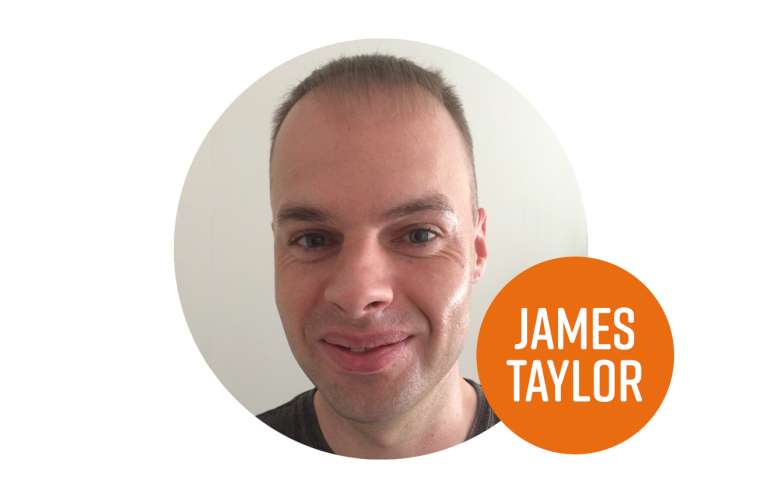 One particularly inspiring story is that of James Taylor, now a Methodist lay pastor of eight Cornish churches. He grew up in Perranporth and, although his family weren't Christian, his mum took him to the mission because he was an only child and she thought he'd enjoy playing with other children. 
James says, 'I went every year from the age of three. When I was ten, the leaders gave me a youth Bible and a music tape by the Christian band Delirious. 
'But a few months later, my life took a downward turn. I had developed body dysmorphia; I was depressed and had no hope.  I wanted to belong to something, but I looked in the wrong place, found the wrong crowd and got into drink and drugs. 
'The following summer, I couldn't bring myself to go to the mission. But I kept on playing my Delirious tape and listening to the lyrics. It was a spiritual lifeline.'
At 15, James took a summer job in a local restaurant. 'The mission leader came in, we got talking and, at his suggestion, the following year I went to the mission for the whole two weeks. I asked the leaders lots of questions. But the real breakthrough came when a friend shared just how powerfully God had worked in her life and how he had answered her prayers.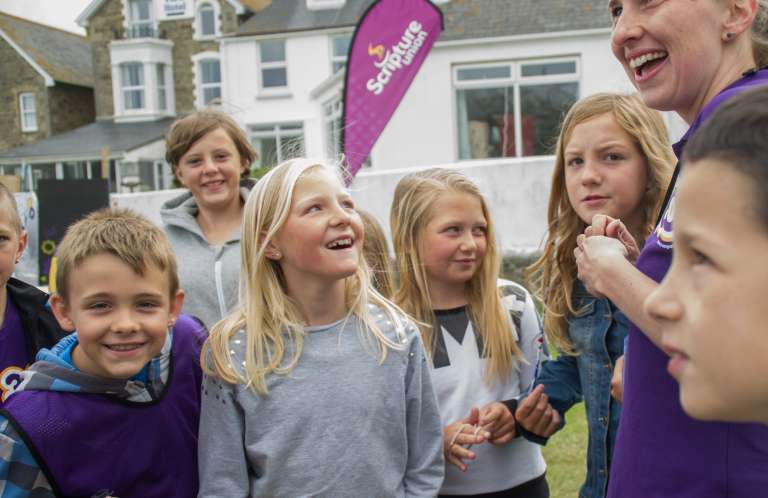 'I was suddenly overwhelmed with a deep sense of God's presence, and wept as I realised how much he loved me. He wasn't distant, he was so close and understood my pain. As I wept, the mission leaders took turns to sit with me, and I felt a genuine sense of care from them. I, in turn, felt a deep love for them – God was showing me just how much they meant to him.
'The next summer, I became a mission team helper and experienced the Holy Spirit – I felt an incredible sense of liberation, warmth and love for others, and all my self-image concerns vanished. I wrote a song, "I'm God's Son", all about belonging – because at last I had found something good to belong to – and performed it on the last night.
"It was transformational; I felt as if a great burden had been lifted, and I started following Jesus."
'As a child, I never went to a church. But Perranporth Mission became my church – a community where God's love shines like a beacon and draws families, children and young people to learn more about Jesus.'
Scripture Union Missions
Perranporth is just one of the missions and holiday clubs that SU runs. To find out more or to see if you could help, go to su.org.uk/missions
Read more Connecting You stories
This story featured in the Spring 2020 edition of our supporter magazine, Connecting You. You can read more Connecting You stories here.