Here are a few short updates from some of our development workers involved in a variety of mission activities across England and Wales…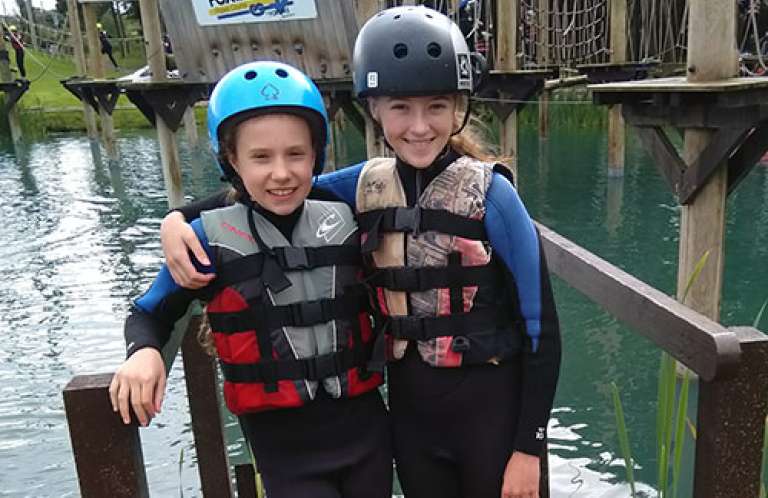 Scoughall, East Lothian
Geoff Brown co-lead our Quantum Holiday for 12- to 17-year-olds back in August. He says, 'we had a fantastic team helping the young Christians to become confident in sharing their faith.' Fellow SU development worker Neil Jackson helped on the holiday last year. He recalls, 'It had such a great welcoming, warm feel to it. My own daughter particularly enjoyed it and wants to return next year. And her non-Christian friend also had a great time and was really interested in finding out more about Jesus. The two of them went away with the intention of reading the Bible together.'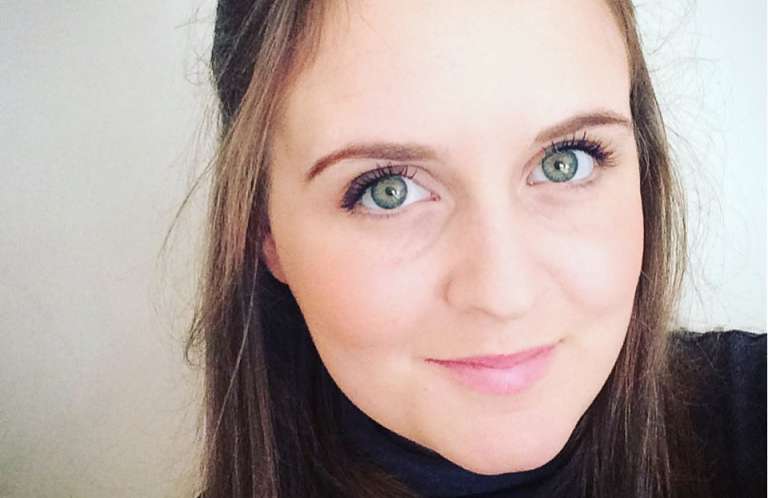 Manchester
SU development worker Lucy Pearson helped a local mission partner to organise a summer family fun day. Lucy says, 'It was amazing to see so many keen volunteers, and nearly a hundred people came through the doors, all from the community and all keen to come to the follow-up activities on offer. It was also great to see young people from the residentials that had run over the summer, and to see the ongoing relationships building across local mission partners, residentials, pop-up mission and follow-up in the community.'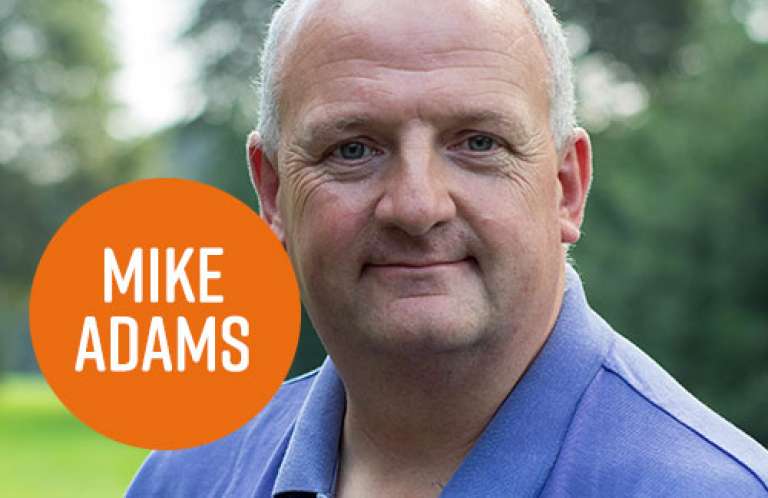 Penygroes, West Wales
SU development worker Mike Adams helped three chapels to kick-start a weekly youth ministry through three pop-up mission afternoons, featuring a football cage and video gaming. Mike says, 'We had nine young people come on the first day, none of whom had any church connections, and they were all up for having a weekly youth event which is great news! The club is now up and running and the discussions around faith are growing.'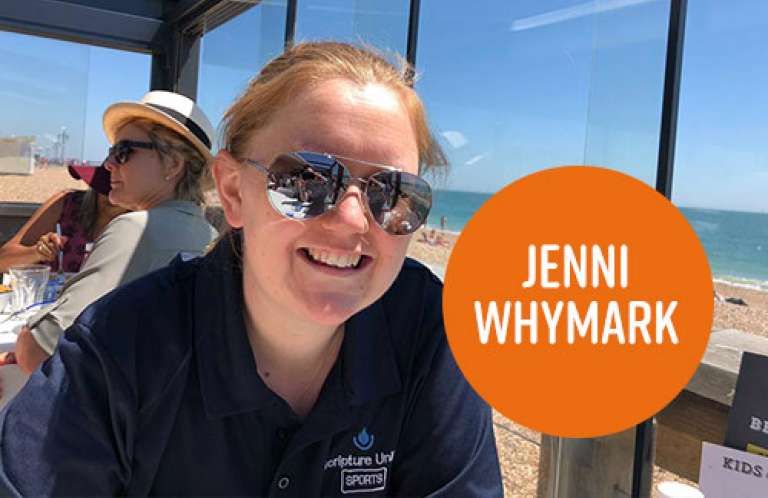 South East Region
In Romford, the SU team helped a local church host Impact Community Mission, which included a holiday club, a street outreach encouraging teens to share their faith in public, an immersive youth event, a fun day and a live lounge. The combined events reached over 400 people.
A church in Portsmouth sought the help of SU development worker Jenni Whymark to build a relationship with a local infant and junior school. It was a sensitive situation – following a previous bad experience, the school had banned churches from visiting. 
The school agreed to let the church run some assemblies. Jenni says, 'It went really well – the children got so involved! At the end, we mentioned some of the family activities that the church had planned. A teacher suggested we give printed invites out to all the children – what an encouraging change of heart! 
'One five-year-old showed her family the invite and insisted they go to the church service. A bit reluctantly, her parents took her and her little sister along.  It was nothing like they had expected and they were pleasantly surprised how much they enjoyed it. They started going more regularly –the dad joined an Alpha Course and now he plans to be baptised!'
Read more Connecting You stories
This story featured in the Spring 2020 edition of our supporter magazine, Connecting You. You can read more Connecting You stories here.
Details
What your support enables
Church & Community

,

Holidays & Missions

,

Schools clubs & groups