Gideon, a youth outreach pastor from Surrey, asked Scripture Union to help his church develop a year-round mission programme to reach out with God's love to children and young people in his community and to make a safe, fun space for them to come to.
Gideon says 'Dan Wicks from SU helped and trained us to run a sports weekend, Sweet Spot, coaching 46 young people in different team sports. We used games to explore the story of Jesus calming the storm – to talk about the storms in our own lives and how we can trust Jesus to get us through them.
It helped us to talk about faith in a natural way so young people ask questions and want to know more. We've run Sweet Spot ourselves several times since and used SU's free Sticks for Stumps resource to help us organise a cricket mission last summer. In all, around 80 young people have come to these events.
Then we started an after-school café at a local youth centre, using an SU Good News Fund to buy equipment. Around 40 young people drop in at different times. There are board and card games, PlayStation, and in the adjoining hall we play football and dodgeball.
The café can be church for these young people, a safe and fun space to explore the big questions in life.
Some are from other faith backgrounds, some are very anti-religion. But we make no secret of our faith, we're honest about our own journeys – and we do get lots of questions about faith!'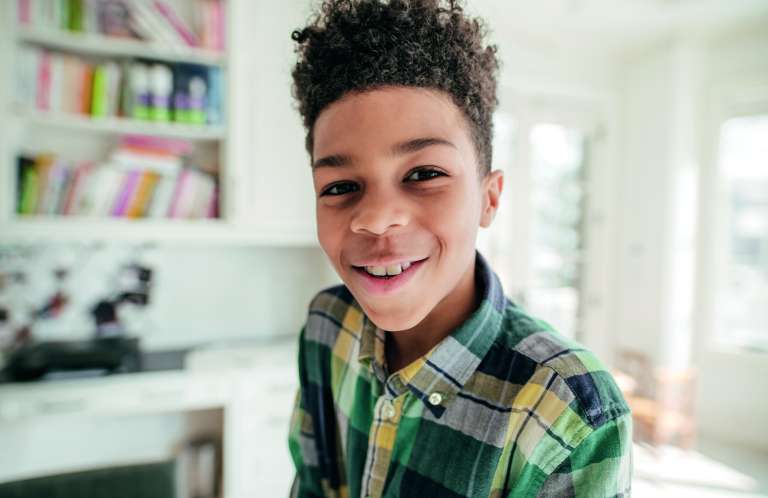 One of the young people that came along was 13-year old Zac.

Zac used to come to the club, sit in a corner and play on the PlayStation on his own.
When he found out we were Christians, he said he was an atheist and we'd never convert him. We said we weren't interested in converting him, but in getting to know him.
Now he's opened right up – he'd rather sit and talk to us than play computer games, and he's asking questions about what we believe and why and thinking through his own beliefs.
Gideon's church are looking to develop a year-round programme of youth mission. He says:
"We've already got more Sweet Spot sessions planned for 2020, we're really excited that we're going to be launching Scripture Union's Rooted as well, at our youth café on a Sunday afternoon, and we're planning to run some more Scripture Union initiatives later on in the year."
Help Share God's Love
Gideon is so grateful for all the support we've been able to give him in enabling his church to develop a year-round programme of youth mission. 
If you would like to help more church's share God's love in their local communities, you can make a donation by clicking on the link below. 
Details
What your support enables