Our Revealing Jesus mission framework seeks to help churches connect with children and young people and then journey with them as they explore the Bible, respond to Jesus and grow in faith. SU Mission Enabler (and Faith Guide) Neil Jackson explains why it's so important, and the difference it's made to one teenager who doesn't come from a churchgoing family.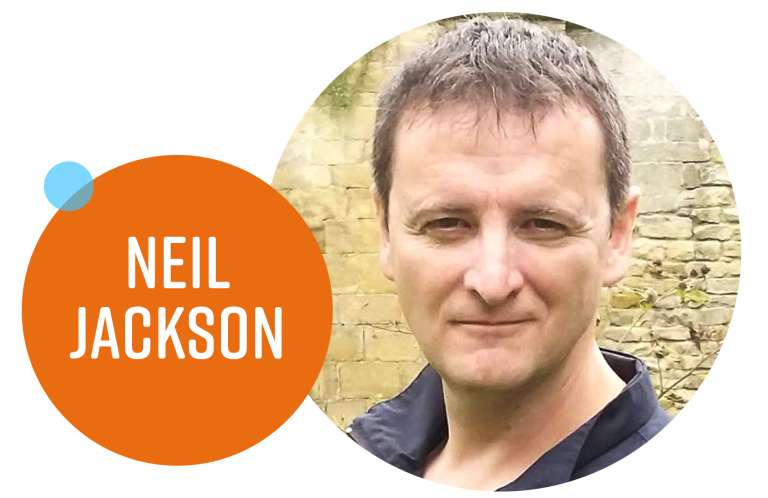 In the parable of the sower, Jesus explains that many things can threaten the development of a spiritual seed into a mature plant of faith. In the same way, if we introduce children and young people to Jesus but don't nurture and encourage them on their spiritual journey, they may falter before faith has the opportunity to develop.
As a volunteer for my church (and as a Faith Guide), I run 'Recharge', a monthly youth club with limited spiritual content, for young people without church backgrounds. We have recently added an extra session, 'Precharge', which, in the language of our new mission framework, is what we call a Grow Community. Basically, it's a group run and shaped by young people where, guided by adults, they explore and grow in faith in a setting and manner that work for them rather than hoping they'll adapt to the very alien culture of formal church services. 
Francesca, a friend of my daughter Millie, attends both groups. She's not from a churchgoing family but does have some familiarity with the Bible and the Christian faith, thanks to her attendance at a Church of England Primary School when she was younger.
However, once Francesca moved on to secondary school, that Christian input ceased – and so did her spiritual development. Joining Recharge helped to reawaken her spiritual interest! 
"More recently I've understood that Christianity isn't just about knowledge"
Francesca says, 'I've believed in God from a young age. But it's only more recently through these groups that I've understood that Christianity isn't just about knowledge, it's about having faith. I also like reading the Bible because it tells me more about how I should live. I went on SU's Quantum holiday with Millie in 2019 and, when we got home, we started reading and discussing it together every week.'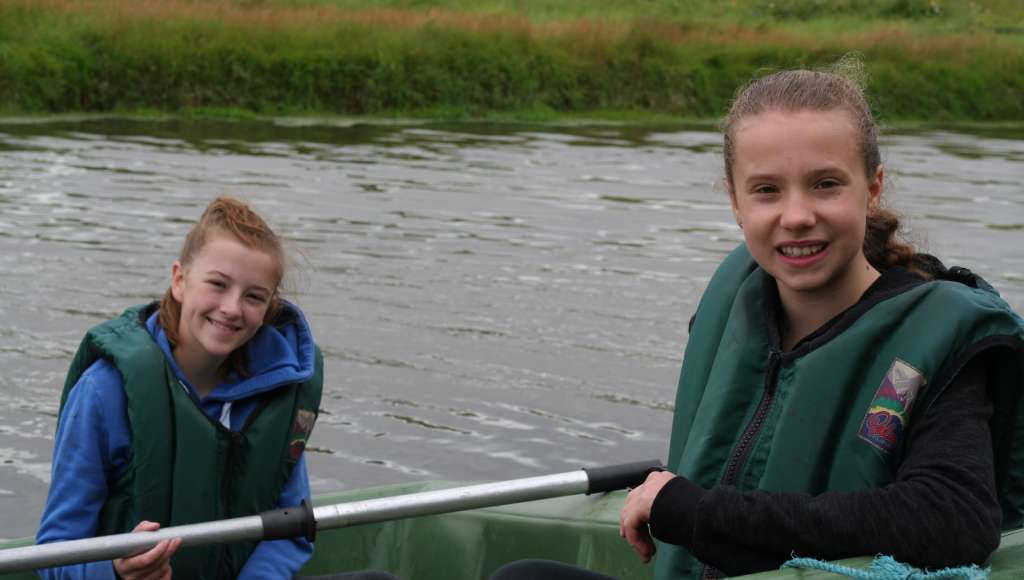 Francesca also prays. 'I try to pray every day. I whisper rather than pray in my head, as it helps me to focus. I'm a bit in awe of him, like I would be of someone famous or important, but I also talk to him as a friend. I'm mostly open with him; tell him what's on my mind. I pray about family and friends – I might ask God to bless them, or for help with specific things. And I tell him what I'm thankful for.'
It's great that the groups I've helped to run, and the SU holiday, have developed Francesca's interest in reading the Bible and praying, but I think what's most revealing is her more recent discovery that being a Christian isn't just knowing about Jesus in your head, it's about believing in him in your heart. If her faith journey had ended when primary school did, she may never have discovered that important truth for herself. 
"If her faith journey had ended when primary school did, she may never have discovered that important truth for herself"
Faith Guides
That's why Scripture Union is looking for people to become Faith Guides to journey alongside children like Francesca as they explore faith. Faith Guides don't need to be professional youth or children's workers, like me, so if you're passionate about helping children and young people not just to discover Jesus but to grow and mature in faith, I'd really encourage you to find out more and consider if this is something to which God is calling you.
Find out more about our new mission framework and becoming a
Faith Guide at su.org.uk/revealingjesus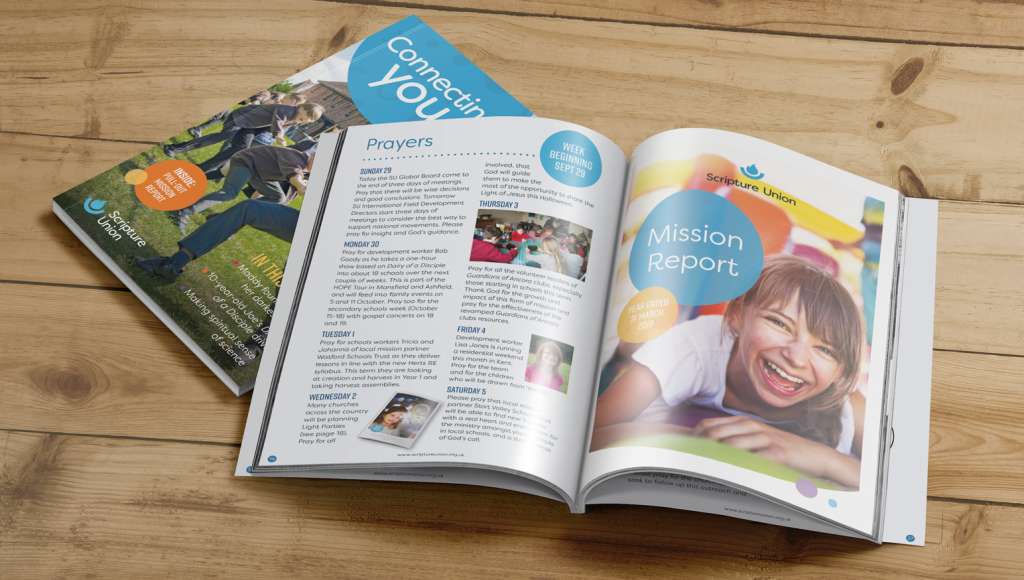 Read more Connecting You stories
This story featured in the Spring 2021 edition of our supporter magazine, Connecting You. You can read more Connecting You stories here.