Faith Guides will play a vital role in building relationships with children and young people without church backgrounds, journeying with them long-term towards a vibrant, personal faith in Jesus. We spoke to three Faith Guides to find out why they've signed up, and what they hope it will mean for the children and young people they know.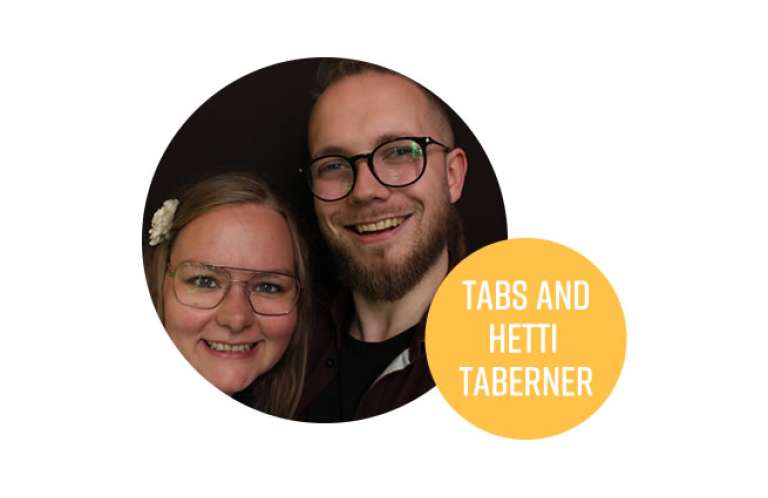 Tabz and Hettie Taberner lead SU Local Mission Partner Southport and Area Schools Worker Trust. Tabz says, 'We already do a lot to connect with young people from outside the church and help them explore faith. Being Faith Guides will equip us to support them on the next stage, responding to Jesus and growing in faith. 
Hettie says. 'I love that we'll be part of a network of Faith Guides from across our area, collectively walking with children on a continuous faith journey all the way from primary through secondary school. I'm also really excited that young people will lead the development of Grow Communities, and shape what those look like, instead of us just trying to get them to fit in with traditional expressions of church.'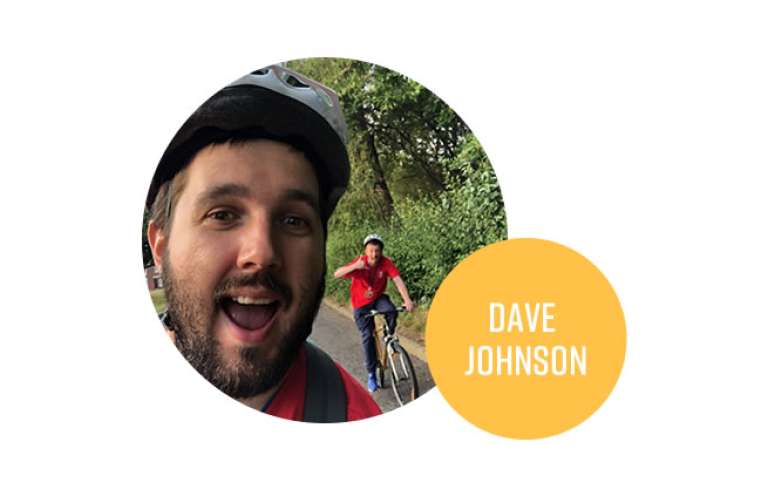 Dave Johnson of SU Local Mission Partner MINE in Newcastle, says, 'Traditional programme-style mission models worked well at a particular stage in church history, but rarely do so today. 'Being a Faith Guide gives me licence to try a more individual approach – to discern what's right for the child in front of me depending on where they're at, and to allow for the work of the Holy Spirit. It also gives me a toolkit of resources and support to respond accordingly. We started using this approach during Summer of Change and it really does work. 
'People often believe that the early church grew overnight – but actually every Christian only brought 1.4 others to faith every ten years. So yes, I really think this deep, long-term and individual approach is key to new generations becoming followers of Jesus.' 
Pray for faith guides
Please pray for those who've already become Faith Guides, and pray that many more will feel called to step into this exciting new volunteer role.
Become a Faith Guide
Although Tabz, Hettie and David are all SU Local Mission Partners, anyone with a heart for journeying alongside children and young people without church backgrounds can be a Faith Guide. In fact, we hope to see many kinds of people signing up to walk alongside the 95 in this way. If you're considering being a Faith Guide, use the button link below and fill out the form. We will then get in touch to start the conversation. 
Read more Connecting You stories
This story featured in the Winter 2020 edition of our supporter magazine, Connecting You. You can read more Connecting You stories here.