Your generous support will help us continue with our work to share the good news of Jesus with the next generation
An estimated 95% of children and young people in England and Wales are not in church.* How are they going to hear the good news of Jesus?
We can't wait for them to come into our church buildings; we are going to them with new outreach initiatives across the country. 
This year we are going to explore what sharing the good news of Jesus with children and young people who have no church connection really looks like. Working with churches and other partners, we hope to develop best practice and establish a core change in mission to children and young people.
*Peter Brierley, UK Church Statistics 2, 2010–2020, Tonbridge: ADBC Publishers, 2014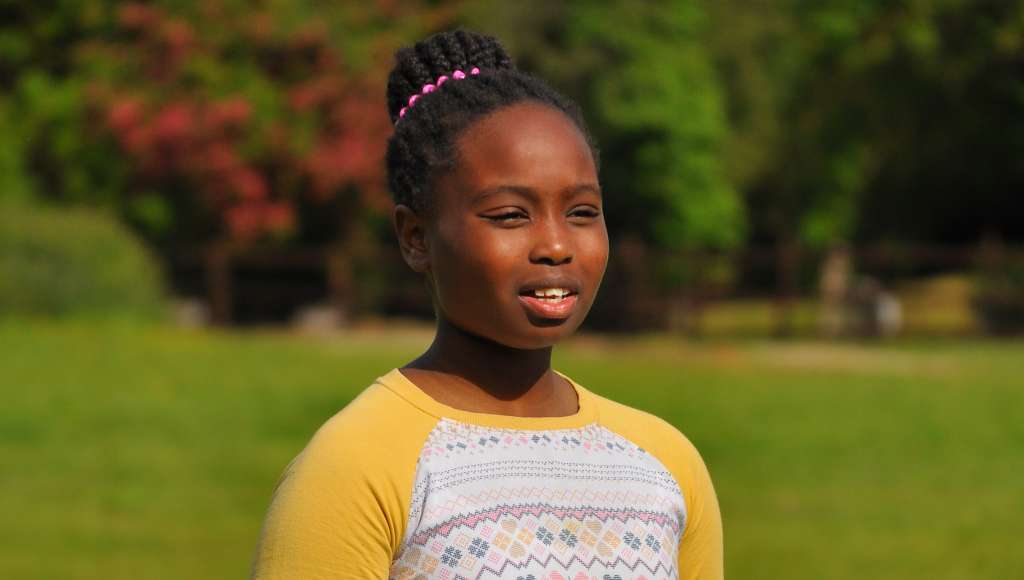 My faith has deepened, and renewed my prayer life and relationship with God.