Donating a Gift in Memory of someone you love and miss is a precious opportunity to honour their memory, whilst reaching children and young people who don't yet know Jesus with the good news.
However you decide to remember them with Scripture Union, you can be sure that together, you and your loved one will be helping to share God's love with children and young people who aren't in church for generations to come.
Whether you're giving as part of someone's funeral, or choosing to remember your loved one at a special time during the year, we're here to help.
Thank you
Thank you for choosing to donate a Gift in Memory. Scripture Union relies on the kindness of supporters like you and your friends and family to fund the work that we do as we equip the local church to go where the need is greatest and reveal Jesus to the 95.
If you'd like to talk to us about supporting our work with a Gift in Memory of a loved one, contact Kathy by email at [email protected] or you can call 01908 856120.
Revealing Jesus (CTA part width) faded feet of youth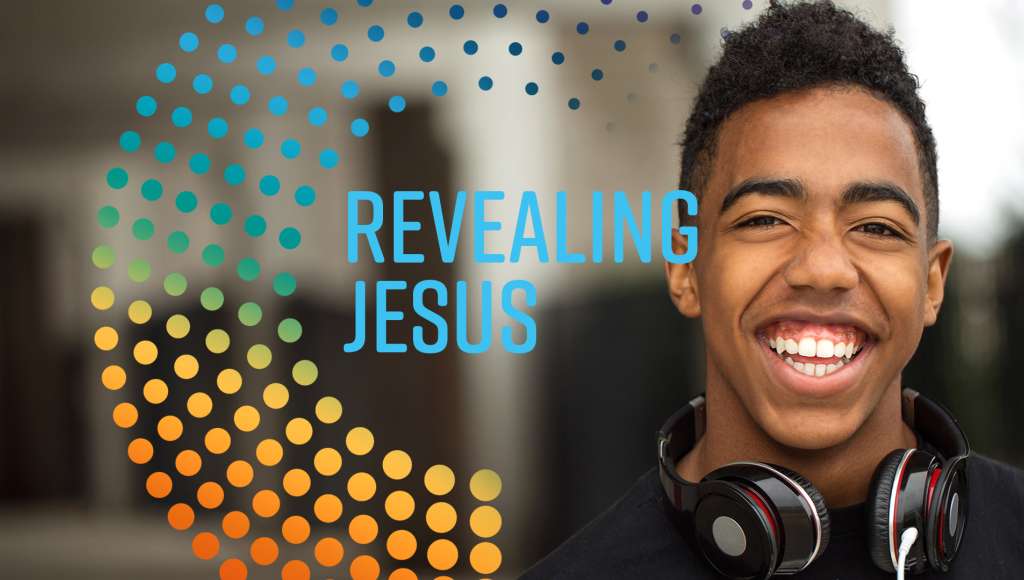 The Revealing Jesus mission framework
With 95% of under-18s not in church, the task of reaching them is huge. But so too is the opportunity!
The Revealing Jesus mission framework is designed to help your church journey into faith with the 95. Find out how Scripture Union can support you on that journey.