Helping all children know the love of God, regardless of their financial situation
On an SU camp surrounded by faithful witness, supported by Christian role models, character develops, faith is nurtured and good friends are made that last a lifetime.
Through our network of Holiday Leaders and Regional Workers we are hearing more and more stories of families, who through no fault of their own are just unable to find enough funds to give their child this life changing experience. Find out about the origin of the SU Holiday Fund and how to apply for help.
We need your help to ensure that every child has the opportunity to experience an SU holiday.
Every penny you can spare will go straight into the Holiday Fund, directly covering the costs of a child's place. Helping those children who can't afford to go on a SU camp know they are loved by God!
See the impact the fund had when it supported Cyrus to attend our Longbarn camp
And also children and young people like Amy...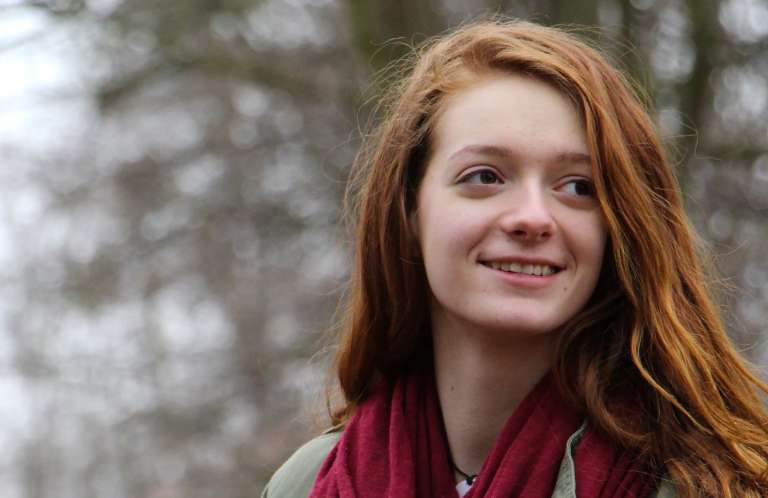 Amy's day-to-day family life is tough going, and although she receives regular support from the council's youth service, what she really needed was a break – the chance to get away from the troubles of everyday life.
Amy heard about SU holidays at school and thought they sounded great, but she knew her family could never afford such a luxury. Generous gifts like yours were able to cover the cost and give Amy this much needed experience. 
Since the holiday, Amy has expressed an interest in returning as a young leader next year and, as she puts it, in wanting to 'look into God more'.
Below are just three of the requests for support we've had this year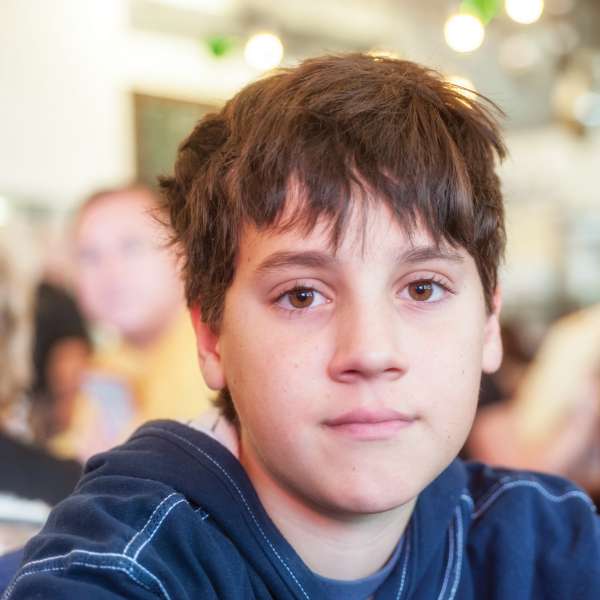 Zack
'Since Zack's Dad passed away we've been struggling to afford small luxuries so things like summer camps are way out of our current family budget. I do get Widows Parent Allowance and Tax Credits, but none the less things are hard. Zack has started going to the local church youth club and I think a week with children like he meets there would really help. Any help you can give would be appreciated'. Zack's mum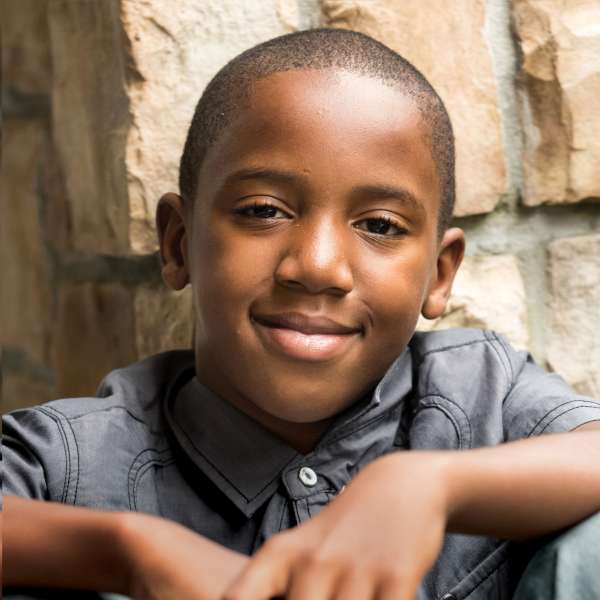 Luke
'Luke has been living with me from April 2016. During this time he has shown remarkable resilience and has come to see that God has not forgotten him. He has been through some hard times and has been severely neglected. As a foster carer I receive only the basic allowance for him and would love to be able to afford to offer him an opportunity to attend this wonderful holiday outreach'. Luke's guardian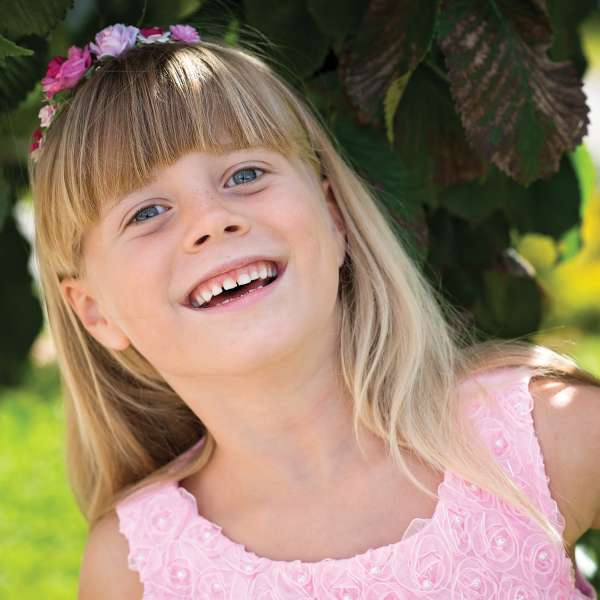 Beth
'Beth has become a young carer for her sister and helps with profound epilepsy. I am the main carer and unable to sustain a regular work contract. It is extremely difficult financially to allocate finances to one child to attend a holiday. A holiday where she is free of her caring role and she could be herself would be such a benefit.' Beth's mum