Scripture Union Cymru is the name for the SU work in Wales. We develop events and holidays and resources for schools and the community, as well as supporting our local mission partners. We also develop key resources in the Welsh language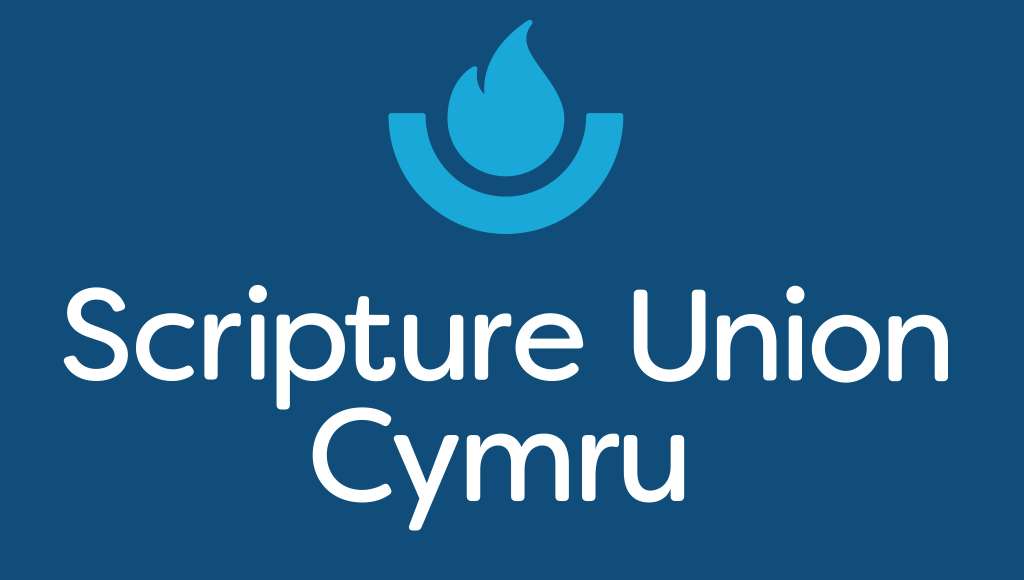 Darllenwch yn Gymraeg/Read this in Welsh.
Darllenwch yn Gymraeg
** we have a range of pages about our activities in Wales and the history, vision and mission of Scripture Union in England and Wales.**
Darllenwch yn Gymraeg/Read this in Welsh.
The Welsh team is active in helping children and young people explore the difference Jesus can make to their lives.
We work in both the Welsh and English languages in schools and the community, alongside the local church and our mission partners. We love to use seasonal events like Christmas and Easter, sport and even Scripture Union's award winning digital game Guardians of Ancora/Arwyr Ancora, which is now available in both Welsh and English.
Like all in SU, we are concerned by the fact that 95% of children and young people in England and Wales do not attend church. We would love to help your church be part of changing that statistic by going with you to places where children are but the gospel isn't. Let's be bridges from our schools and our communities to our churches. Together we can make a difference.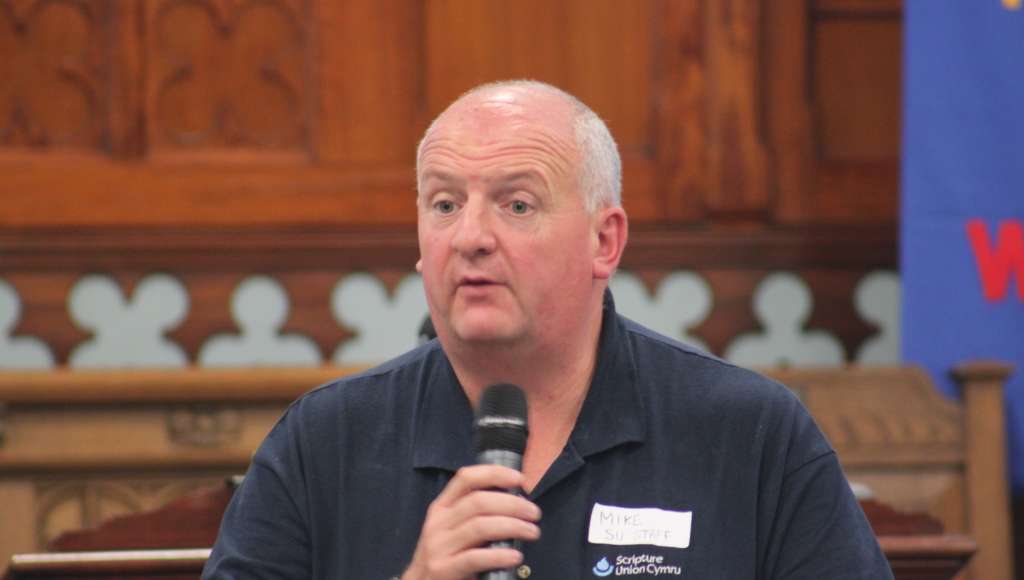 Request a speaker
Your local SU worker would love to come and speak at your church, group or event. They can share stories of their work in your local area and inspire your congregation in sharing Jesus with the next generation!
Meet the team
We are a team spread over Wales working to help churches engage with children and young people in their schools and communities through sport, digital media and creative programmes.
Mission partners
We believe that it is better to work together. We have lots of local mission partners across Wales that work in schools and within their communities. Find out more about what they are doing and connect with a local mission partner near you.