Slices
Prepare
Reflect on these words: 'All to Jesus I surrender / Humbly at His feet I bow / Worldly pleasures all forsaken / Take me, Jesus, take me now (Judson W Van de Venter, 1896). Talk to God about how you react to them.
Bible passage
Luke 18:18–30
The rich and the kingdom of God
18 A certain ruler asked him, 'Good teacher, what must I do to inherit eternal life?'
19 'Why do you call me good?' Jesus answered. 'No one is good – except God alone. 20 You know the commandments: "You shall not commit adultery, you shall not murder, you shall not steal, you shall not give false testimony, honour your father and mother."'
21 'All these I have kept since I was a boy,' he said.
22 When Jesus heard this, he said to him, 'You still lack one thing. Sell everything you have and give to the poor, and you will have treasure in heaven. Then come, follow me.'
23 When he heard this, he became very sad, because he was very wealthy. 24 Jesus looked at him and said, 'How hard it is for the rich to enter the kingdom of God! 25 Indeed, it is easier for a camel to go through the eye of a needle than for someone who is rich to enter the kingdom of God.'
26 Those who heard this asked, 'Who then can be saved?'
27 Jesus replied, 'What is impossible with man is possible with God.'
28 Peter said to him, 'We have left all we had to follow you!'
29 'Truly I tell you,' Jesus said to them, 'no one who has left home or wife or brothers or sisters or parents or children for the sake of the kingdom of God 30 will fail to receive many times as much in this age, and in the age to come eternal life.'
Holy Bible, New International Version® Anglicized, NIV® Copyright © 1979, 1984, 2011 by Biblica, Inc.® Used by permission. All rights reserved worldwide.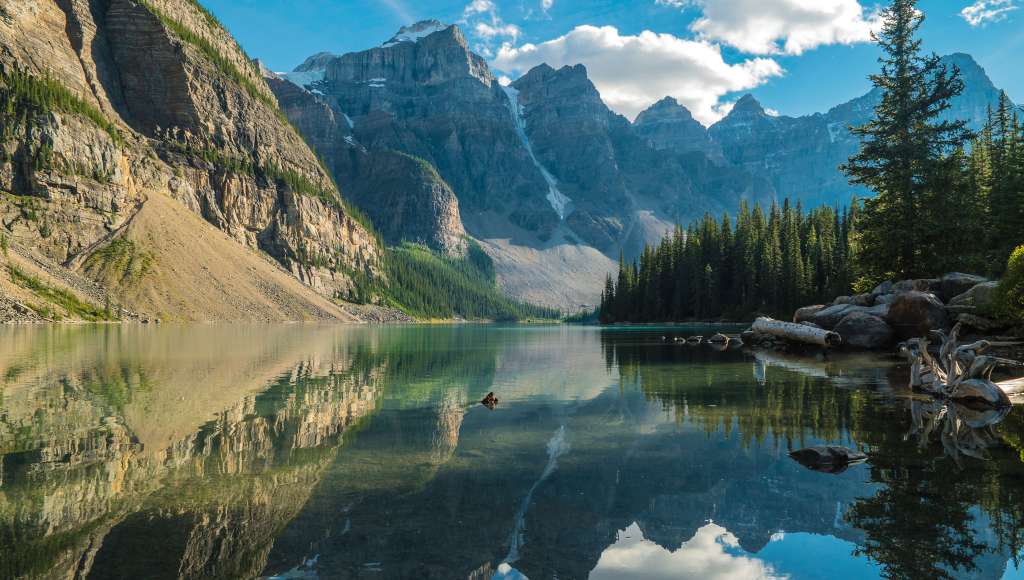 Explore
The wealthy man wanted to buy a ticket to God's kingdom. (Inheriting 'eternal life' in verse 18 means to get a place in God's kingdom. See Jesus' reply in verses 24 and 25.) But he found that the price was just too high (vs 22,23). 
An invitation to God's kingdom party always has a PS: 'Don't bring anything with you.' The technical term is 'repent', and it is the only way to enter God's kingdom (Mark 1:15). Turn from what you thought was the good life if you want to fully enter the God-life. In this case, turn from wealth-accumulation to wealth-distribution (v 22). 
The disciples' amazement (v 26) at Jesus' demand is met by a word of hope: God can change the hearts of even wealthy people (v 27) (think of Zacchaeus in the next chapter, 19:8,9). Peter is keen to let Jesus know how great a sacrifice he has made (v 28), but Jesus encourages him to see that by entering God's kingdom family he has gained more than he has lost (vs 29,30a; see Acts 2:44,45).
Respond
What has Jesus called you to leave behind to enter his kingdom? If there is anything that is hard to walk away from, pray and ask for God to do the 'impossible' (v 27) and change your heart.
Deeper Bible study
'When people become self-centred and self-enclosed, their greed increases. The emptier a person's heart is, the more he or she needs things to buy, own and consume.'1

This tragic story emphasises the great sadness of the rich, young ruler when confronted with the one thing he is unwilling to give up. I think that Jesus shares in his sadness.
If ever there was a prophetic story for our generation, this is it. The ruler is seeking reassurance that he has been justified by his godly actions. Jesus cuts straight to his heart and the big issue of his life. This man's wealth would have made his life comfortable and given him status and prestige. Jesus puts his finger on the source of his security and identity, confronting him with a challenge to give it all up. The implication is that he would be even more secure if he followed Jesus and let go of his wealth. His inability to do this underlines Jesus' point – it is so hard for the rich to enter God's kingdom. Yet Jesus reassures us that what is impossible with man is possible with God – after all, salvation is God's gift; it cannot be earned.
Does Jesus ask all believers to sell everything? Is it wrong to be wealthy? It is well worth wrestling with these difficult questions. What he certainly asks is that we rid ourselves of anything that has become more important in our lives than God. If your wealth and possessions (and most people reading this will be in the wealthiest two per cent of planet earth!) come first in your life, it would certainly be better for you to get rid of them and trust in Christ for your security.
What could you let go of to take hold of something that will give you true purpose and joy? In surrendering fully to Christ we find liberation and life, and this alone leads to real security. The world's riches cannot satisfy, and it is worth letting them go to take hold of the riches of Christ.
1 Pope Francis, Laudato Si (encyclical on the environment), Catholic Truth Society, 2015
Pray for Scripture Union
A pop-up Lifepath takes place next Thursday at a school in Northumberland. This is a new event working with local churches to provide a Lifepath event for Year 4 pupils in the primary school. Pray that it will encourage pupils to think about the direction of their own lives.
Scripture Union Global Week of Prayer
From 4-8 November, SU movements around the world are joining together in prayer for the work that's happening in over 120 countries.  We'll be sharing the daily prayer themes here so that you can participate. More information and further resources can be found on the Scripture Union Global website. 
Day 5: SUI's global ministry
• Praise God for the many good developments the new SU structure has started. Praise God for new resources, training and individual support of national Movements through members of our Global Team.
• Pray that the global leadership will finalize and implement a helpful strategic plan for the next couple of years. Pray for wisdom, courage and God´s guidance in all their decisions.
• Pray for the Global Team to identify local ministry resources that can serve the global community. Pray that they are able to address the needs of individual Movements and Community Groups.
• Pray for our global fundraising efforts - they are not an end in themselves, but ultimately serve our national Movements. Pray that God will provide sufficient resources to sup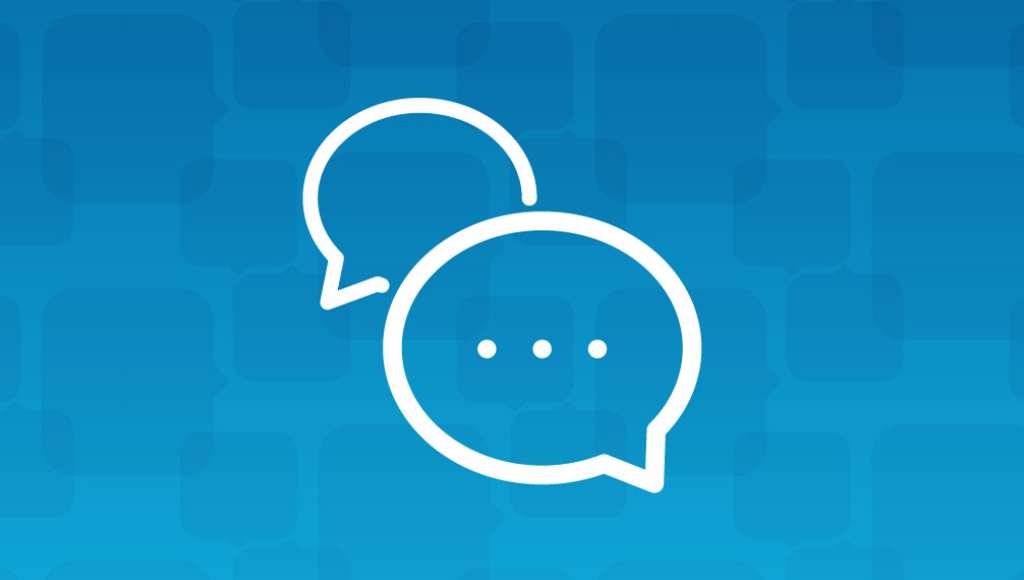 Join the conversation