Slices
Prepare
'There is a time for everything, and a season for every activity under the heavens' (Ecclesiastes 3:1). What season are you in at the moment? What are the good things and the bad things about it? Turn your thoughts into prayer.
Bible passage
Luke 18:9–17
The parable of the Pharisee and the tax collector
9 To some who were confident of their own righteousness and looked down on everyone else, Jesus told this parable: 10 'Two men went up to the temple to pray, one a Pharisee and the other a tax collector. 11 The Pharisee stood by himself and prayed: "God, I thank you that I am not like other people – robbers, evildoers, adulterers – or even like this tax collector. 12 I fast twice a week and give a tenth of all I get."
13 'But the tax collector stood at a distance. He would not even look up to heaven, but beat his breast and said, "God, have mercy on me, a sinner."
14 'I tell you that this man, rather than the other, went home justified before God. For all those who exalt themselves will be humbled, and those who humble themselves will be exalted.'
The little children and Jesus
15 People were also bringing babies to Jesus for him to place his hands on them. When the disciples saw this, they rebuked them. 16 But Jesus called the children to him and said, 'Let the little children come to me, and do not hinder them, for the kingdom of God belongs to such as these. 17 Truly I tell you, anyone who will not receive the kingdom of God like a little child will never enter it.'
Holy Bible, New International Version® Anglicized, NIV® Copyright © 1979, 1984, 2011 by Biblica, Inc.® Used by permission. All rights reserved worldwide.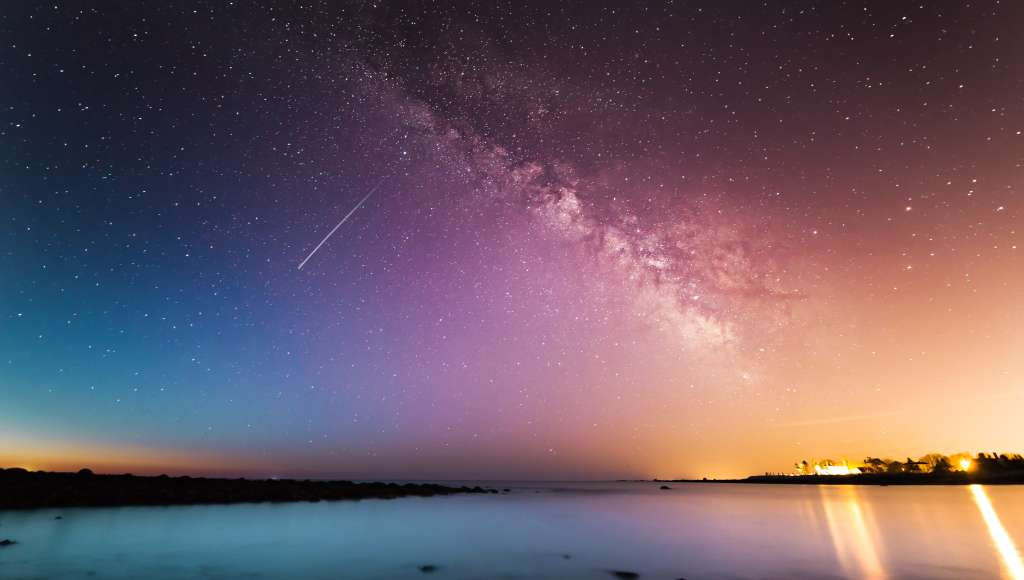 Explore
In an era when self-confidence, self-assertion, self-improvement and self-expression are our culture's values, today's reading comes as a healthy reminder that God is not impressed by our self-promotion.
The Pharisees were good people. They had high moral standards (v 11), and were devoted to spiritual discipline: they tithed, prayed, and fasted regularly (v 12). Who wouldn't want them in their church? The trouble is that perhaps they were too impressed by their own progress in their faith, too dismissive of those who they viewed as outsiders (for example, tax collectors, verse 11b).
Jesus holds up two examples of the kind of person who gets in to God's kingdom: the honest sinner (v 14) and the humble child (v 16). One knows that any hope they have of being right with God rests with God's kindness, not on their own goodness (v 13). The other doesn't even know that much: they just trust that Jesus will receive them, smelly nappies and all!
God welcomes the honest and the humble. Don't pretend, just come.
Respond
'The sacrifice you desire is a broken spirit. You will not reject a broken and repentant heart, O God' (Psalm 51:17, NLT). How easy do you find it to come to God 'warts and all'? Take a few minutes to be honest with him now. 
Deeper Bible study
'God is the archetypal Father; all other fatherhood is a more or less imperfect copy of his perfect fatherhood.'1
In these stories, Jesus is scathing in his condemnation of self-righteousness – the Pharisee praying in the Temple seems not to be praying so much as bragging to all within earshot about how good and holy he is. He has fallen into the pitfall of comparison, justifying himself by comparing himself with other obvious sinners. In vivid contrast, the tax collector comes in genuine humility, aware of his own sinfulness, and simply pleads with God for mercy. Jesus is clear about who goes home justified before God.
Self-righteousness is dangerous, not least because it leads us to pride and to taking confidence in ourselves and our achievements. It leaves us unable to learn or receive from God; life becomes all about us and our self-reliance. One of the things most notable about the faith of young children is how unaware of themselves they are. They are not self-conscious and certainly not self-absorbed – they are able to live freely in the moment, trusting God and others with a beautifully simple faith. Jesus says we must receive God's kingdom like a child – the kingdom belongs to such as these.
Children know how to trust the adults on whom they depend and they don't hesitate to come to loving parents for help and guidance. Jesus is inviting us to come to God in a similar way – in simple innocence, remembering that we are sinners in need of his mercy, but more focused on the character of the God to whom we come. He is a God of lavish grace.
Father, teach us how to come to you with the simple and innocent faith of a child, totally trusting in our good father. Please deliver us from comparison and being consumed with ourselves and lead us to be consumed with who you are instead.
1 FF Bruce, 1910–90
Pray for Scripture Union
Brentwood Schools Worker Christian Trust are preparing for the Christmas Unwrapped Project and Darkness to Light Christmas lessons. Pray for clarity and creativity in their planning. 
Scripture Union Global Week of Prayer
From 4-8 November, SU movements around the world are joining together in prayer for the work that's happening in over 120 countries.  We'll be sharing the daily prayer themes here so that you can participate. More information and further resources can be found on the Scripture Union Global website. 
Day 4: Post Christendom
• We praise God for those Movements where Christianity has played an important part in the history of the country. Thank God for the many positive developments that can be ascribed to a deep-rooted knowledge of the word of God in these cultures.
• Societies have changed and many of those countries would hesitate to be called 'Christian' any more. People are leaving the churches en masse. Children and young people have no biblical knowledge any more, often not even a basic understanding who Jesus is. Churches are considered boring, totally irrelevant or even as a hindrance for development. Pray that our Movements in these environments will find new and fresh ways of sharing the Good News.
• Pray that the churches understand the need for change. Pray that they keep close to the word of God and are ready to find new ways of welcoming and engaging children and young people who have found faith through SU and other ministries.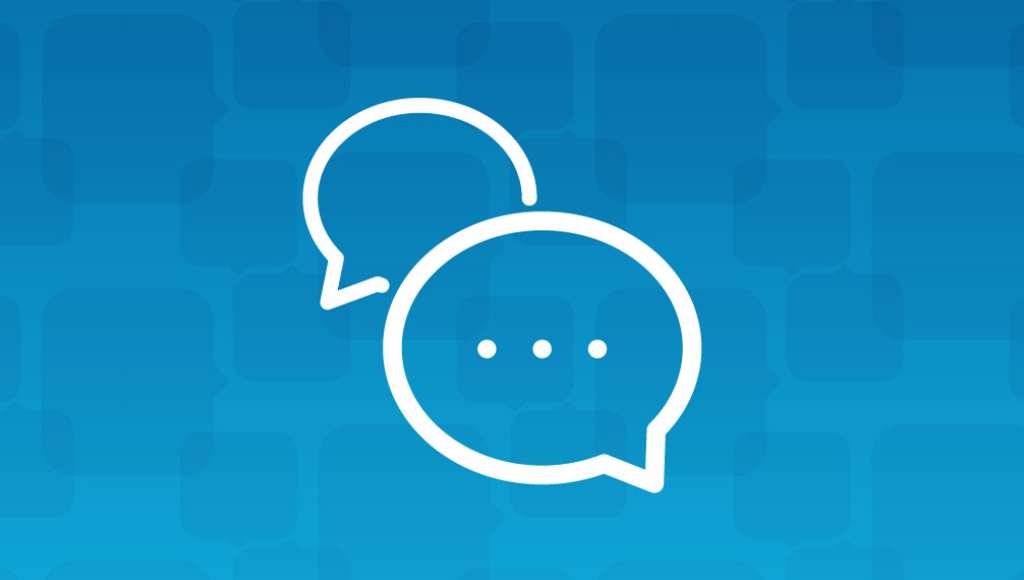 Join the conversation