Slices
Prepare
'My heart is steadfast' (Psalm 57:7). Pray for a heart fixed on the Lord in a challenging world.
Bible passage
1 John 5:1–12
Faith in the incarnate Son of God
5 Everyone who believes that Jesus is the Christ is born of God, and everyone who loves the father loves his child as well. 2 This is how we know that we love the children of God: by loving God and carrying out his commands. 3 In fact, this is love for God: to keep his commands. And his commands are not burdensome, 4 for everyone born of God overcomes the world. This is the victory that has overcome the world, even our faith. 5 Who is it that overcomes the world? Only the one who believes that Jesus is the Son of God.
6 This is the one who came by water and blood – Jesus Christ. He did not come by water only, but by water and blood. And it is the Spirit who testifies, because the Spirit is the truth. 7 For there are three that testify: 8 the Spirit, the water and the blood; and the three are in agreement. 9 We accept human testimony, but God's testimony is greater because it is the testimony of God, which he has given about his Son. 10 Whoever believes in the Son of God accepts this testimony. Whoever does not believe God has made him out to be a liar, because they have not believed the testimony God has given about his Son. 11 And this is the testimony: God has given us eternal life, and this life is in his Son. 12 Whoever has the Son has life; whoever does not have the Son of God does not have life.
Holy Bible, New International Version® Anglicized, NIV® Copyright © 1979, 1984, 2011 by Biblica, Inc.® Used by permission. All rights reserved worldwide.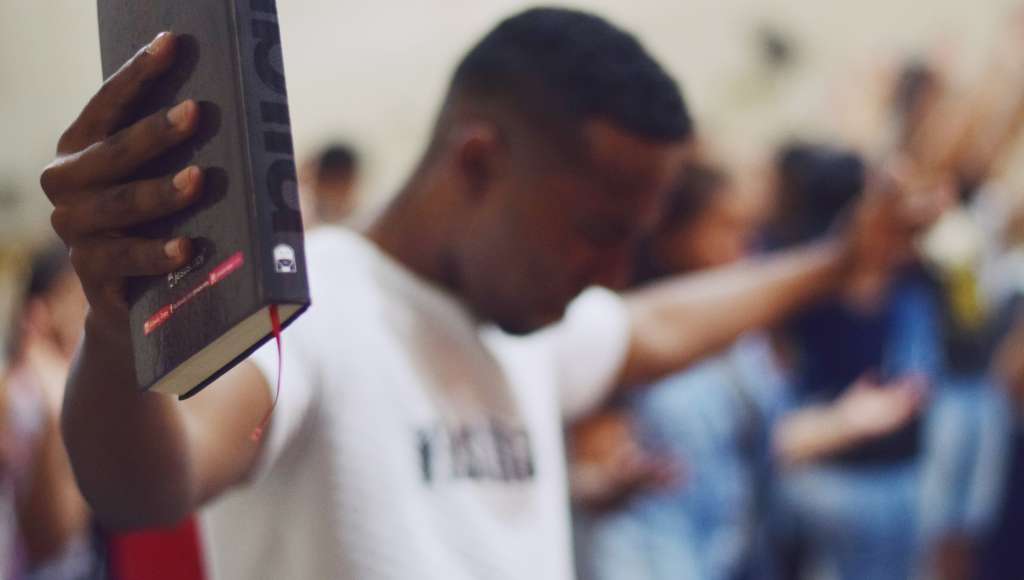 Explore
Susanna Wesley, the mother of John and Charles Wesley, recommended a book to them which Charles in turn gave to his friend George Whitefield. These Christian pioneers were to bring much transformation to church and society in eighteenth-century Britain. The book was The Life of God in the Soul of Man.*
This book's stirring title, though of its time, succinctly summarises the new birth, or, as John calls it, being 'born of God' (v 1).
What difference does faith in Christ make? God's life is in our life, which enables us to love God and his children. His life in us gives us strength and a desire to keep his commands (vs 1–3). This life of God in us is eternal life, and comes through his Son, Jesus (v 11): 'Whoever has the Son has life' (v 12). It also means victory! We can overcome the downward drag of the world, if we continue to exercise faith in Jesus Christ (vs 4,5), who is, of course, the ultimate victor.
No wonder John keeps pointing us to the historical Jesus. 'The water and the blood' (vs 6,7) may refer to his baptism and death; these events witness powerfully that he is God's Son come among us as our Saviour. God witnesses to us in many ways about his Son. We need to follow the evidence found in him.
*Henry Scougal, The Life of God in the Soul of Man, 1677
Respond
'Lord Jesus, may you be able to rely on me as much as I can rely on you. Amen.'
Deeper Bible study
'But thanks be to God, who always leads us as captives in Christ's triumphal procession'.1
John talks here about the crucial importance of faith: it is our faith in Christ that empowers us to obey God's commands and to overcome the world. He even makes the rather audacious claim that God's commands are not burdensome. This isn't because they are light or easy, but because we have been born again and therefore our new identity and relationship with God enables us to live out God's desires for us.
Would you happen to be wearing Nike shoes right now? A strange question, I'll admit, but let me explain. 'Overcome and victory' are key words, mentioned four times in verses 4 and 5 – it is our faith that allows us to overcome the world and obey God's commands. This verb is nikein, to be victorious, to overcome; the noun is nike, victory. It is related to the Greek goddess of victory, Nike, and this is the meaning of the worldwide shoe brand. Every time you see that famous swoosh, think 'Victory!' (though other shoe brands are also available!).
This makes John's claims here even more amazing. He is claiming that through our faith in Christ, we are victorious over the world and in our efforts to obey God by loving him and others. This same promise is stated three more times in this short letter2 – John clearly wants his readers to understand their victory in Christ. When you add that the darkness has not overcome the light,3 and that Jesus has overcome the world,4 this is without a doubt one of John's clearest messages. It may also recall the famous Roman victory parade (triumphus), held to publicly celebrate a victorious military commander.5
Ask for and receive the gift of faith that leads you into (Nike!) victory today and then declare this over the difficult circumstances of your life.
12 Cor 2:14  21 John 2:13,14; 4:4  3 John 1:5  4John 16:33  5 cf 2 Cor 2:14
Pray for Scripture Union
A 'pop-up' version of Lifepath ran in Ponteland for the first time last year. A second was planned for today, in partnership with two churches, but this has sadly now been cancelled. Please pray for the team, asking that they'll find new opportunities to encourage children to think about the place that Jesus might have in their lives.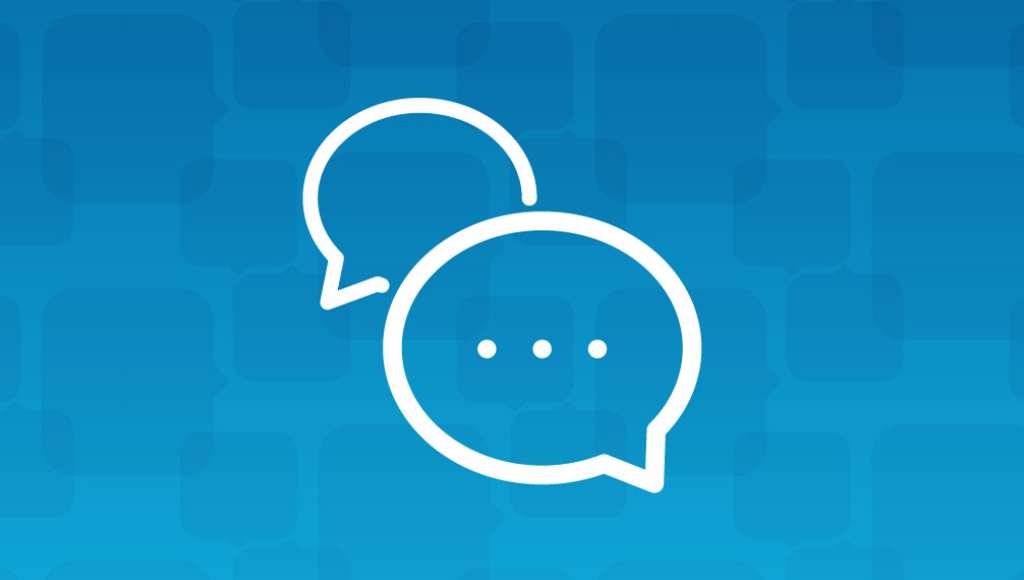 Join the conversation