Slices
Prepare
Today's Bible verses must surely be on the ancient world's shortlist for Best Passage on Love. Enjoy!
Bible passage
1 John 4:7–21
God's love and ours
7 Dear friends, let us love one another, for love comes from God. Everyone who loves has been born of God and knows God. 8 Whoever does not love does not know God, because God is love. 9 This is how God showed his love among us: he sent his one and only Son into the world that we might live through him. 10 This is love: not that we loved God, but that he loved us and sent his Son as an atoning sacrifice for our sins. 11 Dear friends, since God so loved us, we also ought to love one another. 12 No one has ever seen God; but if we love one another, God lives in us and his love is made complete in us.
13 This is how we know that we live in him and he in us: he has given us of his Spirit. 14 And we have seen and testify that the Father has sent his Son to be the Saviour of the world. 15 If anyone acknowledges that Jesus is the Son of God, God lives in them and they in God. 16 And so we know and rely on the love God has for us.
God is love. Whoever lives in love lives in God, and God in them. 17 This is how love is made complete among us so that we will have confidence on the day of judgment: in this world we are like Jesus. 18 There is no fear in love. But perfect love drives out fear, because fear has to do with punishment. The one who fears is not made perfect in love.
19 We love because he first loved us. 20 Whoever claims to love God yet hates a brother or sister is a liar. For whoever does not love their brother and sister, whom they have seen, cannot love God, whom they have not seen. 21 And he has given us this command: anyone who loves God must also love their brother and sister.
Holy Bible, New International Version® Anglicized, NIV® Copyright © 1979, 1984, 2011 by Biblica, Inc.® Used by permission. All rights reserved worldwide.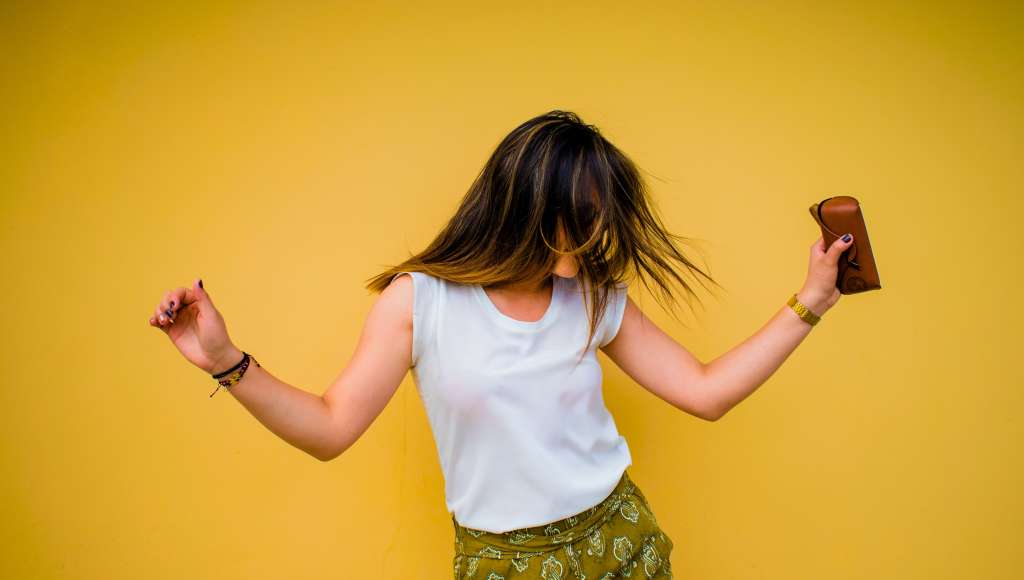 Explore
This passage begins with love and God, and it ends with loving one another. Love is mysterious, but, at its most profound, it takes us to the cross of Christ and to God himself.
Here we are at the heart of the good news. The Lord Jesus is not only the Messiah (2:22) and the Son sent by God to be the Saviour of the world (vs 9,14), but at the cross he is the 'atoning sacrifice' for our sins (v 10; 2:2). This tells us much about God and love.
We know God is light. He is the upholder of the moral order of the universe. Why then would he bother about this world and its men and women who have broken his law (not a pretty sight)? Because God is love. He is like that. He is that. Indeed, all love comes from him (vs 7,8). Supremely (v 10), in Christ's death, he gave himself as an atoning sacrifice, a righteous substitute for unrighteous people, the remedy to put us right with him.
Wherever God is, love shows. But the cross is where God's love shows itself fully. Wherever there is love like this, something of God shows. To sum up: God showed his love in his Son. And for God's love for the world to be complete, it needs us to love one another (v 12).
Respond
Could you deliberately show love to someone today: new respect, understanding, support, affirmation, thanks?
Deeper Bible study
'God's love is like an ocean. You can see its beginning, but not its end.'1
This next section of 1 John is an eloquent essay on love. It rotates in a beautiful jumble between God's love for us, our love for God and our love for one another. John is very clear about where love originates – and it is not from within ourselves. He teaches that God himself is love, the very essence of love. Not that love is God, not that love defines God, but that God is love and so who God is defines what love is. If we want to understand love, John points us clearly to a God who loved us first and who is the source and definition of all love.
It is this divine love that empowers us to love in response – 'We love because he first loved us' (v 19). We do not need to conjure up love; John is certainly not wanting us to feel shamed into somehow loving more. Instead, this is an invitation into the depths of the God who is love itself and who loved us so much that he initiated love for the world by sending his Son as an atoning sacrifice for our sins. We cannot somehow conjure up more love for God or for others – and the good news is we're not meant to.
One of the great measures of our spiritual growth is whether we are becoming more genuinely loving with each passing month and year. Is this happening in your life? If you're feeling especially brave, ask a partner or friend who knows you very well whether you are growing in love. Request blunt honesty and listen carefully to their response.
We bear the fruit of the Spirit by plunging our roots into the depths of God and soaking up the sun and nutrients of his loving presence.
1 Rick Warren, b1954
Pray for Scripture Union
Pray that as the Rooted Personal Journal comes into print and into the hands of young people, the truth of God's Word and his love for them will become clear in their lives.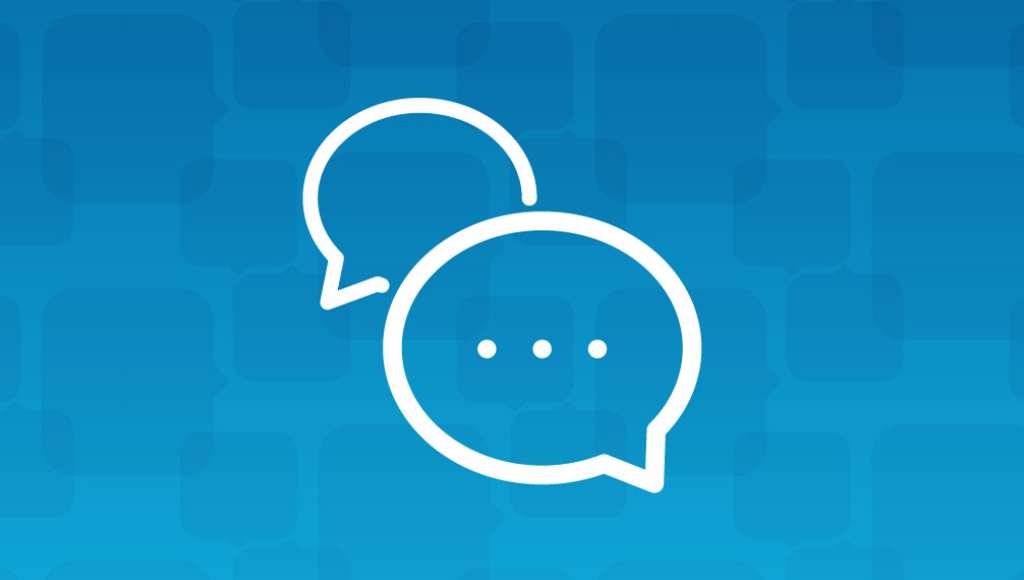 Join the conversation