Slices
Prepare
Today, some churches are celebrating the feast of St Luke. His writings alone bring us Jesus' birth in Bethlehem, the good Samaritan, the prodigal son, the walk to Emmaus and the day of Pentecost! We owe him so much. Thank you, Lord, for Luke.
Bible passage
Psalm 119:113–128
ס Samekh
113 I hate double-minded people,
    but I love your law.
114 You are my refuge and my shield;
    I have put my hope in your word.
115 Away from me, you evildoers,
    that I may keep the commands of my God!
116 Sustain me, my God, according to your promise, and I shall live;
    do not let my hopes be dashed.
117 Uphold me, and I shall be delivered;
    I shall always have regard for your decrees.
118 You reject all who stray from your decrees,
    for their delusions come to nothing.
119 All the wicked of the earth you discard like dross;
    therefore I love your statutes.
120 My flesh trembles in fear of you;
    I stand in awe of your laws.
ע Ayin
121 I have done what is righteous and just;
    do not leave me to my oppressors.
122 Ensure your servant's well-being;
    do not let the arrogant oppress me.
123 My eyes fail, looking for your salvation,
    looking for your righteous promise.
124 Deal with your servant according to your love
    and teach me your decrees.
125 I am your servant; give me discernment
    that I may understand your statutes.
126 It is time for you to act, Lord;
    your law is being broken.
127 Because I love your commands
    more than gold, more than pure gold,
128 and because I consider all your precepts right,
    I hate every wrong path.
Holy Bible, New International Version® Anglicized, NIV® Copyright © 1979, 1984, 2011 by Biblica, Inc.® Used by permission. All rights reserved worldwide.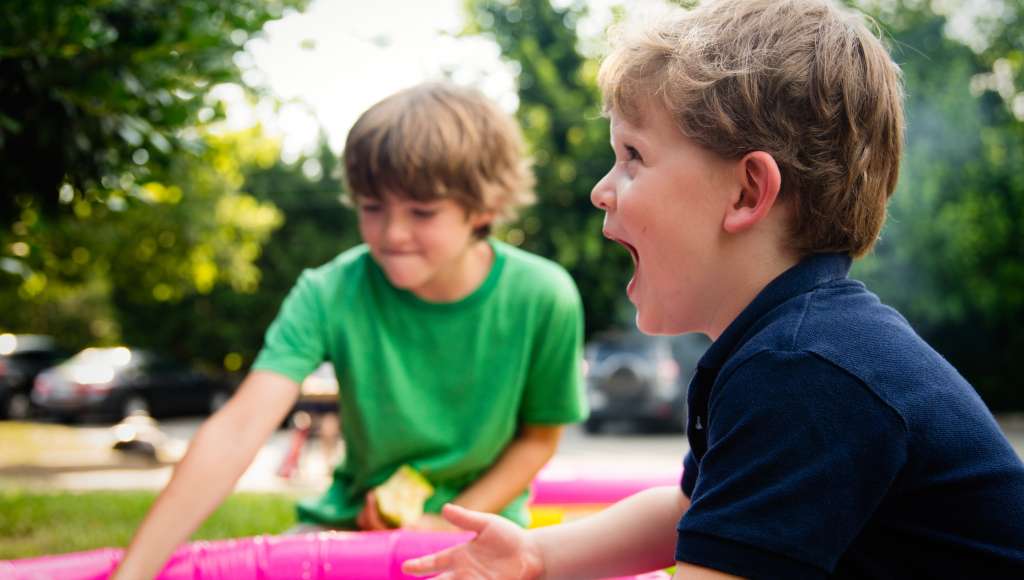 Explore
What a problem people are sometimes! People who say one thing but mean another ('double-minded', v 113); people who try to draw you into their wrongdoing (v 115); deluded people whose promises will not deliver (v 118), and people who think they have a right to make your life a misery (vs 121,122). In a bleak context where God's law and values count for nothing (vs 126), there seems to be no let-up for the psalmist.
But there is another constant in his life. He has an unshakeable love for God's law (v 113), statutes (v 119) and commands (v 127). He has full confidence in the Lord's Word coming true (v 114) and takes encouragement and guidance from that. If God were to look into this psalmist's heart, he would find a deep desire to live in accordance with all the Lord has said.
The psalmist calls to the Lord to sustain him in this resolve (vs 116,117). He is looking to the Lord to act (vs122,123) so that he can survive and flourish. Even amongst infuriating people.
Respond
'Pure gold' (v 127) was the psalmist's experience of God's Word. How can it become such a part of us that our faith is more resilient, like the psalmist's? 'Lord, hard-wire your words into my soul! Amen.'
Deeper Bible study
'Open my eyes that I may see wonderful things in your law.'1
This longest of psalms is best thought of as an extended devotional about the Word of God. While it is filled with expressions of adoration for God's Law, it is also highly structured in an acrostic form, with each eight-verse stanza beginning with a successive letter of the Hebrew alphabet. The author wants to express a theme so significant that only the full power of language will suffice – this makes the use of the alphabet an appropriate way of expressing this vast subject.
This section contains two stanzas; the first begins with an exclamation of hatred for 'double-minded people' (v 113). James surely draws on this when condemning double-minded people as unstable in all they do, so they should not expect to receive anything from God.2 Such people are indecisive when it comes to obeying God, constantly vacillating between good and evil. This reminds us that when it comes to following God there is no middle ground – we are either walking in his way or not. The psalmist urges us to join him in declaring, 'I love your law' (v 113).
Verse 125 contains a plea for discernment, that the writer would understand God's statutes. This is a good prayer to pray, reminding us that we really do need God's help to understand his Word. Healthy interpretation requires the Holy Spirit's illumination of Scripture to understand it rightly and, more importantly, to apply it rightly in our lives. This kind of discernment is more than cognitive understanding; it is the ability to live in everyday life what we read in God's Word. A discerning study of Scripture will always lead us to careful interpretation and thorough application to every aspect of our lives.
Resolve to obey God in single-minded devotion. As you read the Bible, ask God to show you how to live it out in practical ways: lessons, commands and examples.
Pray for Scripture Union
Ninety-five per cent of Christians in Canada say they have never been taught how to engage with Scripture. Pray for the trainers with SU in English-speaking Canada who conduct practical, interactive Bible engagement workshops to teach Christians several ways to engage with the Bible.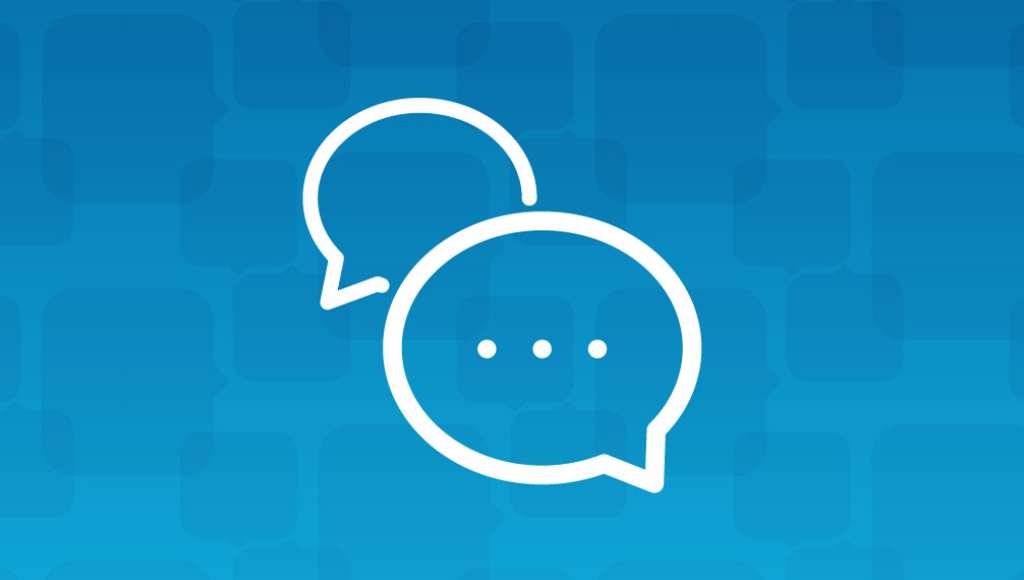 Join the conversation