Slices
Prepare
When you think about God being present with you, what or who exactly do you sense and envisage? You have a personal relationship with your saviour. Ask him to make his presence more real to you today.
Bible passage
Psalm 23 
A psalm of David.
1 The Lord is my shepherd, I lack nothing.
2     He makes me lie down in green pastures,
he leads me beside quiet waters,
3     he refreshes my soul.
He guides me along the right paths
    for his name's sake.
4 Even though I walk
    through the darkest valley,
I will fear no evil,
    for you are with me;
your rod and your staff,
    they comfort me.
5 You prepare a table before me
    in the presence of my enemies.
You anoint my head with oil;
    my cup overflows.
6 Surely your goodness and love will follow me
    all the days of my life,
and I will dwell in the house of the Lord
    for ever.
New International Version - UK (NIVUK) Holy Bible, New International Version® Anglicized, NIV® Copyright © 1979, 1984, 2011 by Biblica, Inc.® Used by permission. All rights reserved worldwide.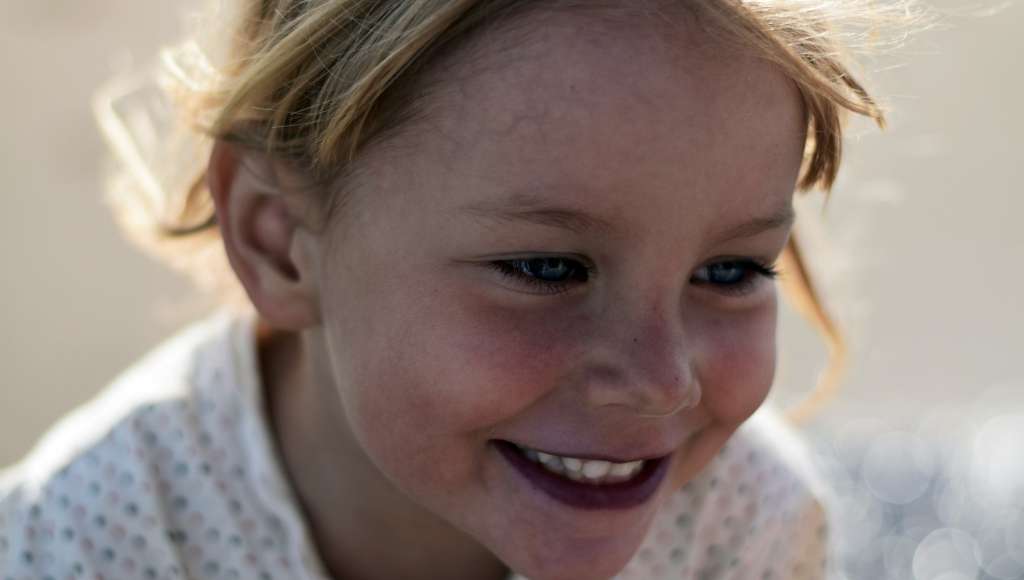 Explore
This best known and most loved of psalms picks up where we left off yesterday. Jesus is walking with us, wherever we go. Scripture is packed with deep lessons to learn, of course, and Psalm 23 is no exception. However, sometimes we are allowed to relax our minds, to rest in the Word and ask the Holy Spirit to share with us as we soak up truths beyond words. Apart from anything else, this is wonderful poetry. Try reading it in the Authorised Version. 
The circumstances of the writer (and singer) shift as the psalm moves through varied landscapes. Meanwhile, the good shepherd is utterly constant, and so the mood of the psalm remains peaceful and contented throughout. It is striking that the ideas of both death and evil are easily subsumed in the overall harmony of the piece (v 4). They are passing incidentals: at once the follower is comforted and this soon turns to celebration. Notice how seamlessly the writing shifts from the shepherd to the feasting image. Both ideas are pointing us towards something deeper: someone beyond our comprehension but utterly real. He will care for us for ever.
Respond
Find one of the many musical adaptations of Psalm 23. Listen to it prayerfully, singing along if you like.
Deeper Bible study
How may you make such a well-known psalm fresh in your life?
At one level, it feels pretentious to try and create a fresh angle on this best known of psalms! It is fairly straightforward to see it talking of God as a shepherd (vs 1,2), a travelling companion on a difficult journey (vs 3,4) and a host guaranteeing security in challenging times (vs 5,6). The Lord owns me, provides for me, refreshes me in dry times, guides me when the way is not clear, is my companion when going through sufferings and is my eternal security. All wonderful truths which we should ask God to make real and fresh, however long we have been Christians.
Another way of looking at this psalm is to see it as the prayer of Jesus as he faced 'the valley of the shadow of death' (v 4, KJV).1 Believers look forward to entering the house of the Lord for ever, but it was only Jesus who returned to heaven as one who came from there.2 One may see these verses as the song of the Messiah who would suffer before being glorified. We can gain comfort as we walk that valley with and in him. Jesus declares that all his experiences are the result of the personal shepherding of the Lord. He is guided back to his Father, the loving Shepherd, who is to be trusted as the one who knows best and provides guidance and comfort.
If we see these words as Jesus' description of his Father, we may take courage for our own journey through life. Christ has walked the path before us, as the obedient Son of the Father. Our hope is not so much that we might die trusting, but that he has died well. May we be encouraged to let Christ's vision of his Father be ours. 
Help me, Lord, to see how Jesus made this psalm his own. Whatever I face, may I know that you are my loving Shepherd, to be trusted in all circumstances.
1 See Glen Scrivener, Reading Between the Lines – Old Testament Daily Readings, 10Publishing, 2018, p312–318  2John 3:13
Pray for Scripture Union
Praise God for all those Faith Guides and churches that worked so hard to maintain connections with children and young people during all the ups and downs of the pandemic. Pray that he will renew their strength and bring a harvest from their endeavours.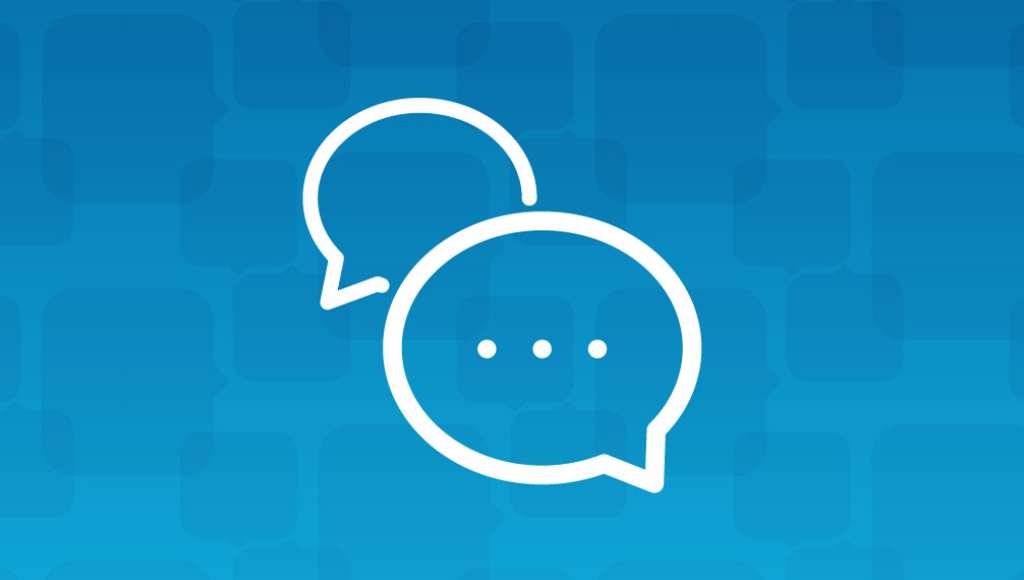 Join the conversation