Your support could help ensure new projects waiting to be funded can begin to share the good news of Jesus. 
When we launched The 95 Campaign, we knew the task of sharing the good news of Jesus was something that we couldn't do by ourselves, and that we would need your help. We wanted to equip and resources local churches, like yours, to go out into your community and share God's love. 
So, the Good News Fund was launched to provide funding for those called to share the good news of Jesus, but who didn't have the resources to fulfil their calling.
The response we received was amazing. Many churches were low on resources but passionate about taking the good news to where children and young people were, so we gave all we could and the results truly surpassed our hopes.
We are now in need of more funds to ensure many new projects see the light of day.
There are currently 15 local projects waiting to be funded: 7 community-based, 6 school-based, and 2 sports-based.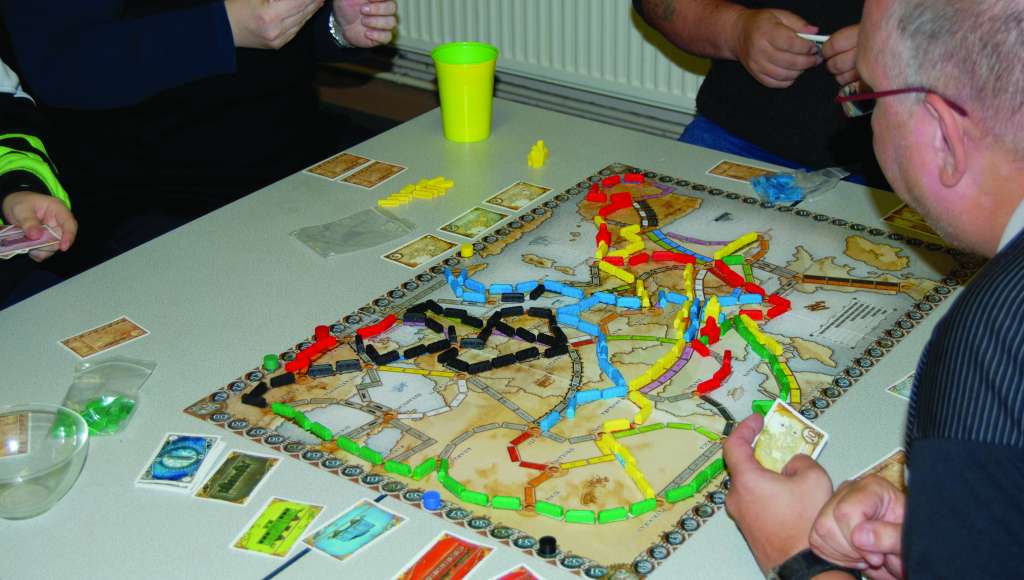 We played lots of games as well has having some deep conversations. One of the couples now wants to bring their 7-year-old along to our next Messy Church session.
Around 50 local initiatives have already engaged in community mission reaching approximately 30,000 children and young people. These have ranged from family outreach events to youth cafes and even a local bus project.  
You can see for yourself how local initiative Your Turn has benefitted from the Good News Fund.
Your support could help ensure God's love is shared with even more children and young people through local community projects. 
All the projects that we fund are vetted by a group of experts to make sure that they really will make a difference to children's lives. We also gather stories and feedback so we can learn from the projects, and be encouraged.