Coaching this new generation involves walking alongside young people in the reality of their life, and it's not always plain sailing. Mark and the team are dedicated to making a difference and where others may give up, they're prepared to jump in, sharing their learning and expertise along the way. 
Our Sports Team are passionate about equipping the local church to reach children and young people across England and Wales with the good news of Jesus wherever they are!
Having piloted lots of 'estate-based' sports programmes in the last few years, SU's Sports Team, led by Mark Oliver, do have a particular passion for leading the way in supporting churches to step out and reach the 95 in economically deprived neighbourhoods.
'It is such a privilege to work alongside churches and individuals living and working in those estates, who are ready, and willing to roll up their sleeves and get out into communities that need to experience the love of Jesus.
'We all have a responsibility to tell the next generation about Jesus. With more children and young people on sports fields every Sunday than attending church, we know that sport speaks a language that they understand. As we engage with children and young people, creating opportunities for them to Connect, Explore, Respond and Grow, it's important that we do so in a way that is accessible to them.'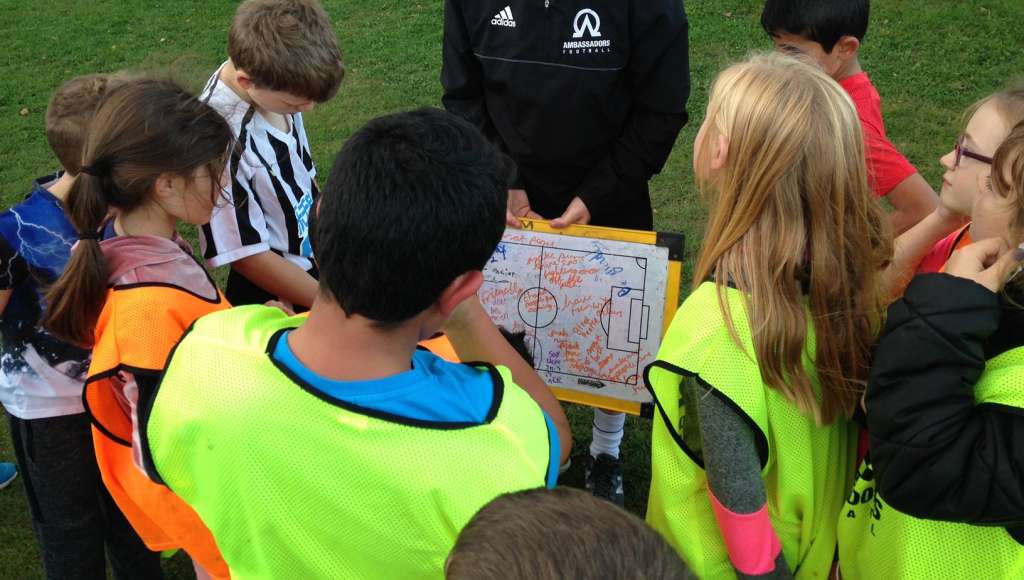 Josh's story
A great example of this was on a recent project where Mark and teammate, Holly Phipps, partnered with Christians in Sport to run a 3-day event in Fir Vale, Sheffield. It was here they met Josh (name changed to protect his identity)
'He challenged the whole team and was resistant to everything we were doing'
30 young people were invited along to participate in three days of games, and sports. The aim? To connect and build relationships with young people in the area and share the gospel with them. On the first day, Josh had decided to come along and see his friends at the event. 
He arrived with little, if any, respect for those around him. Josh's natural leadership skills kicked in and he appeared intent on causing disruption in the session. With attitude that was both disrespectful and abusive towards Mark and the team, Josh created a challenging environment.
'Every instinct in me wanted to send Josh home, but I soon realised God had other plans.'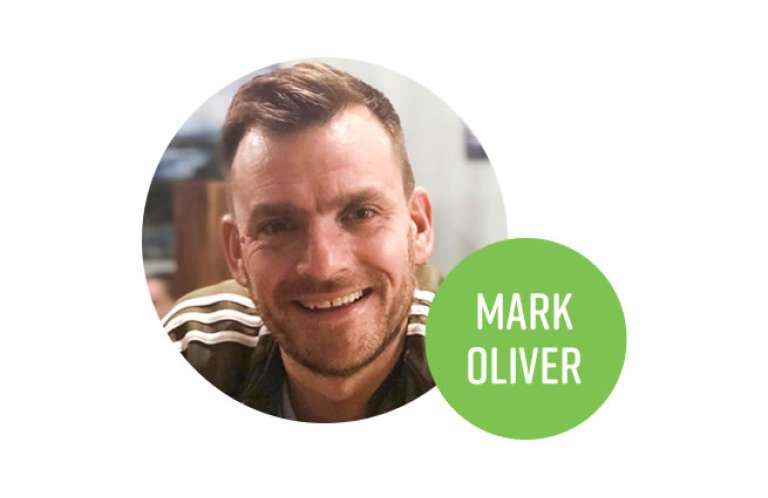 Instinct giving way to compassion, and Mark followed his heart. 'I decided to invite Josh back the next day, on the condition that he got his parents to fill in a consent form and that he changed his attitude. To my surprise, he came back.'
'That next day he came back with his consent form and an attitude that was way worse than the day before. He challenged the whole team and was resistant to everything we were doing, to the point where his behaviour was so bad, he was impacting those around him. Something was going on with this lad, so I decided to have a talk with him.'
Mark spent time talking with Josh, trying to understand what was going on, 'I could see potential in this lad, but I didn't know how to break through the walls of aggression and the abusive language and behaviour. By the end of the day, we were all exhausted.'
On the final day of the programme, Josh came back again as Mark was preparing to share the good news of Jesus. 'I was a little bit nervous as to what might happen, but I went for it anyway, this was one of the toughest groups I've ever had to face, but as I began to share the group went really quiet.
At the end I asked them to get into pairs and a member of the team went to speak to each pair. I found myself talking to Josh. He'd really been impacted by the message I'd shared about the hope and love that was available because of Jesus. What he said next, was amazing.' 
'I think I need Jesus to change me.'
'Hearing that after the struggle over those three days just made everything worthwhile. We'd made a connection with Josh and Jesus had really spoken into his life, all because he wanted to come and meet up with his friends.
Josh didn't then become a Christian that same day, but he did encounter hope and love on a sports field.'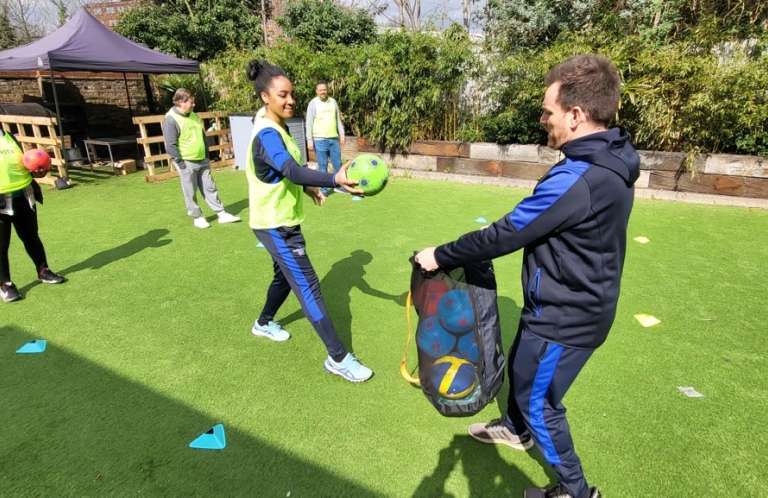 The SU Sports Team, under Mark's guidance and experience, are working with churches in similar ways to do this all across the country, with many more children, just like Josh.
They are in this for the long haul because children and young people today need to know that they are loved, accepted, and welcome in the family of God.
Will you be part of taking the good news to those who have little or no chance of hearing about Jesus, so that more children and young people can start a journey of faith, and say yes – I need Jesus to change my life?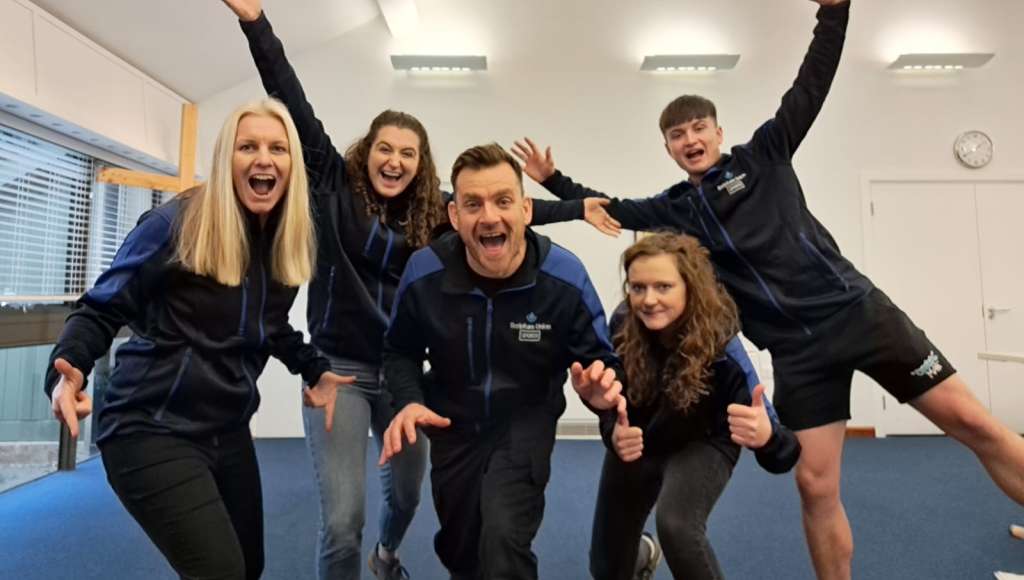 Speak the language of sport
Discover more about Mark and his team, as well as the support they can offer you and your church today.