We're passionate about providing great opportunities for children in schools to explore the good news of Jesus, and we're here to help you do that
Why schools ministry?
We have seen lives changed and school communities impacted by the witness of faithful Christians sharing the good news of Jesus with their local schools. We want to inspire, encourage and equip you to connect with your local schools, to enable all children and young people everywhere to discover the difference Jesus can make to the challenges and adventures of life.
What is schools ministry?
Schools ministry is giving children and young people the opportunity to explore, encounter and question the good news of Jesus and make their own response. Building good relationships with schools, both students and staff, is essential. We offer guidelines on how to help you do this.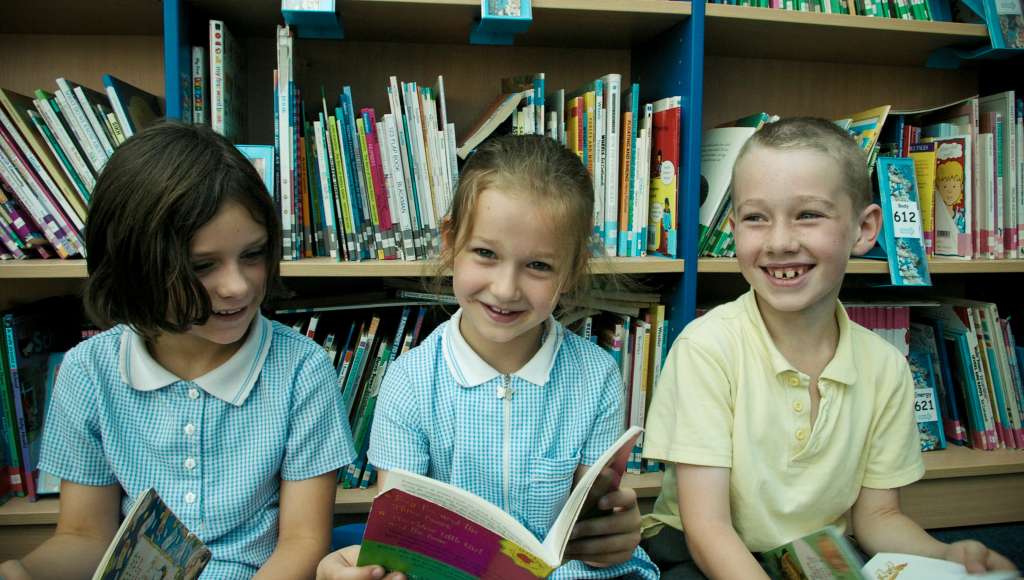 Schools resources
More information on our schools resources for clubs, exciting workshops including seasonal presentations, assemblies, events, top tips videos and more, with products to purchase too.
Contact our schools workers