Dave Aarons, pastor of a Portsmouth church, got a Good News Fund grant last year. With it, and the help of Saltmine Theatre Company, he staged a performance of "Secret Angels", a Christian drama that conveys how God is with us in the tough times.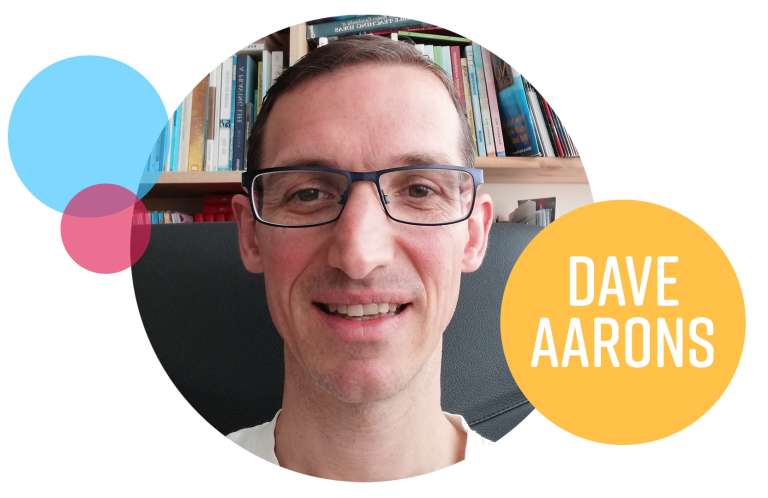 The performance reached over two hundred local children. Since then, the church has built up a whole fantastic outreach programme, the latest of which is a Holiday Club running this week with around 30 children who aren't part of a church.
Dave and his church were reviewing how they did family outreach. They wanted to have a combination of a couple of high-quality outreach events a year interspersed with opportunities to build relationships with those children and families that came along.
'It was really important to get the first event right,' Dave says. 'It needed to be exceptional quality, something that our church families would be happy to invite non-church children and parents to come along to. So we decided to invite Saltmine Theatre Company to come and perform their "Secret Angels" play. It's a great story about an angel who comes to earth to help a child that's struggling, to explain how God can bring hope in the middle of life's tough times. Very relevant to today's children! But the full gospel story is also woven into the play – and it's got a bit of humour running through it, so it makes you think but it's not too "in your face".
We planned to have a show at our church in the evening. But because the Saltmine team needed to come for a full day, we talked to a local junior school we work with and they agreed the play could be performed there during the afternoon as well.
So far, so good!
But even though the cost of the actors, their travel and expenses was pretty modest, considering how many of them there were, it was still more money than we had. We had heard about SU's Good News Fund, so we applied for a grant of £800 - and I'm very happy to say we were successful!'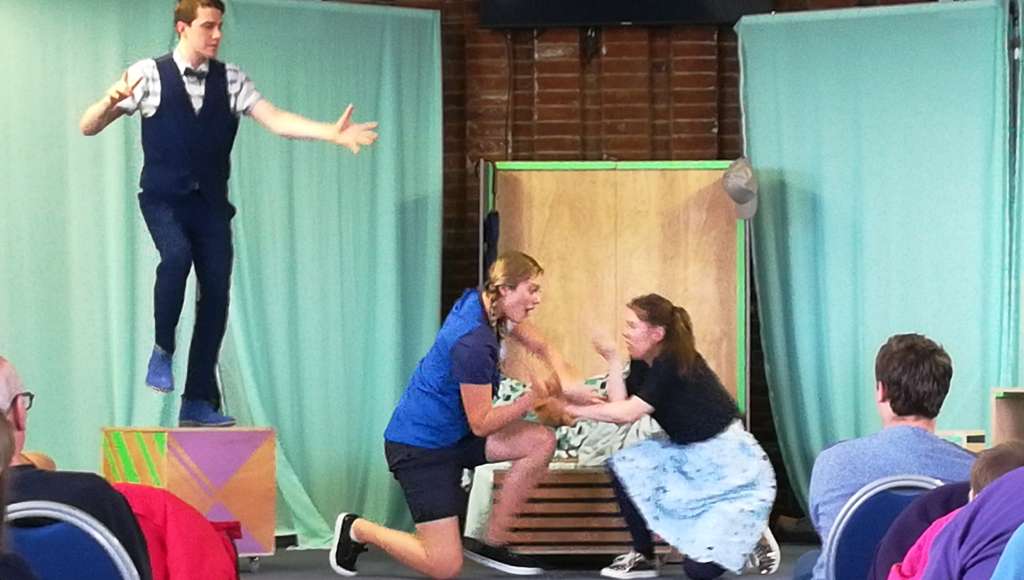 'Saltmine Theatre Company performed "Secret Angels" to around two hundred spellbound junior schoolchildren. Our evening performance at the church drew one hundred people, a high proportion of them children, and about half of those not from a church background.
It was fantastic, and it really set the scene for the future. The fact that we ran a quality event means that now our local community looks forward to, and supports, other events that we've put on. We've had a comedy magic show which was well attended, and have a one-man play planned for this autumn. We've also held a number of Messy Church sessions.
And this week, we're holding a Holiday Club with 43 children coming, around 30 of which are not from the church, and many of whom we've got to know as a result of the Saltmine play and subsequent outreach events. We've invited them and their families to a big celebration event and BBQ on Sunday. We're hoping and praying that for many of them, it will be a significant first step on a journey to faith.'
Please pray for all the children and volunteers involved in the holiday club this week. More prayer pointers here.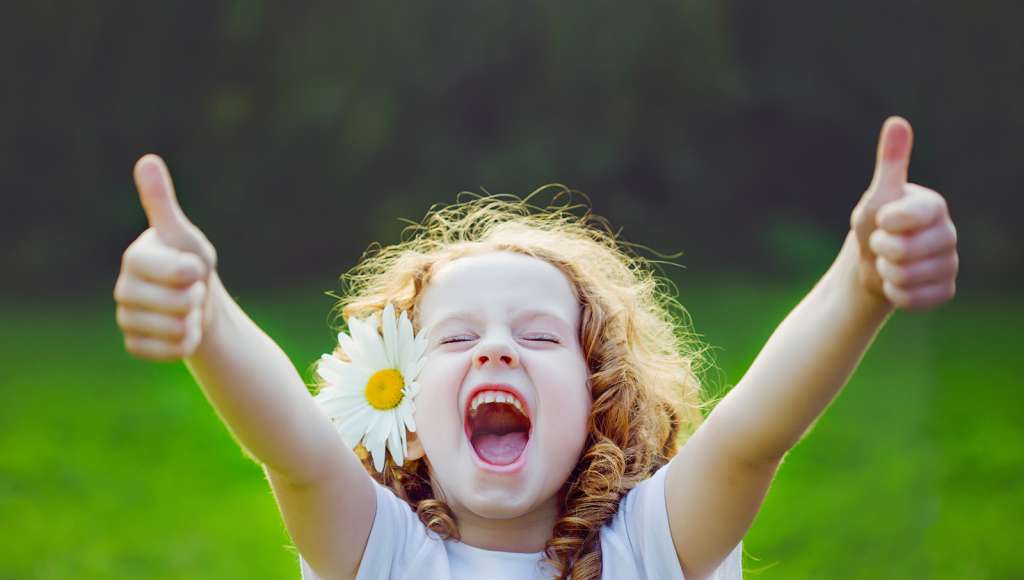 The Good News Fund
If you have a great idea for reaching out to the children and young people beyond your church but you need a little financial support to get it off the ground, we've got some amazing news for you!
The Good News Fund provides grants to help pioneer and grow expressions of mission across England and Wales which create opportunities for children and young people to explore the Bible, respond to Jesus and grow in faith.