Pat started working with children and young people over 50 years ago as a Sunday School teacher and hasn't stopped since! Here she shares a bit of her story...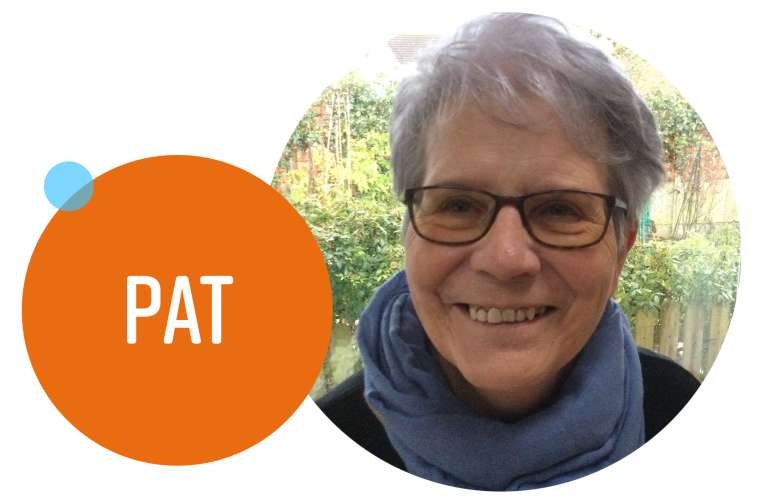 Hello! I'm Pat but known by hundreds of children as Auntie Pat!
I started working with children over 50 years ago as a Sunday School teacher in my mid-teens and have basically continued in teaching children in the different churches I have attended. For some 35 years I also taught in schools, where I had the privilege/responsibility of what we now know as collective worship. 
I also had the joy (until I started aproaching 70!) of organising a youth weekend away. During this time, we would follow a theme and different leaders would work with the young people through different media to show God's love and hopefully lead them to have their own faith. I would often be in tears during final worship! 
"...more tears as young people stood to proclaim their faith"
I'll never forget when I was much younger, I took young people to the Methodist Association of Youth Clubs rallies in London, so many more tears as young people stood to proclaim their faith in the Royal Albert Hall!!
These days I'm still going strong, and love building team and encouraging and equipping others as they share Jesus. But what really drives me is my desire to get alongside children and young people, build relationship with them, and show them how God can be relevant in our lives. At the moment, I'm leading a team that runs a monthly outreach group for local school children called 'Saturday Searchers'. It is such a joy to lead the team, as well as to see the children arrive, keen to get on with games and crafts mostly linked to a Bible story. 
LightSpace
I am also delighted to be a Trustee of LightSpace. This charity sprang out of a meeting with our local SU Mission Enabler, Simon, as we dreamt about what could be possible in our town.
With the support and inspiration of Simon, as well as the wonderful resources created by Scripture Union, we are now in 16 schools in Grantham running various workshops, including Diary of a Disciple, It's Your Move and Guardians of Ancora!
We also provide collective worship and create space for children to reflect and respond to the stories of the Christian faith, as they take the time to consider how Christianity can make a difference in their lives, the school community and the wider world. 
Can we help you to dream?
The contribution that local churches can make to school assemblies and acts of collective worship is highly valued by many schools.
With the support of your local Mission Enabler, along with access to our incredible resources, we can help you take Jesus into the schools near you.
Start dreaming about what can be possible in the spaces and places you are, and could be!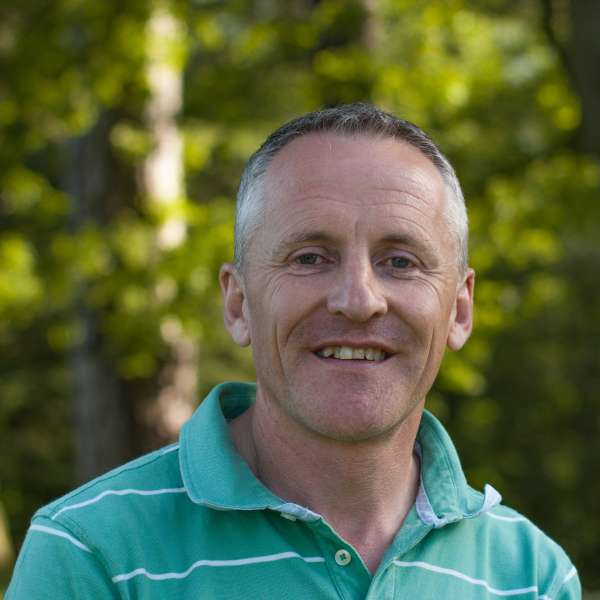 Simon Barker
Regional Mission Team Leader
My role is to oversee the ministry in the Central region, working through our staff, mission partners and key volunteers. I have a particular passion for residential and schools ministry. I am also a sports enthusiast and see sport as a key tool in reaching children and young people outside of the church.