Guardians of Ancora clubs provide a great opportunity for children to get to know the Guardians of Ancora game and engage with the Bible stories it contains
What is Guardians of Ancora?
Guardians of Ancora is a free tablet game for 8- to 11-year-olds offering an amazing virtual world and an immersive interactive experience of Bible stories. It combines the excitement and creativity of a high-spec online game with an immersive experience of Bible content and faith formation. The game is played on a tablet computer (Apple, Android or Kindle Fire devices). Children enter this virtual world as Guardians of the city, called Ancora, and their challenge is to find the Bible stories that have been lost.
Who is the club for?
The clubs are for children in key stage 2 (pupils aged 7 to 11 in England and Wales, or 8 to 11 in Northern Ireland).
Guardians of Ancora is a great way to get children into the Bible, and it works brilliantly in schools.
Plans to help you use it in this setting are now available completely free of charge.
The game requires children to be able to read simple captions. Aim for a maximum of ten children in the group, to ensure you support all the children and can easily engage them in conversation about the game.
Five ideas to get you started
1 Download the game and have a go at playing!
2 Find out more about running a school club and share your hopes and dreams with others.
3 Contact your Scripture Union regional team for help, ideas and advice.
4 Build relationships with staff in the schools you'll be visiting, including the person responsible for technology: this person can make the club easier to organise and run.
5 Use the ebook Running Guardians of Ancora Clubs in Schools as a starting-place; be ready to adapt the material to suit your club, context and style.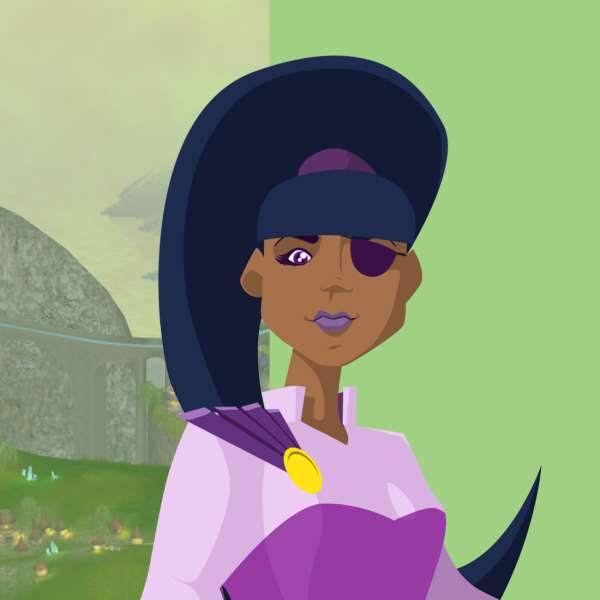 Swift
Swift is the Head Guardian of Ancora. She loves to help Guardians go on their own adventures. Brave and strong, with a friendly smile, she always has an encouraging word.