We're extremely grateful to David Shillitoe for pledging a gift to Scripture Union in his will. He shares what part SU played in his own journey of faith, and how he wants to enable future generations to have the opportunity to hear about Jesus.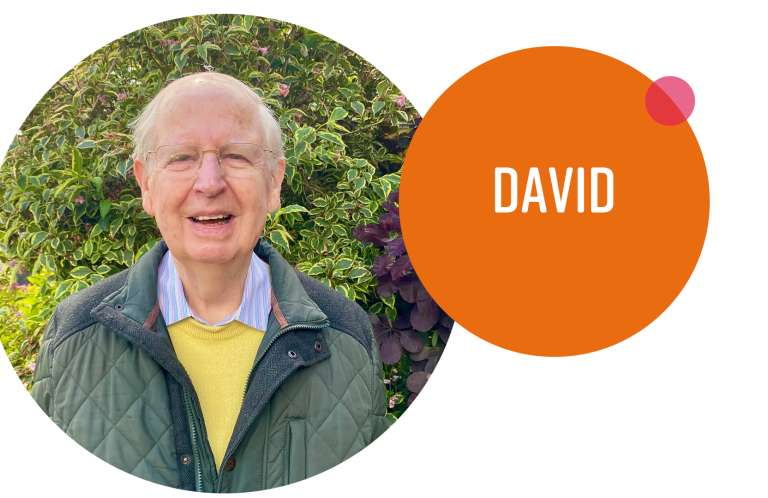 In the 1950s, David went into the family metalworks business. It included a stay in Gateshead, then a major shipbuilding centre where he found faith at St George's church. He recalls going to an SU rally in Newcastle where he was given a badge with the SU lamp on it and was introduced to SU Bible reading notes. Just weeks later, David's work took him to Lorraine in France.
He says, 'I wanted to find a church – there was one nearby so, in trepidation, I went and knocked on the door. It opened, and there in front of me stood a young man (he turned out to be the pastor's son). And he was wearing a Scripture Union badge! It was a sign the Lord was looking after me, so I went to that church while I was there.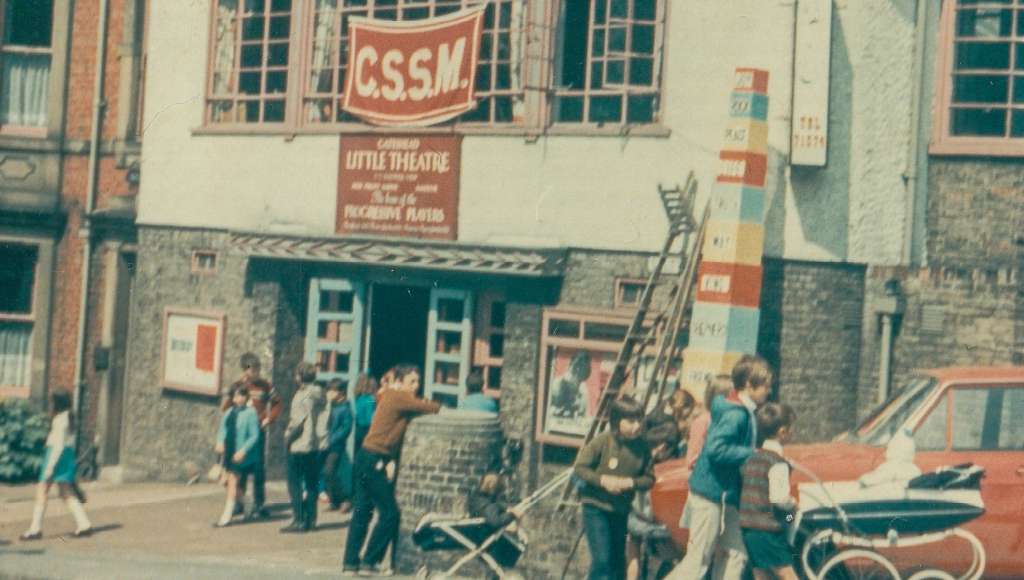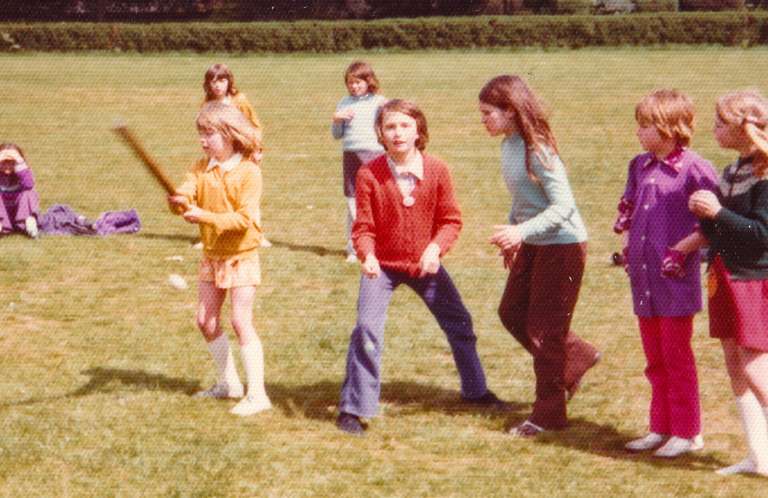 'Later, back home in Barnet, I started travelling to Gateshead each summer to help St George's with missions in Saltwell Park. Poor families sent their children there to get them out of the house. We played games, and when it was raining we had talks in the nearby theatre. It was an uphill struggle for the pastor, Reverend Underhill because these children didn't have a religious background. And now that's even more widely the case.
I'm right behind what SU is doing to reach the 95 – I've enjoyed reading about their work in Newcastle in recent issues of Connecting You. I know from experience that it's not easy – which is why I want to support them through my will.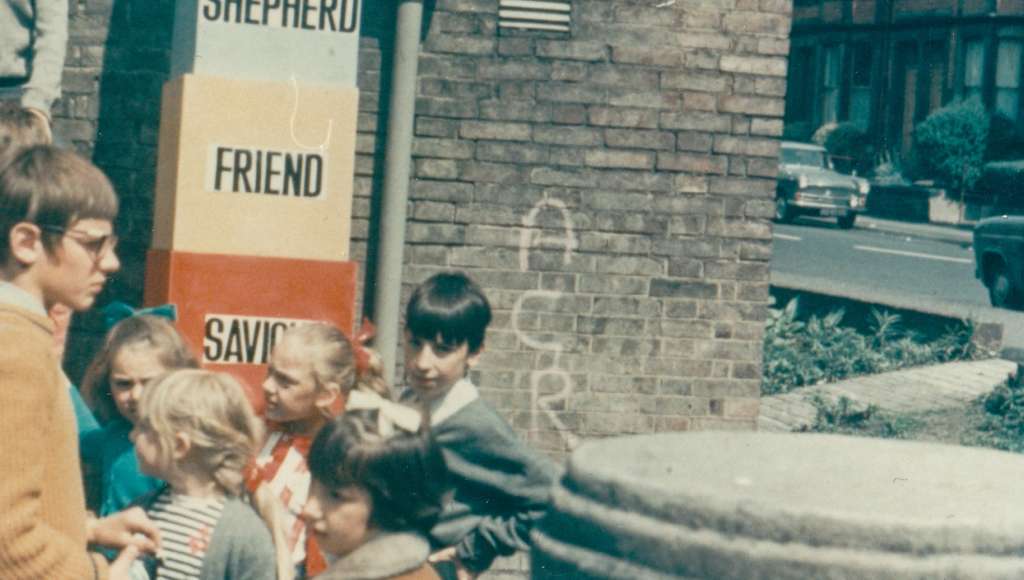 Find out more about leaving a legacy to SU.
If you would like to support SU with a legacy to help tomorrow's children discover faith, please contact Kathy Brooks, our Legacies Manager, at [email protected] or [email protected], or call 01908 856120.
Legacy Week: 6-12 September 2021
In partnership with the UK's #1 online will writing service, Farewill, this Legacy Week, we'll be offering a number of our supporters the opportunity to create their wills for free on a first come first serve basis! So get in touch with Kathy Brooks, our Legacies Manager, at [email protected], or call 01908 856120 to register your interest and make sure that you are one of the first to hear about this amazing opportunity.
Connecting You (CTA)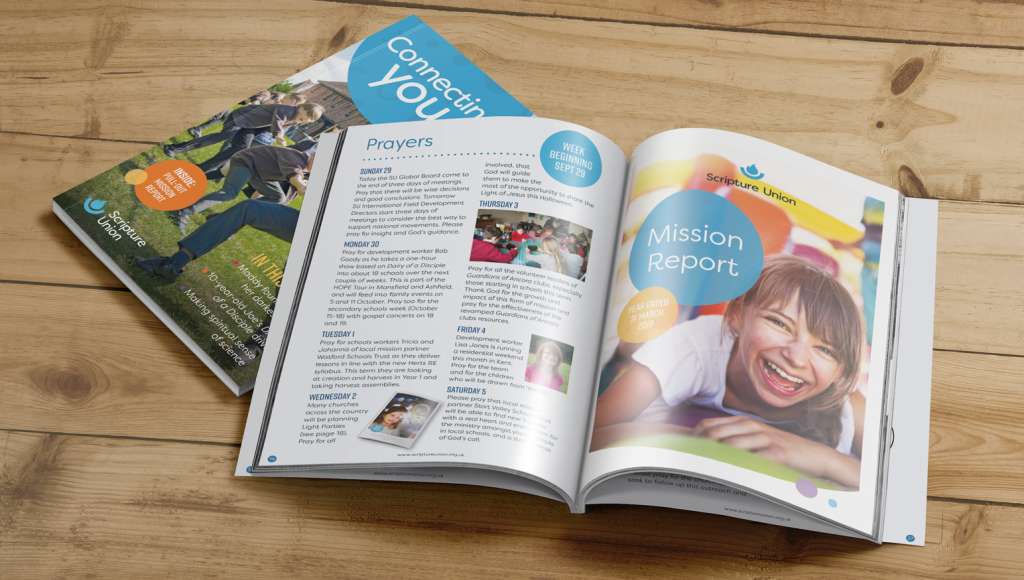 Read more Connecting You stories
This story was featured in our supporter magazine, Connecting You. Subscribe to the print or digital edition for free, and keep up to date with what God's doing through Scripture Union.