Last year, St John's Methodist Church in Bangor faced unprecedented barriers in their children's outreach work. But, through your support, God blessed this time of trials, and turned it into a time of great opportunity and new beginnings.
Sue Eckersley, volunteer children's worker at the church, says 'We'd already reached a bit of an impasse. Only one young person came to the church regularly, and that was my daughter! Around 20 local children came to the annual summer holiday club we ran. We knew we needed to develop year-round activities to help them progress on their spiritual journey. But with a scattered congregation, it was really hard to do.'
Then two things happened; in November 2019 the church building had to shut for major repairs and renovations. And in March 2020, lockdown happened.
Sue says, 'I thought, "That's it – there's no way we can have a holiday club this year". Then I heard that Scripture Union were doing holiday clubs online. I couldn't imagine how, and I'm not comfortable with IT. But I decided to go to the free online training that SU were offering to find out more.
'That 60 minutes was so inspiring that I changed my mind! Using what we'd learned, I and the church's enthusiastic children's team ran an online holiday club – and were astonished when 12 children came along.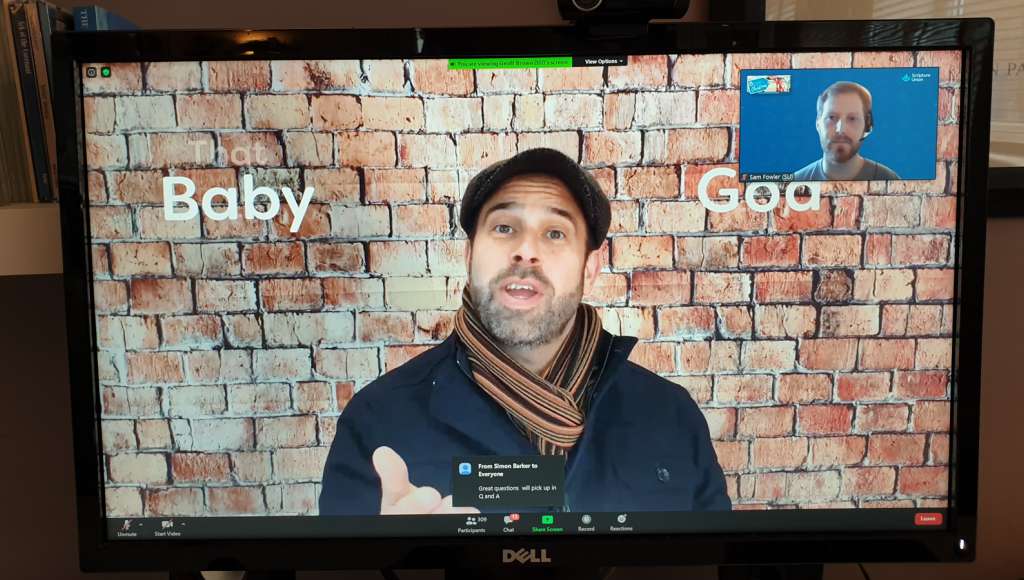 The perfect solution
'I also learned about SU's new mission framework at that training – it really excited me because it seemed the perfect solution to the problems we were wrestling with. My church embraced the idea too, and commissioned me to become a Faith Guide.
'It's been fantastic so far! SU Mission Enabler Helen Franklin works with us, bringing new ideas and new ways of doing things. I can share with and learn from other Faith Guides in the national network. And it will help us to look beyond our own church to partner with other local churches.
"SU's resources have been invaluable too in these times"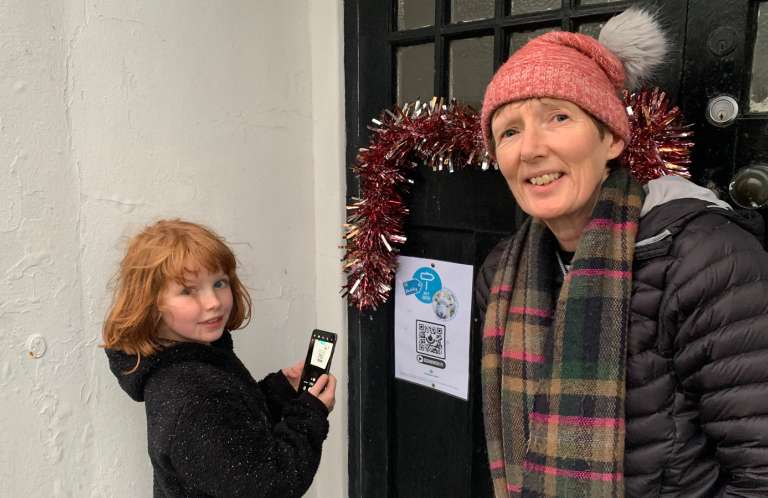 'SU's resources have been invaluable too in these times where we need to do things differently. I never would have guessed a year ago that we'd be offering local children an interactive Christmas trail, using QR codes to share the story of Jesus with them! And activities like this don't take much effort – they're manageable even with only a few volunteers.
'What started out looking like a "fallow" year God has blessed and turned into an opportunity. He's enabled us to draw breath and take a long, hard look at doing things differently. With Scripture Union's help, we've been able to embrace new technology and learned how to do things smarter. And our outreach to children and young people will be so much more effective for it.'
FREE training online – open to all!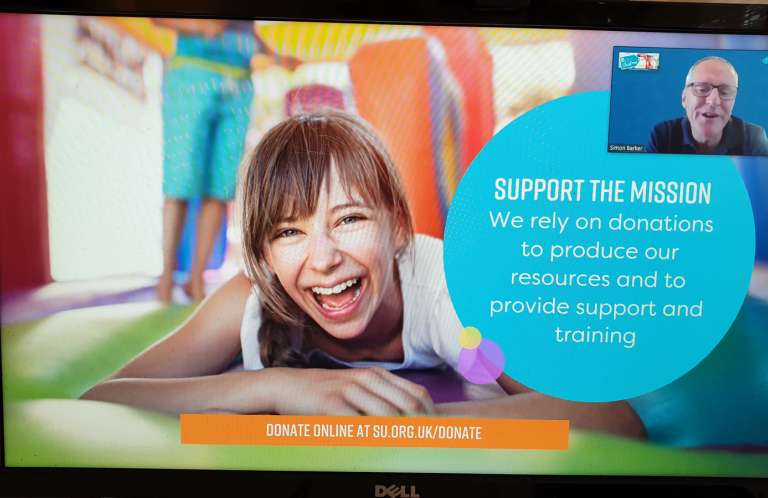 'I've now got a new, much-needed boost of enthusiasm!'
 
'I am seriously buzzing and cannot wait to start planning.'
 
'I was only going to do the first session but I found myself doing all of them as they were so useful!'
"That 60 minutes was so inspiring that I changed my mind"
Online Training : Find out more and sign up!
Thousands of people have been on our FREE online training since we started it last year – why not join them?
You don't need to be a youth or children's worker to benefit! You'll discover more about the challenges and opportunities of mission in today's new landscape, with so much now happening online.
Hear first-hand what youth and children's workers are doing to share Jesus in these challenging times. And learn about SU's new mission framework, what a Faith Guide is and why we (and supporters like Sue) feel they have a vital role to play in sharing Jesus with the next generation.
Read more Connecting You stories
This story featured in the Spring 2021 edition of our supporter magazine, Connecting You.