How can we share the Light of Jesus in a fun and relevant way amid the various Autumn festivities?  Lantern trail is one idea that went down a storm in Cricieth.  There were Ghostbusters, crazy games, hot dogs, knickerbocker glories, a night time walk, marshmallows toasted on a beach bonfire and the life changing message of Jesus - read on to find out more...
Lantern Trail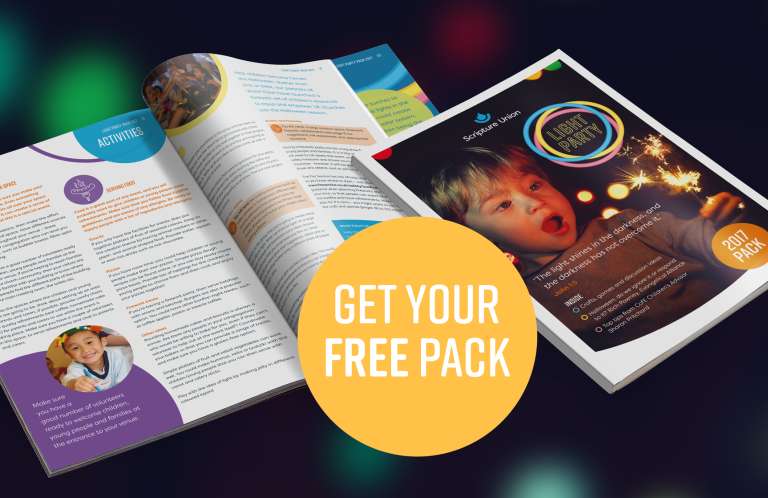 What should we do about Halloween? Every year it comes around and every year the shops start pumping out merchandise from the beginning of September. Kids are bombarded with the costumes, and the decorations, the sweet collection tins and the sweets themselves! As Christians, how do we go about engaging with children, young people and their families in a way that allows kids to have that element of fun as well as hearing about the light of Jesus Christ? Here at SU, we have the Light Party resource packs that are full of ideas of different activities and ways in which you can hold an event around Halloween as somewhere for Christian families to come and be as well as reaching out into the community.
Last Autumn, I worked with a group of churches in a little sea side town called Cricieth on the North Wales coast. That town is blessed with a number of churches who are all trying to engage with the community, as well as having a number of the local businesses on the high street owned by Christians from the different fellowships. They wanted to do an alternative to Halloween that allowed them to work together as churches. So we took the idea of the light party, and it grew into a lantern trail around the town.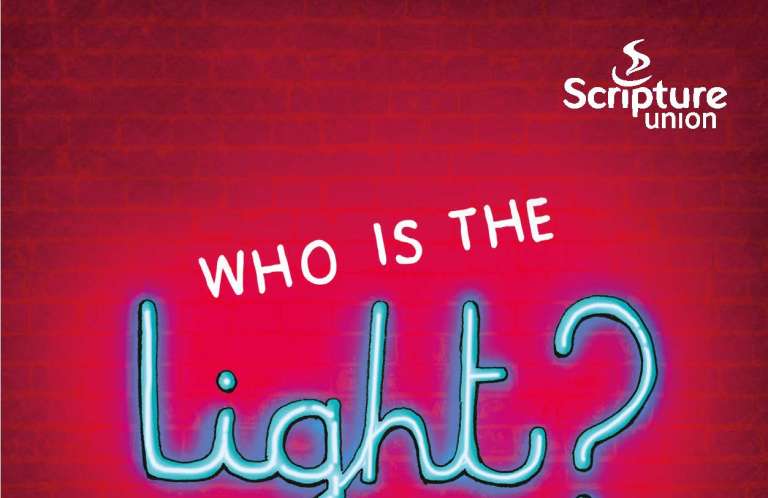 We chose three locations to use, and planned different activities in each place for families to participate in. On the advertisement we said that kids (and adults!) could come dressed up however they wanted – one of the boys arrived as a ghost buster and was very excited to see one of the leaders wearing a Ghostbuster t-shirt with the famous slogan 'I ain't afraid of no ghosts!' We also asked people to bring along a homemade lantern.  We had shared some ideas on how to make a lantern via our social media page and we provided battery powered tea lights for each person to have in their lantern.  We also bought some extra lanterns in case people hadn't had time to make one so that no one was left out.
The first location saw us gather in one of the churches which was lit by many, many battery powered tea lights and fairy lights which we had bought in different cheap stores and borrowed from church members.  We ate hot-dogs there, played some games and had a dance around to some music.  We then went through SU's 'Who is the Light?' tract.  The families then gathered themselves together, grabbed their lanterns and we trailed our way over to the next venue.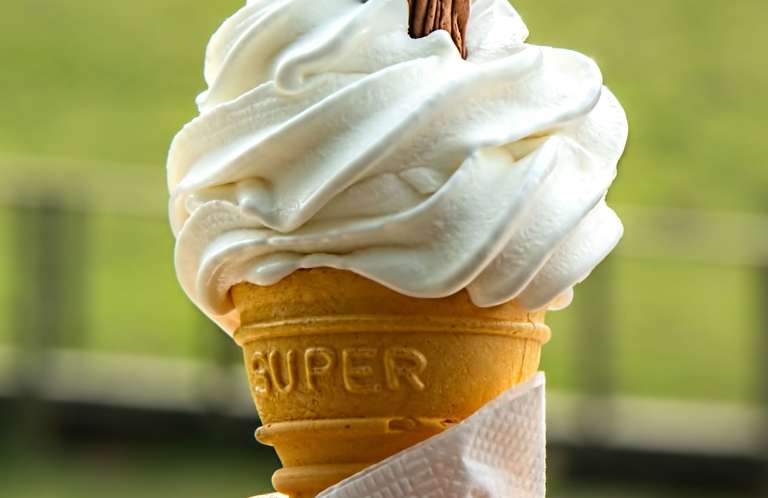 It was a brilliant sight to see around 50 children, young people and adults walk up the high street with their lanterns! Lots of people stopped, stared and asked us what we were doing and who we were!
The second venue was a café on the high street, run by a Christian family, who had set the place up and provided ingredients for all those who came to make their own mini ice cream sundaes - yes I did say everyone! One of the young members from that church had prepared some action worship songs, so once the ice creams were eaten, we then had a time of singing and dancing and praising the Lord. Even the families who don't go to church took part in this!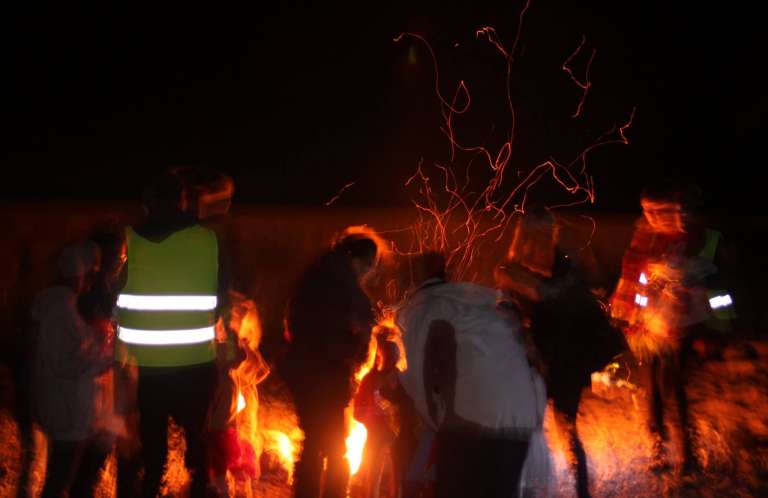 Our final destination was the beach - as I said this town is blessed with incredible venues especially the beach!  We gathered a little further on from where the SU beach mission banner usually flies for 2 weeks in August when the Holiday Club takes place, and there waiting for us was a (well-manned!) bonfire! Here the families gathered around toasting marshmallows and just spent time with each other.
I won't lie to you, this event did take a lot of preparation, as most events do. We were able to gather many volunteers from across the churches to help prepare food and help to walk the kids to and from venues. You don't need a beach to run this event, you don't even need more than one venue. You could just do a parade of the lanterns down your local street or around your building! What stood out the most about this event was the fact that some of those families who don't usually engage with church came along to this as they wanted something that was alternative to the usual Halloween event. We were then able to invite them along to other events planned for families around Christmas. What a brilliant time of the year to take about the Light of Jesus in the lead up to the arrival of Jesus as a baby at Christmas time.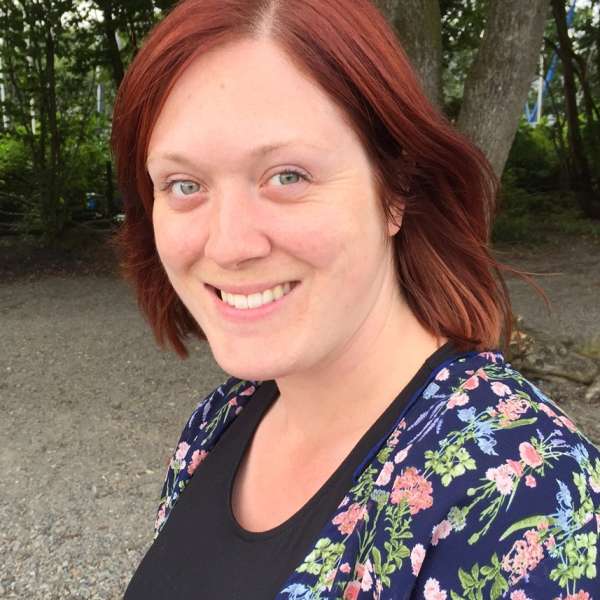 Rachel Settatree
Rachel worked as a Youth, Children and Family worker for our Local Mission Partner Trobwynt for 12 years before her appointment as Support Worker for the Wales team. She is a fluent Welsh speaker and is excited to be helping the team develop their network of mission partners, volunteers and supporters accross Wales.
She is married to John - they have two daughters and dog and live in North Wales.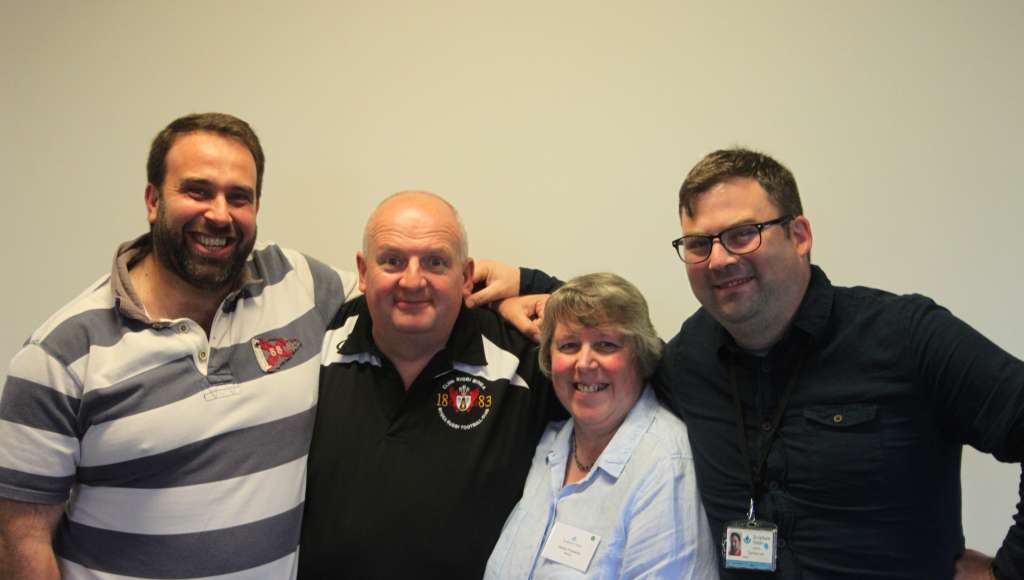 Get help to run a Light Party
If you would like help tor run a Lantern trail or Light Party in your area get in touch with one of our team - we'd be glad to help in any way we are able to.  Follow the link below to meet the team and find out how you can get in touch.