When COVID-19 lockdown came, your support enabled us to rapidly repurpose for a brave new world of mission. So what has mission looked like over the past few months, and what lessons have been learned for the future? We caught up with
a few local mission partners and churches to find out.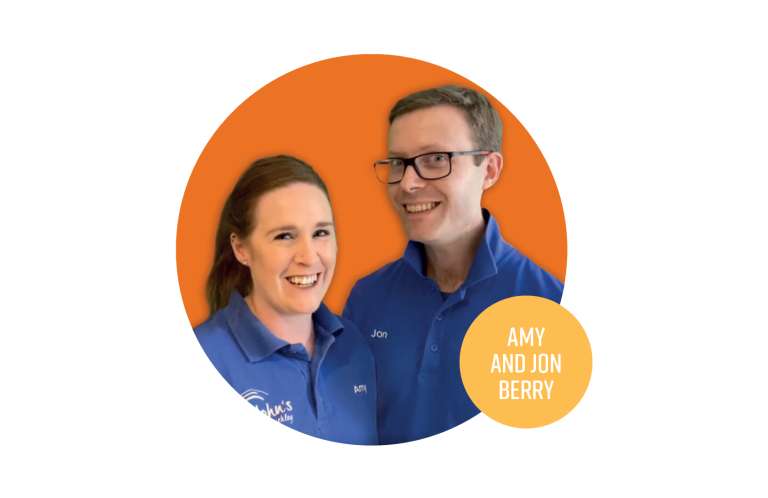 In Hinckley, Amy and Jon Berry from St John's Church ran a virtual holiday club using one of our older resources, Mega Makers!. They prerecorded all the sessions, including a daily 'messy challenge', then posted the video on YouTube and sent parents the link. Amy says, 'Many parents and children said they copied the games at home, and parents found they were having lots of good conversations about faith with their children after the sessions.
We didn't want any child to get left behind, so we put together 50 packs.
'Each day, we'd invite the children to send in photos and jokes. We'd edit the next day's pre-recorded video to include these to make things a bit more "two-way". We found that if our own children co-presented with us, the children viewing interacted more – they identify better with someone closer to their own age.' 
Mixing online with offline
In Gloucestershire, local mission partner PSALMS normally hosts many weekly sports ministry groups for children and young people. During lockdown, they set up regular Zoom sessions instead. 'However, not all the children could join in with online groups,' says PSALMS' Emily Twigg.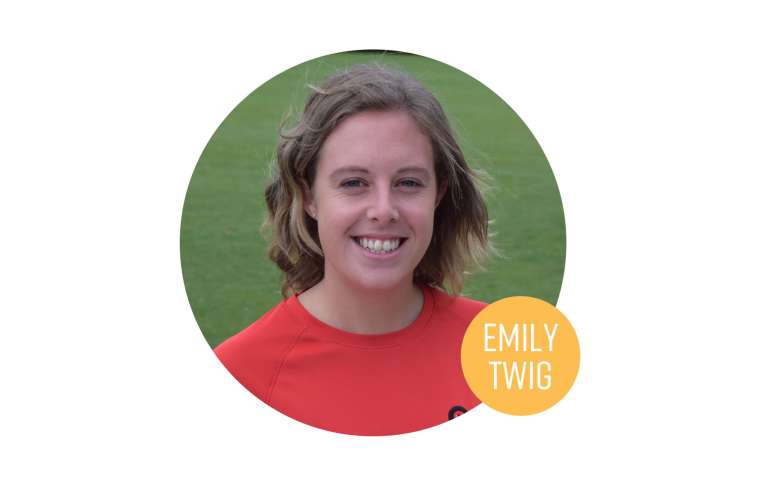 'Some didn't have access to a laptop, some found the idea of Zoom daunting and, for others, their parents didn't want them using online platforms.* 'We didn't want any child to get left behind, so we put together 50 packs containing SU's True Story book (a short evangelistic booklet that helps your church introduce teenagers to the message of Christianity), worksheets, a personalised card and some snacks. And volunteers dropped them off to the children's homes. Our online youth Bible study is working through the book together, and those who aren't online can go through it on their own.' 
So what have we learned?
Other churches and local mission partners have been sharing their experiences of mission during lockdown. Here are some key lessons learned: 
Not all children and young people in your circle will join an online group for the reasons Emily outlined. And older children can be less keen, especially if they've been in video meetings all day for lessons. 
Those who do join online groups engage really well. Children attend more regularly especially if you can keep things interactive. Sometimes, quieter children interact more online.
Don't let children who can't join in online get left behind. Find ways to keep in touch with them, as Emily did with her True Story packs, and Rachel did with Rooted journals. You don't want there to be a 'them and us' feeling when you go back to meeting in person! 
Pick the online 'channel' that works for your situation. Video meetings allow for interaction and are good for relationship building, but they can be quite tiring to host and are better for small numbers. You'll also need to get parental permissions and to consider other safeguarding requirements*. YouTube broadcasts aren't interactive but are a great option if you want to reach large numbers of children and young people, and you don't need parental permissions for broadcasts. 
Amy concludes, 'Meeting online has helped us to show that the church is still happening, that we still care about the children, and that we want to share and talk about Jesus.' 
*We've put together some helpful principles for running online group sessions safely. See su.org.uk/running-online-groups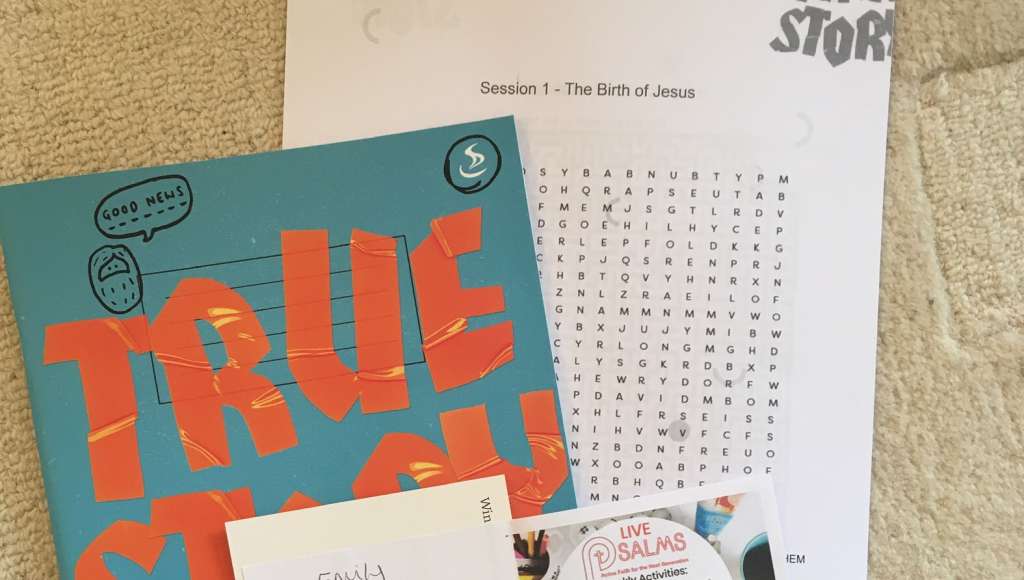 Help us to support more churches in online mission
Even after the end of COVID-19 restrictions, online mission is here to stay. Make a donation at su.org.uk/digitalgift and you'll be helping us to train, resource and support churches and other partners to do effective online mission.
Read more Connecting You stories
This story featured in the Autumn 2020 edition of our supporter magazine, Connecting You. You can read more Connecting You stories here.