Providing opportunities for the language and activity of sports and games to naturally collide with the language of faith
"Sport has the power to change the world. It has the power to inspire. It has the power to unite people in a way that little else does. It speaks to youth in a language they understand. Sport can create hope where once there was only despair." Nelson Mandela, 25 May 2000
Pioneering mission through sport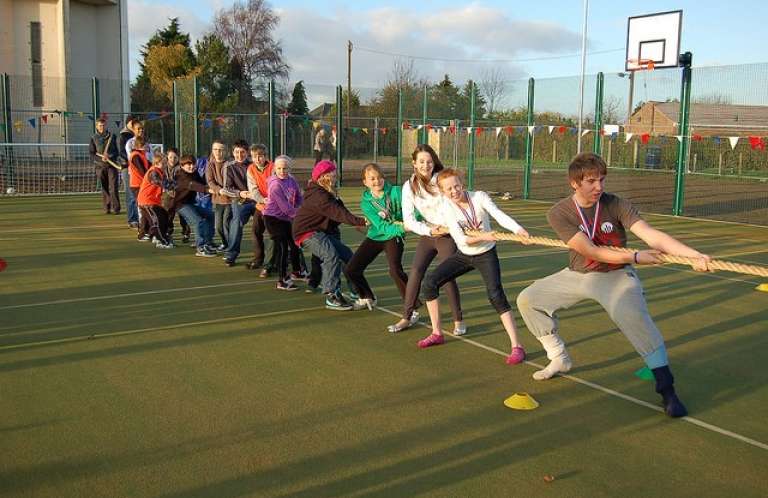 In the last few years, Scripture Union has been growing, trialling and replicating an effective mission through its sports strategy throughout England and Wales. Working in rural, urban and inner-city contexts with local churches and Christians to connect and share faith with children and young people far outside of the church. At its simplest level this is about providing opportunities for the language and activity of sports and games to naturally collide with the language of faith.
By engaging young people and children through sport and physical activity, Scripture Union is also able to help local churches create new communities and improve the physical and mental health of those it is serving.
Why Sports Ministry?
In this video Mission Enabler Isaac Rocke shares why you should get involved in sports ministry.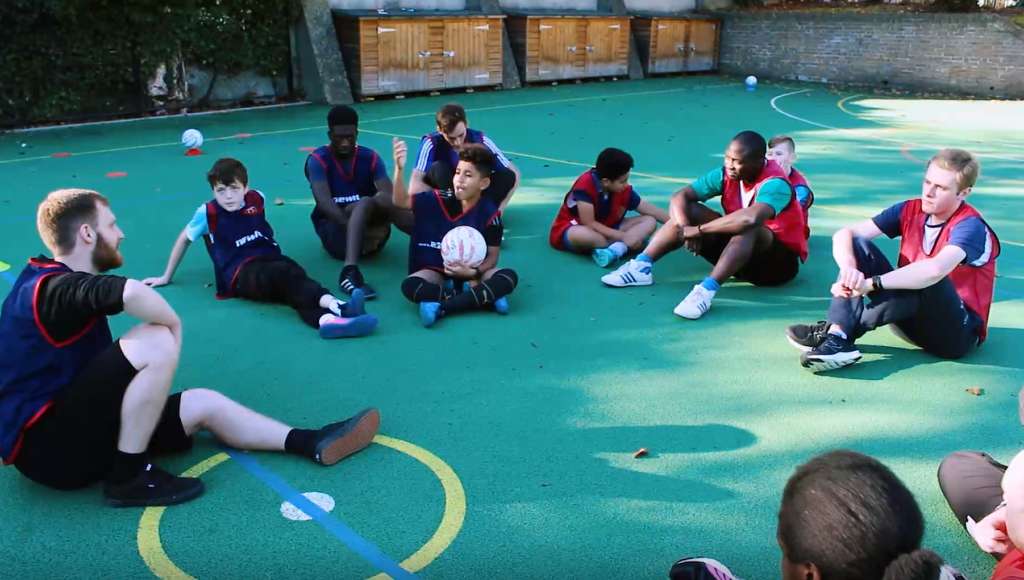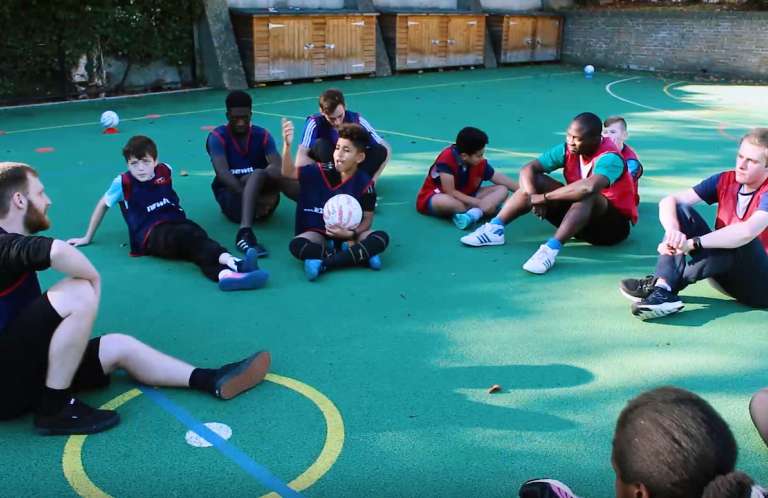 Challenging hopelessness
Alex's sports ministry project is providing a new narrative to the destructive one that emerges when local children witness the increasing affluence of parts of Kings Cross at it becomes gentrified, while at the same time seeing no way for them to attain such material wealth and status.
Meet Alex and some of the children and young people he is working alongside.
IDGTCB The Tour (full width) Tour logo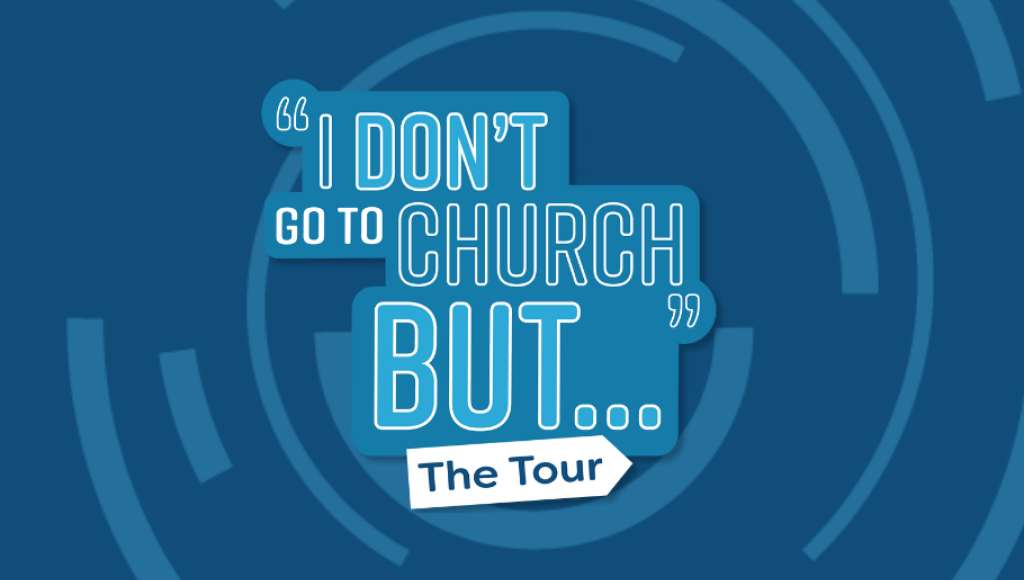 "I don't go to church BUT...:" The Tour
95% of under-18s don't go to church BUT many are open to faith. Join us to explore how you and your church can make the most of this opportunity to reach 'the 95' with the good news of Jesus! 
This Autumn, at venues across England and Wales, come and discover how you and your church can be supported, equipped, and empowered in your outreach to local schools, communities and beyond.