Providing opportunities for the language and activity of sports and games to naturally collide with the language of faith
"Sport has the power to change the world. It has the power to inspire. It has the power to unite people in a way that little else does. It speaks to youth in a language they understand. Sport can create hope where once there was only despair." Nelson Mandela, 25 May 2000
Pioneering mission through sport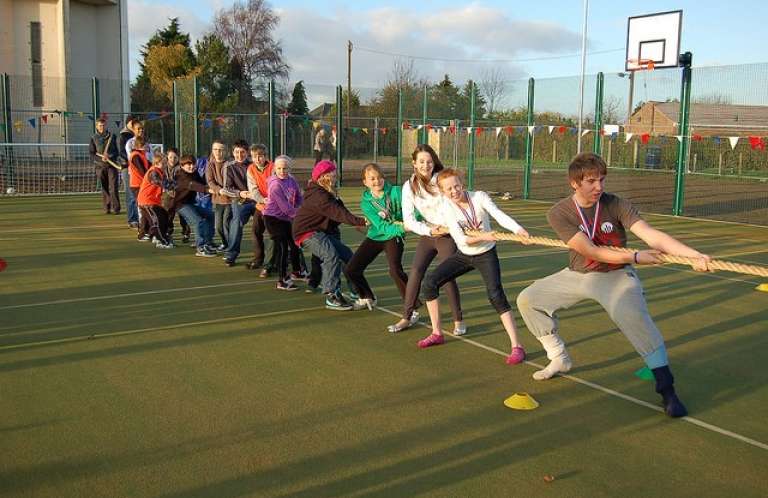 In the last few years, Scripture Union has been growing, trialling and replicating an effective mission through its sports strategy throughout England and Wales. Working in rural, urban and inner-city contexts with local churches and Christians to connect and share faith with children and young people far outside of the church. At its simplest level this is about providing opportunities for the language and activity of sports and games to naturally collide with the language of faith.
By engaging young people and children through sport and physical activity, Scripture Union is also able to help local churches create new communities and improve the physical and mental health of those it is serving.
"A lad called B, who comes to our a school lunchtime sports club and a detached sports session has been struggling with his body image but enjoys coming along and joining in. His mum came to chat to me because B has been telling her how much he enjoys it. She wanted to know why we were doing it. We had a great chat about why the church does mission and she is hoping her and B will come along to our church soon."
"We urgently need to get out of our church buildings and through sport join in with our local communities. Then we will be able to offer hope, build meaningful relationships and share God's good news." Rev Tim Hastie-Smith, SU National Director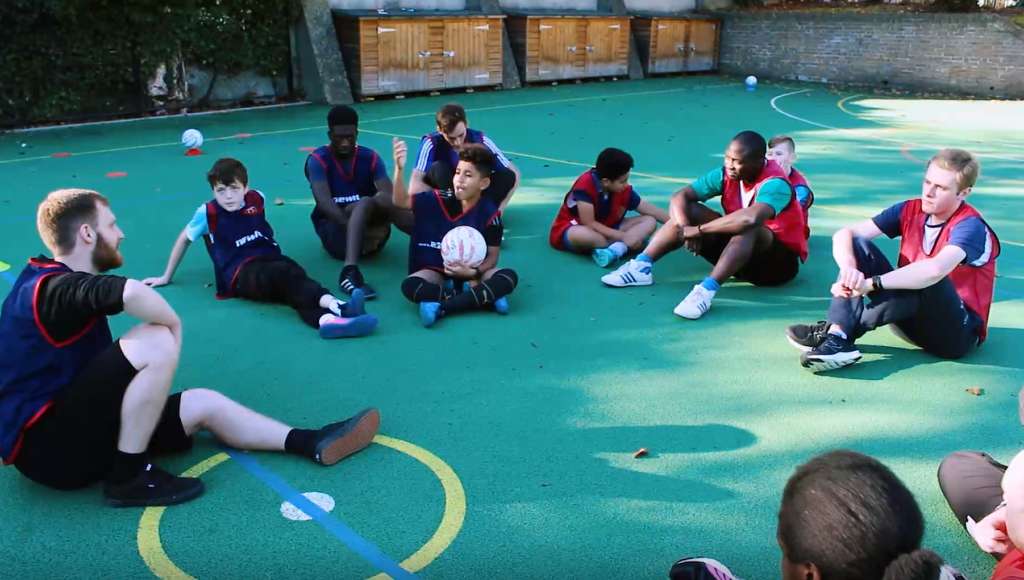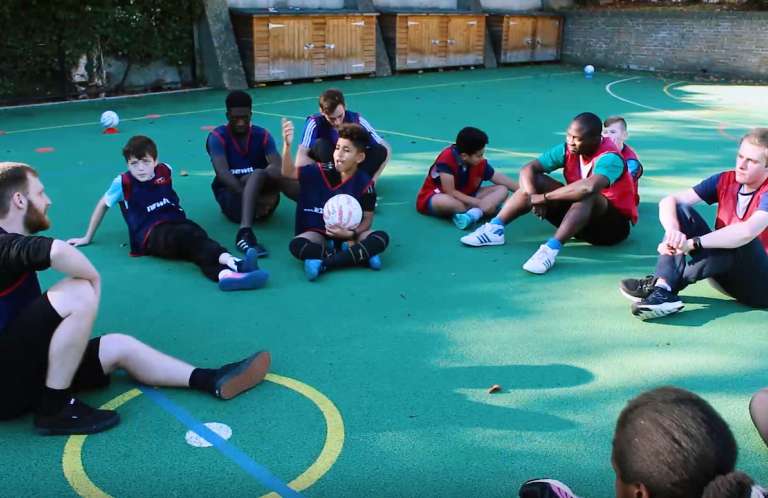 Challenging hopelessness
Alex's sports ministry project is providing a new narrative to the destructive one that emerges when local children witness the increasing affluence of parts of Kings Cross at it becomes gentrified, while at the same time seeing no way for them to attain such material wealth and status.
Meet Alex and some of the children and young people he is working alongside.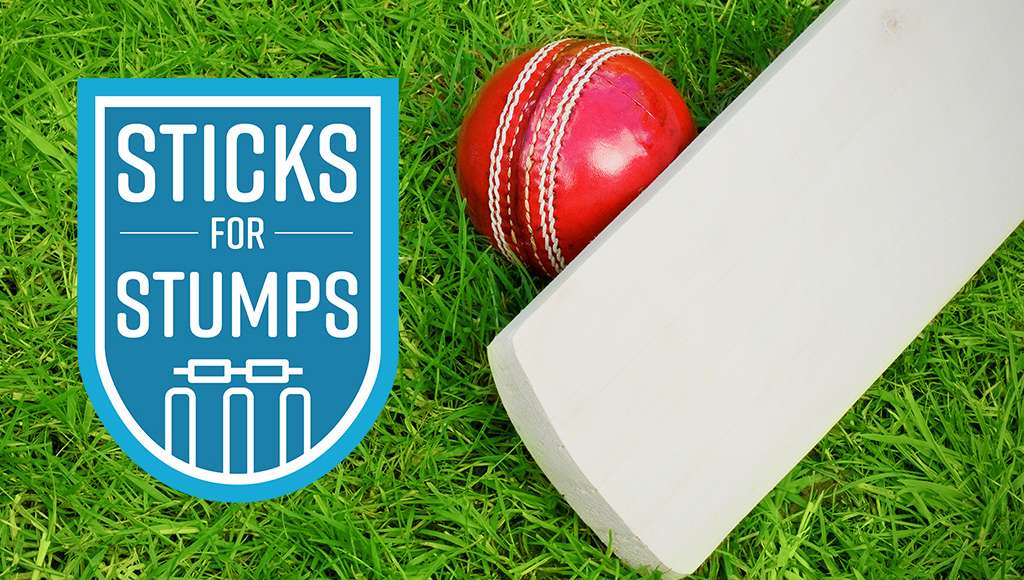 Sticks for Stumps
The Cricket World cup may be over, but cricket fever isn't! Our free Sticks for Stumps resources will help you build on the momentum of England's amazing win, providing all you need to share the good news of Jesus through cricket…