95% of children and young people in England and Wales don't go to church, BUT, that doesn't mean they are not interested in knowing about Jesus.
Donate today and help change a young person's life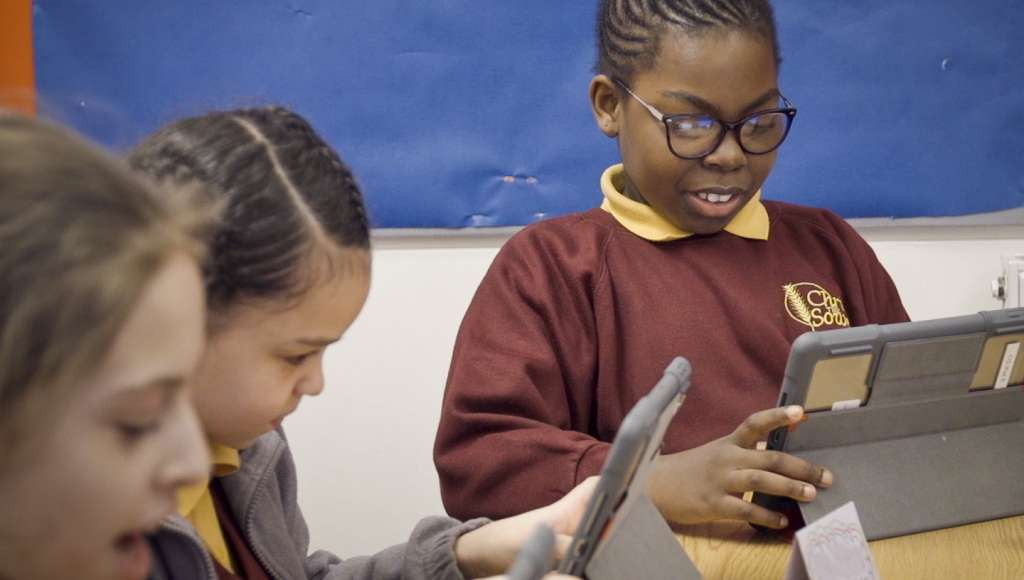 Help share God's love with children and young people
At this time of uncertainty and change, we know that God is our refuge and strength, and we want children not in church to hear about God's love. 
As we have made the tough decision to cancel all of our holidays and missions this summer, we need to seek and trust in God's guidance as we find alternative ways of sharing his love. 
Give a gift today, and help young people hear the good news of Jesus.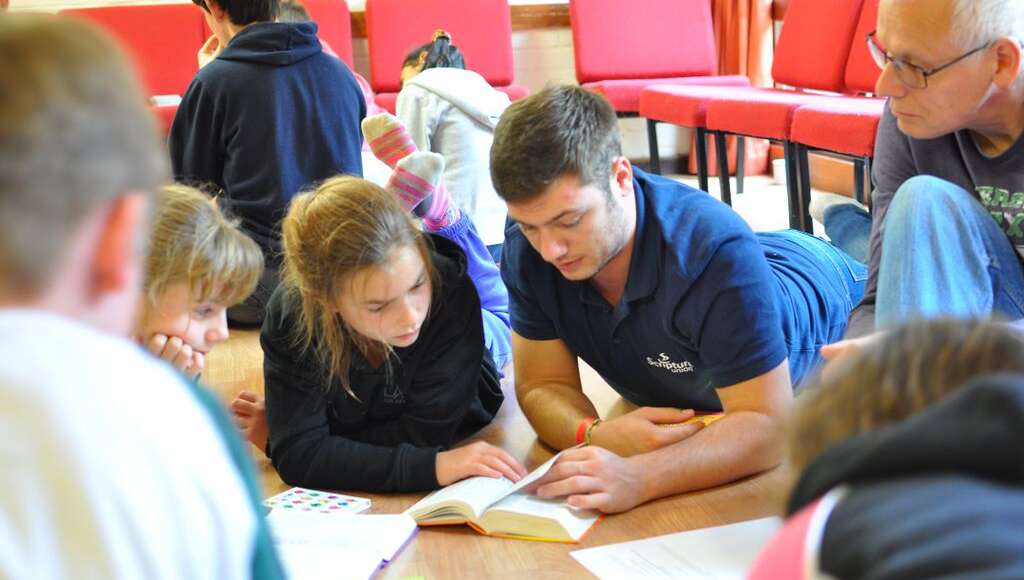 Find out how your generous support and prayers are helping us to share the good news of Jesus with the next generation.