95% of children and young people in England and Wales don't go to church, BUT, that doesn't mean they are not interested in knowing about Jesus.
Donate today and help change a young person's life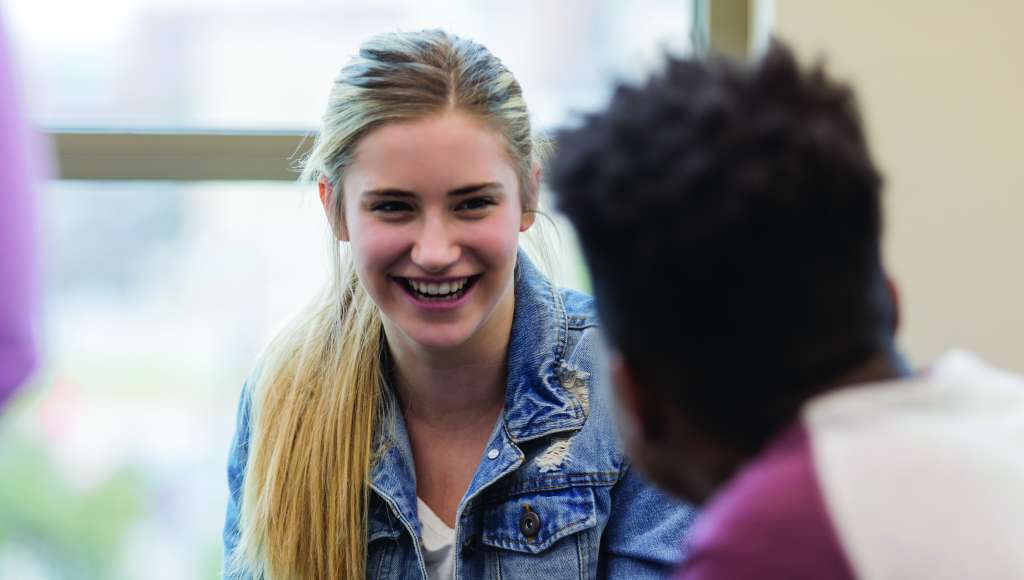 Help reveal Jesus to the 95
With a staggering 95% of under-18s not in church, the task of reaching them with the good news of Jesus is huge. But so too is the opportunity!
Our new mission framework, Revealing Jesus, is designed to help you and your church join us in a lifelong faith journey with the 95.
Will you support us as we mobilise and equip churches to share the good news of Jesus?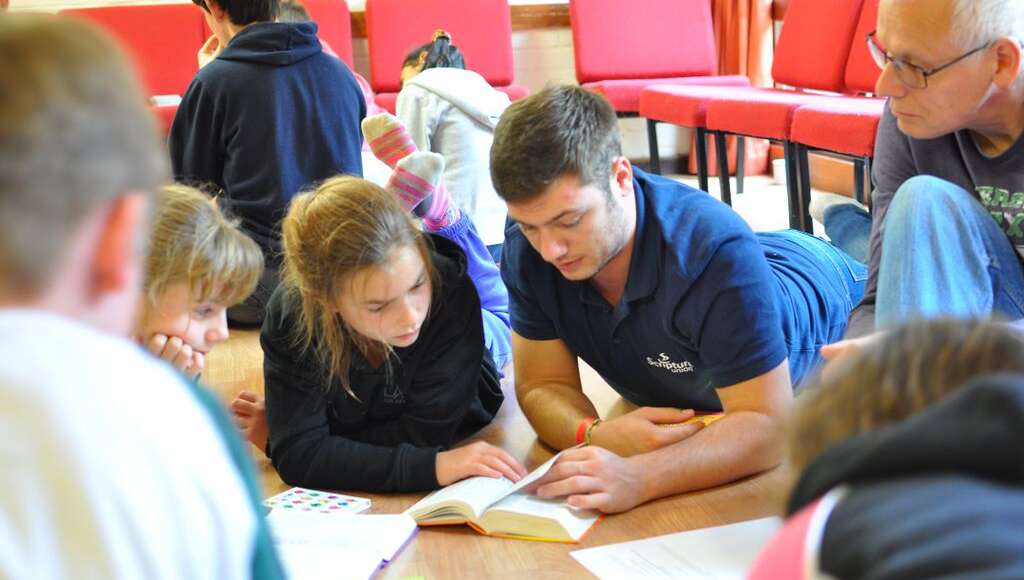 Your donations make a difference
Find out how your generous support and prayers are helping us to share the good news of Jesus with the next generation.