England have won the Cricket World Cup for the first time ever, and the summer of cricket continues with the Ashes
To help you engage with your local community, church or school, Sticks for Stumps is a free set of resources to use this summer.
How to get the best from Sticks for Stumps
From playground cricket tournaments to school assemblies, from all-age service outlines to cricket on the beach – our resources will equip and encourage you in using this summer of Cricket as an opportunity to share the good news of Jesus with those who don't yet know him.
To get the best from using Sport in Mission we have found that there are four key locations where you can build relationships and share faith. These locations are community, school, church and digital.
We would encourage you to use one resource from each of those areas shown below.
An example could be:
Use a collective worship resources in a local primary school.
Invite the pupils to a street cricket sessions you are running in their community.
Invite those who you have made connections with to a Sweaty Church session.
Share the videos and show how to get them on their phones. 
TIP: Look out for the 'practitioner level' badges in the corner of each resource – they're there to help you decide which resources will be easiest for you to use.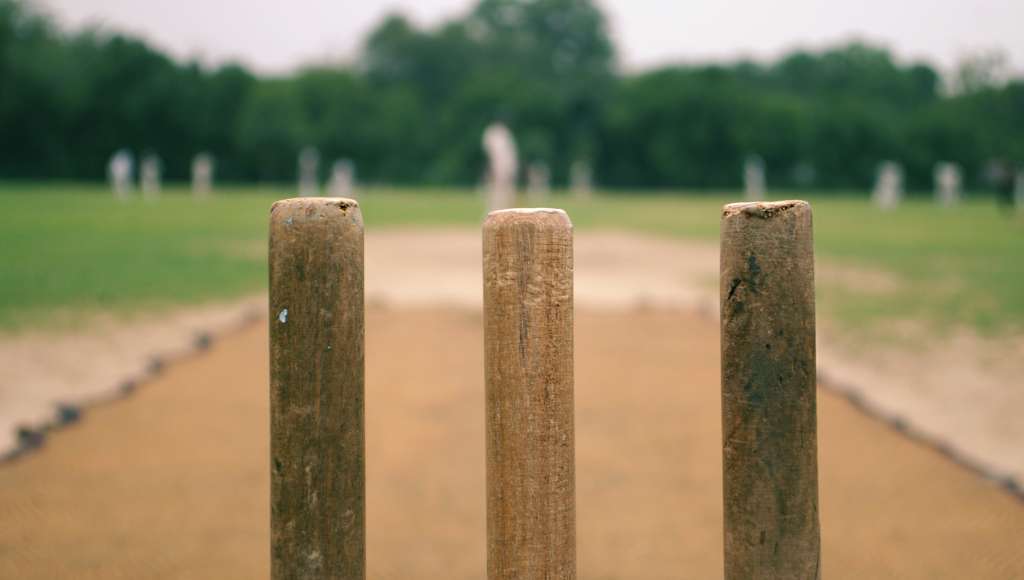 Sticks for Stumps World Cup Cricket Resources
Click here to see all of our resources around this summer of Cricket with the World Cup and The Ashes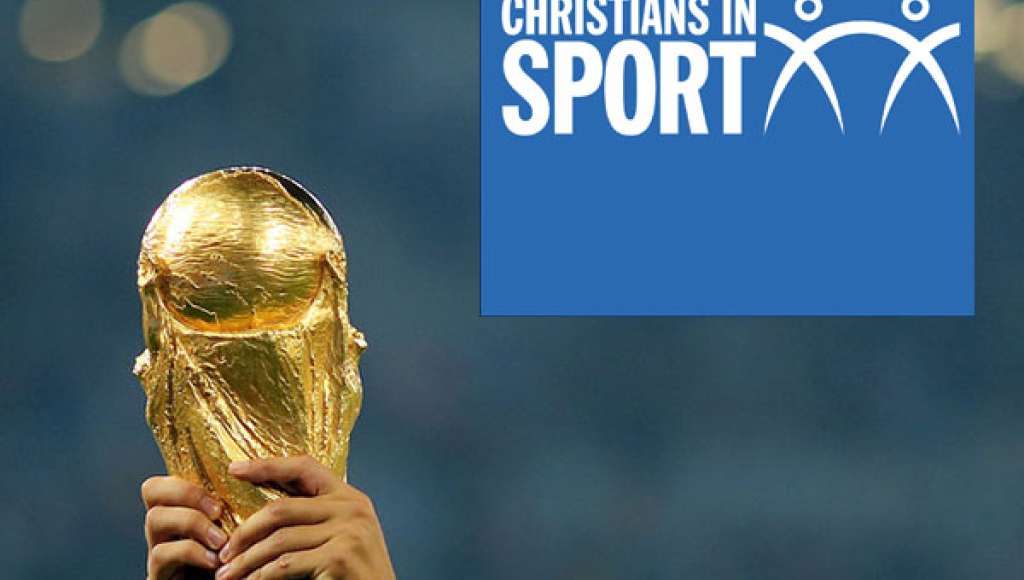 Christians in Sports
Want ideas for connecting with the adults in your community too? Christians in Sport have created the Sports mission pack to do just that! Whether you want to put on a Sports Quiz or organise a Sports Tournament in your community, it contains everything you need.