Search all resources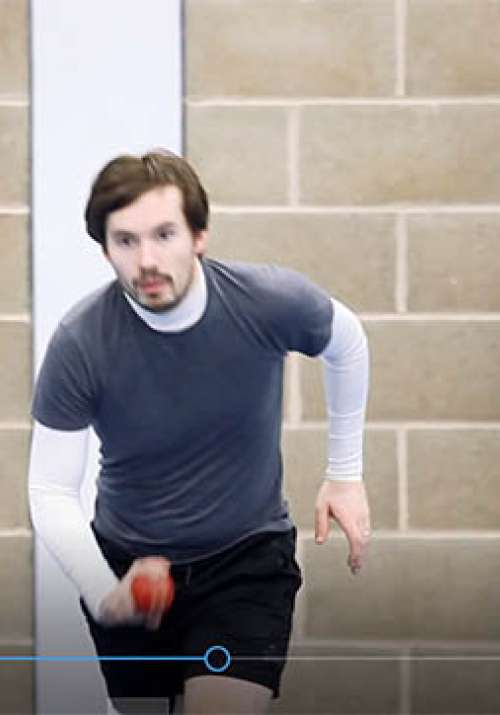 Life isn't always easy and it can be hard to keep pushing on. Christopher talks about how we have the ultimate captain in God, who cheers us on to victory.
A Sticks for Stumps resource for use during the 2019 Cricket World Cup – building positive relationships, sharing the good news of Jesus and providing opportunities for young people to engage in sport.