Search all resources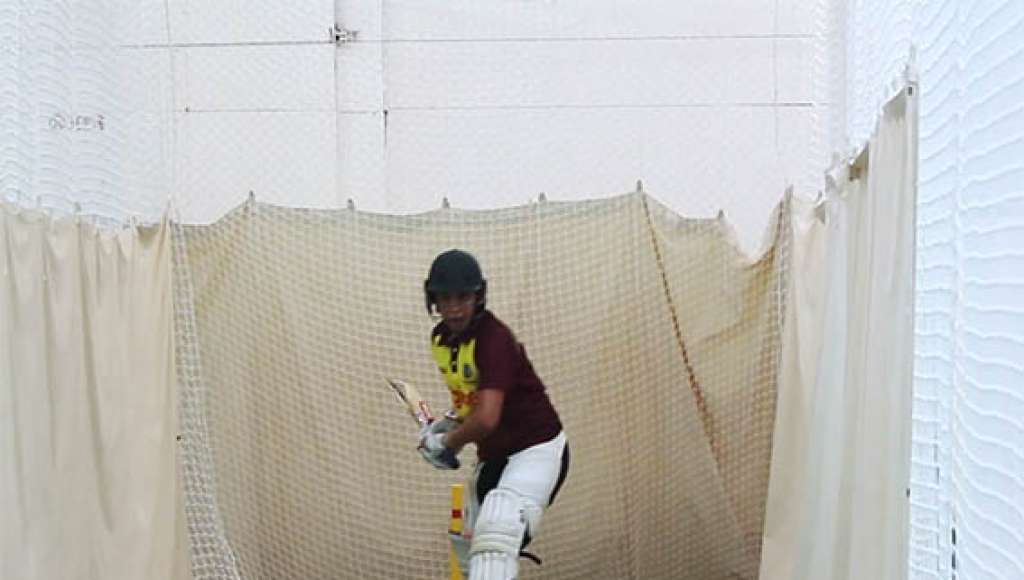 Chris feels the pressure of being an all-rounder and captain of his cricket team. He shares how he keeps his trust in God, no matter whether he wins or loses.
A Sticks for Stumps resource for use during the 2019 Cricket World Cup – building positive relationships, sharing the good news of Jesus and providing opportunities for young people to engage in sport.