When lockdown came, parents began asking what digital resources we had for them to use at home with their children. Mission practitioners also wanted to know how we could help them continue to reach out to the 95. Thanks to your faithful support, we swiftly produced a new suite of digital mission resources to meet the need. 
We were determined that COVID-19 and the related social distancing measures should not prevent children and young people from hearing the good news of Jesus. In fact, instead of focusing on the disappointment of cancelled activities and other challenges the situation provided, we saw the lockdown period as an opportunity. What better time to reach children and young people where they are – at home! 
Within just one week of lockdown, our staff team (now working from home themselves) reorganised into remotely working groups and began adapting existing digital content and developing brand-new resources. 
Within two weeks, we had launched a whole new Lockdown area on our website, filled with free digital content – videos, downloads and more – and were sharing daily updates on our social media channels. 
But we couldn't have done it without you! Our staff team's ability to adapt and step up to new challenges in these difficult times is only thanks to your ongoing support, for which we are very thankful. Your ongoing prayers and gifts are much appreciated, not just by us but by those we're able to help with these resources. Thank you! 
Explore our Lockdown resources and see how you've been taking the gospel's message of hope into the homes of children and young people when they needed it most.
What's on offer?
We're producing content for a range of ages and contexts, helpfully categorised to make it easy to find what you're looking for. The Lockdown content includes videos to be shared with children and young people, as well as resources and guidance aimed at supporting practitioners during these difficult and unprecedented times. Look out for: 
"Taking the gospel's message of hope into the homes of children and young people when they needed it most."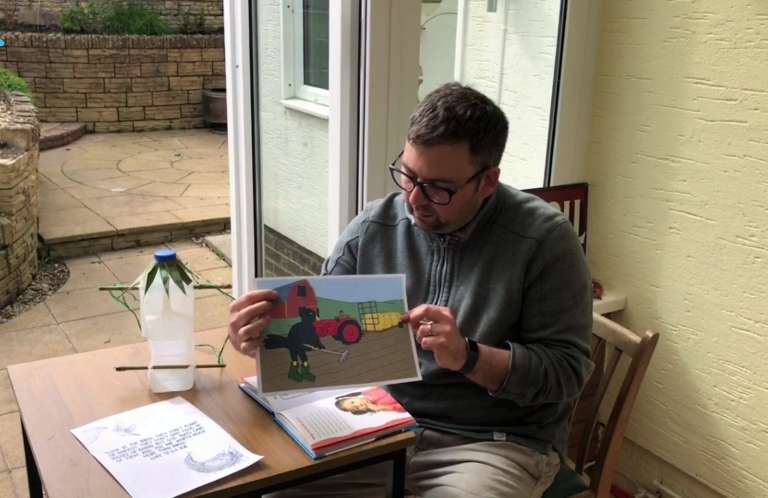 We've also adapted some existing resources and are providing videos that explain how to use them in your context. These currently include our Easter Alive pack, It's Your Move to help children take the step to secondary school – something that may be even more worrying for some young people this year – the Mental Health Suite and the Wonder Zone holiday club. 
Get the Lockdown resources
You'll find all the resources at www.su.org.uk/lockdown, which is updated as new content is produced. We're also flooding our social media feeds with videos and other suggestions, so make sure you follow us there (look for 'Scripture Union England and Wales' on Facebook and @scriptureunion on Instagram).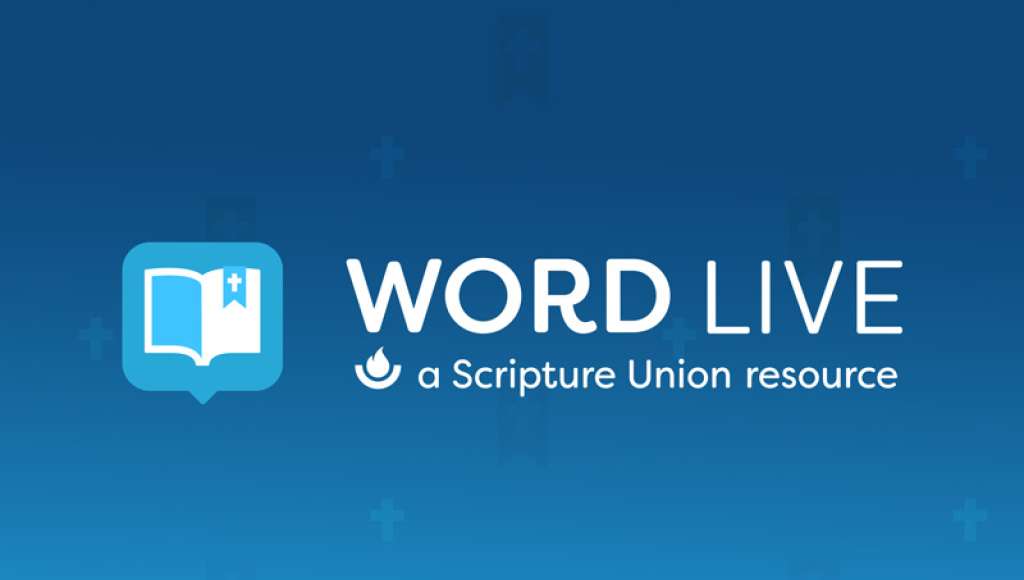 Daily Encouragement
If you don't have children and young people to share this lockdown content with, don't worry, we've still got something for you. Word Live offers daily scriptural encouragement for these challenging times, with Bible readings, points to ponder, and prayers (reflecting the current COVID-19 situation). 
Read more Connecting You stories
This story featured in the Summer 2020 edition of our supporter magazine, Connecting You. You can read more Connecting You stories here.
Details
What your support enables