#SUmmerOfImpact is about making full use of the summer and the opportunities it presents, and encouraging many churches, groups and individuals to do the same. Have a look at the resources below to see how together we can have a #SUmmerOfImpact. 
Resources for your #SUmmerOfImpact
We've got loads of resources to help you share the good news of Jesus with children and young people over the summer and beyond, and truly make this a #SUmmerOfImpact. The resources here are just a selection of what we have to offer. You can find more in our ever growing resource centre.
Your #SUmmerOfImpact
We'd love to know about what you are doing during your own #SUmmerOfImpact. Share your pictures, videos and stories on social media with the hashtag. You can also check out the hashtag to see what's going on around the country for some inspiration or things to thank God for.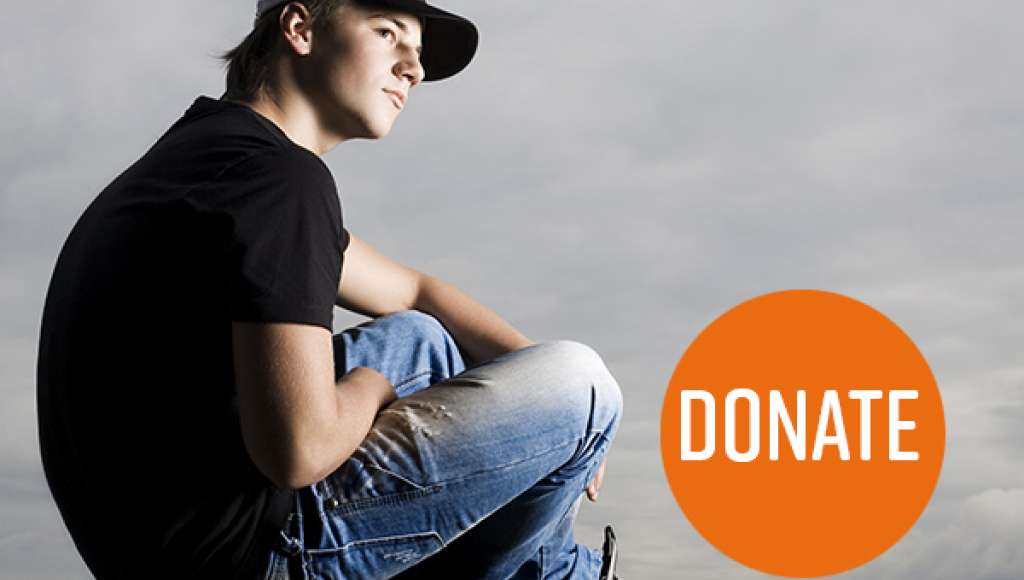 Support SU
God asks us to give generously and sacrificially, giving him the 'first fruits' of our labour. Could you consider supporting #SUmmerOfImpact through a financial gift? You'll be enabling our regional teams to provide free support to local churches, helping struggling families to send their children on an SU holiday, and equipping Christians across the country to share the good news of Jesus through our free resources.