Wherever you are in England or Wales, there's an SU team nearby who'd love to help!
If you're looking for support with your church's efforts to reach the next generation, get in touch with your local SU team. Start the conversation and find out how you could benefit from their time, experience and expertise. 
Choose your local team* and get in touch
*Don't worry if you're not sure which area to choose, we'll pass your email on if it doesn't arrive with the correct team - just be sure to state where you're based.
Our teams don't charge for the support they're able to provide, but we do rely on generous donations to allow us to continue in this vital ministry. You can make a donation below.
Revealing Jesus (CTA full width) girl skateboard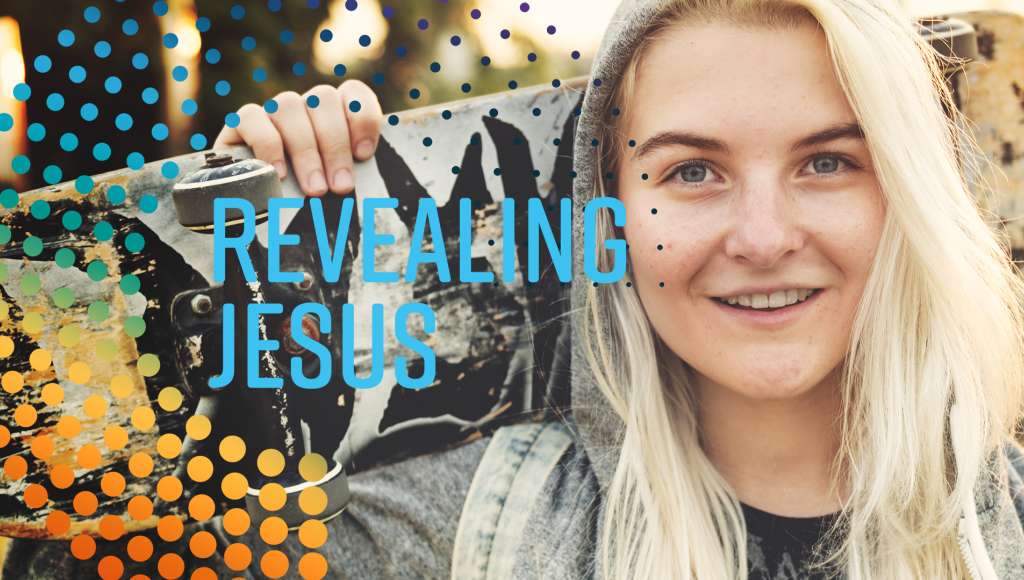 The Revealing Jesus mission framework
With 95% of under-18s not in church, the task of reaching them is huge. But so too is the opportunity!
The Revealing Jesus mission framework is designed to help your church journey into faith with the 95. Find out how Scripture Union can support you on that journey.