We've got loads of resources to help you share the good news of Jesus with the next generation (and plenty to help build your own faith, too!)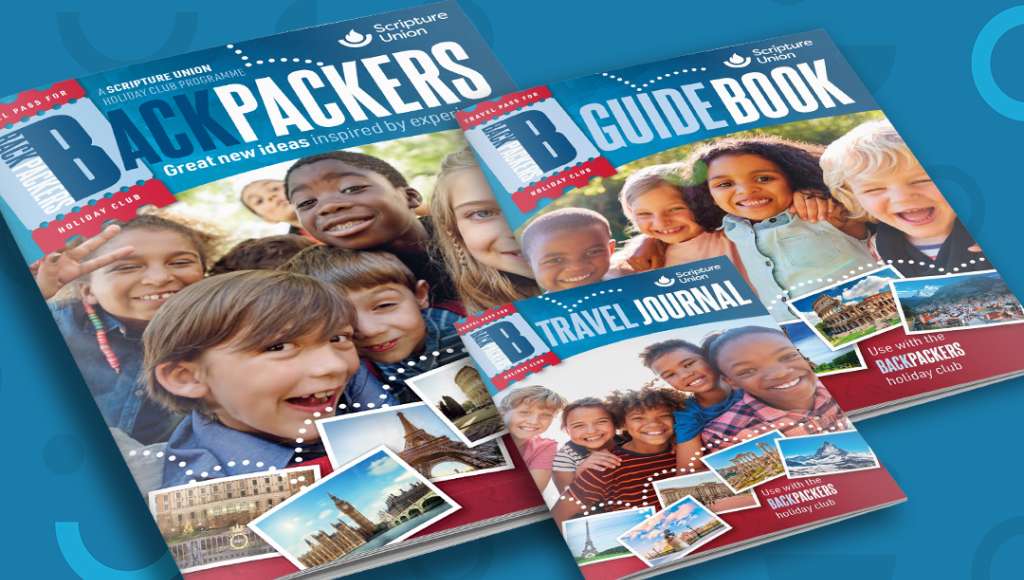 Backpackers holiday club
Our fantastic new resource has everything you need to host the best holiday club in town! At Backpackers, the children journey through European cities as they encounter Jesus and explore his journey to the cross.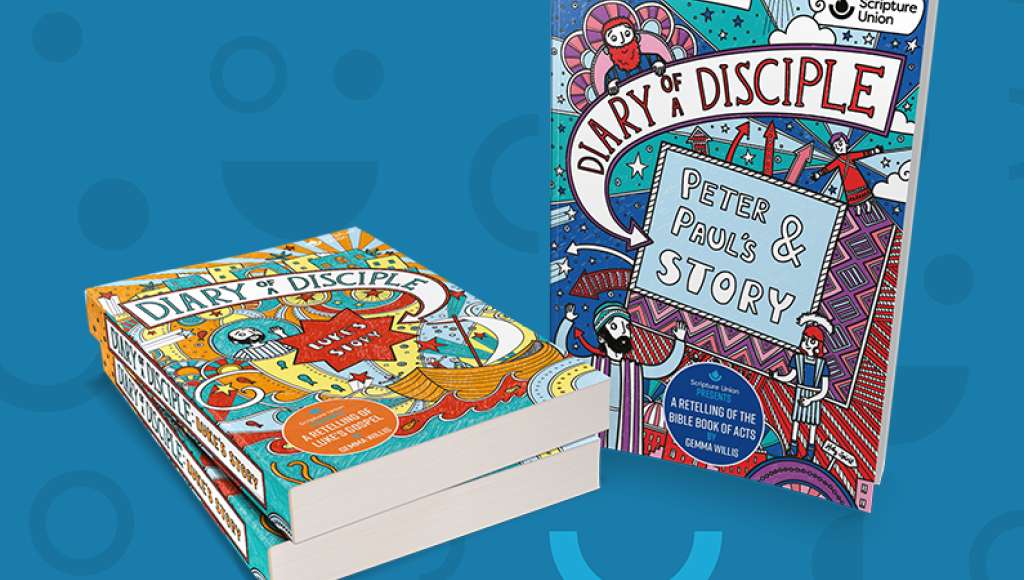 Diary of a Disciple
Looking for more information on the smash-hit Diary of a Disciple? Want to enter the fish biscuit competition from the Activity Book? Find out more here!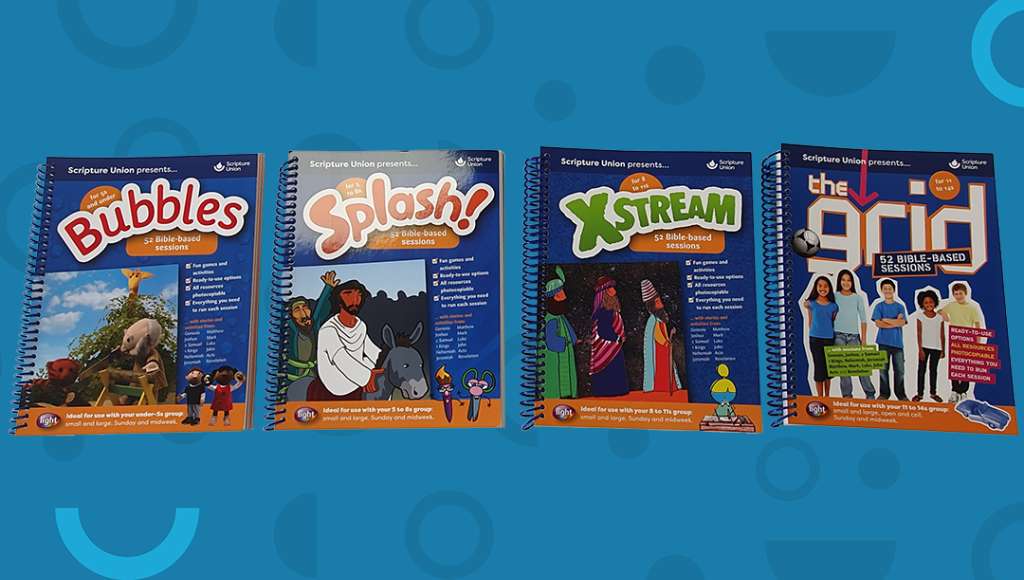 Light Compendium
Scripture Union is no longer publishing Light on a quarterly basis. After the publication of the July–September 2018 editions we are replacing the four quarterly editions with one undated annual compendium for each age group – Bubbles, Splash!, Xstream and theGRID. Each compendium is a spiral-bound, 376-page volume. It contains all the resources the leaders need for their age group, including photocopiable masters and links to web downloads.