We're devoted to expressing God's love to children and young people and it's thanks to the generous gifts we receive that we're able to carry on this work. Thank you for saying 'yes' to the 95! Together we can reach them.
"God can bless you with everything you need, and you will always have more than enough to do all kinds of good things for others." 2 Corinthians 9:8 (CEV)
Revealing Jesus (CTA full width) girl skateboard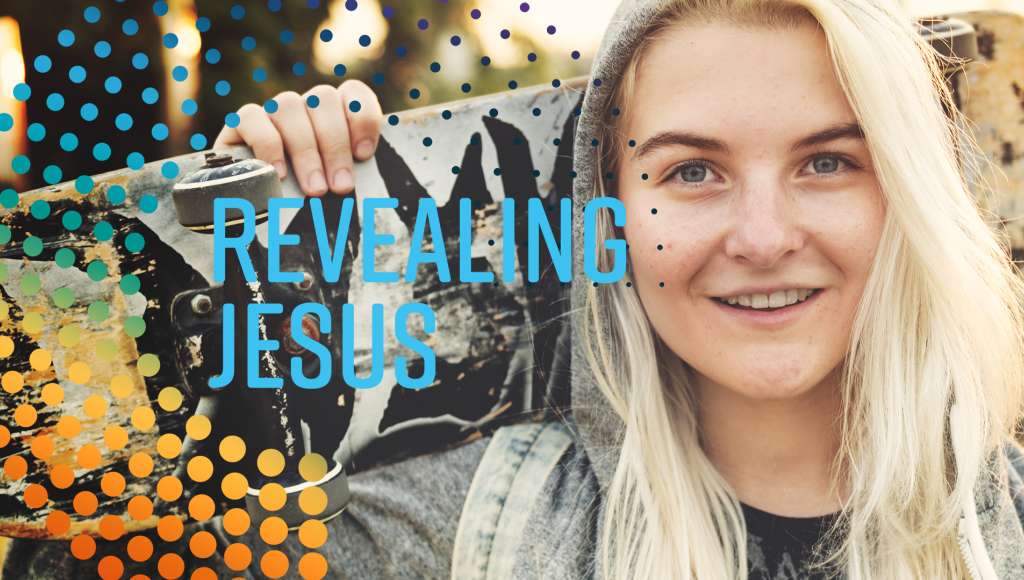 The Revealing Jesus mission framework
With 95% of under-18s not in church, the task of reaching them is huge. But so too is the opportunity!
The Revealing Jesus mission framework is designed to help your church journey into faith with the 95. Find out how Scripture Union can support you on that journey.