We invite children and young people to explore the difference Jesus can make to the challenges and adventures of life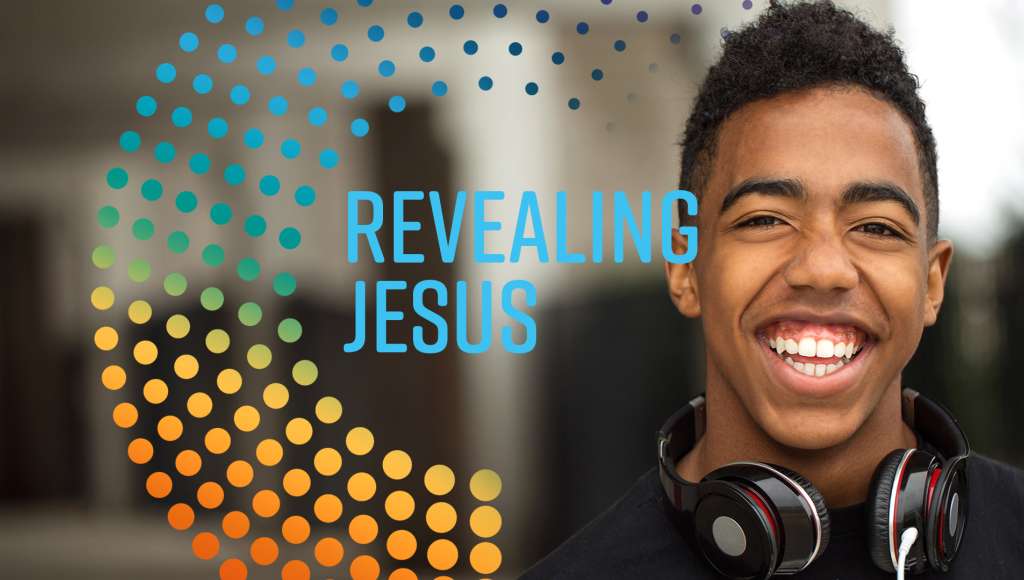 The Revealing Jesus mission framework
The Revealing Jesus mission framework is designed to help you journey into faith with the 95% of children and young people not in church. 
With a staggering 95% of all under 18s not in church, the task of reaching them with the good news of Jesus is huge. But so too is the opportunity!
The Revealing Jesus mission framework will not only help your church to connect with the 95 but will also provide you with the support and resources you need to continue to walk alongside them as they find and grow in faith.
"I have come that they may have life, and have it to the full." John 10:10
"I know, from my work with children and young people, how important it is for them to be with other Christians, sharing fun and faith together, discovering God's love and enjoying life in all its fullness." The Right Revd Rachel Treweek, the Bishop of Gloucester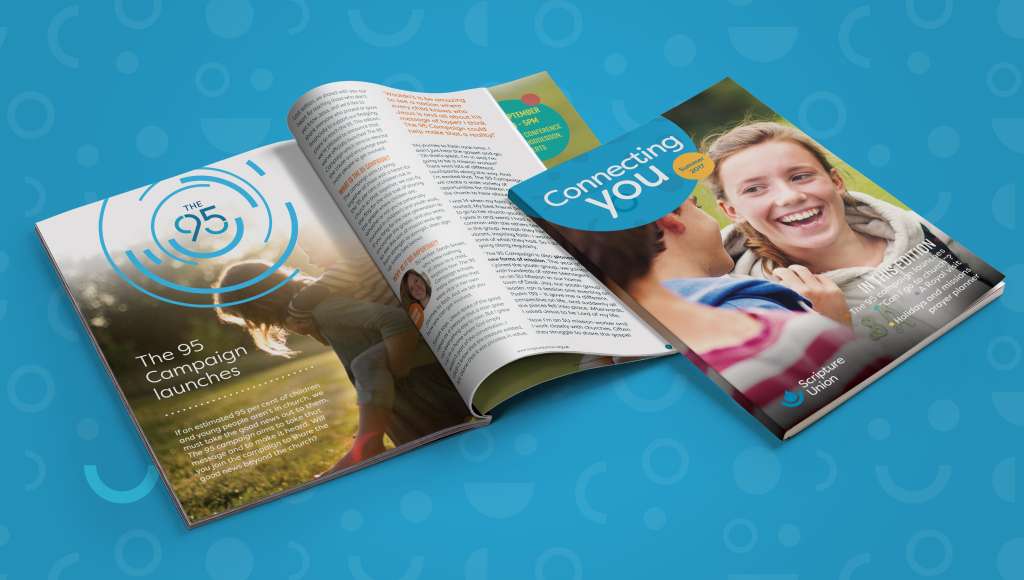 Connecting You magazine
Read encouraging stories of what God is doing through Scripture Union.
CTA Slice - Safeguarding (generic) (full width)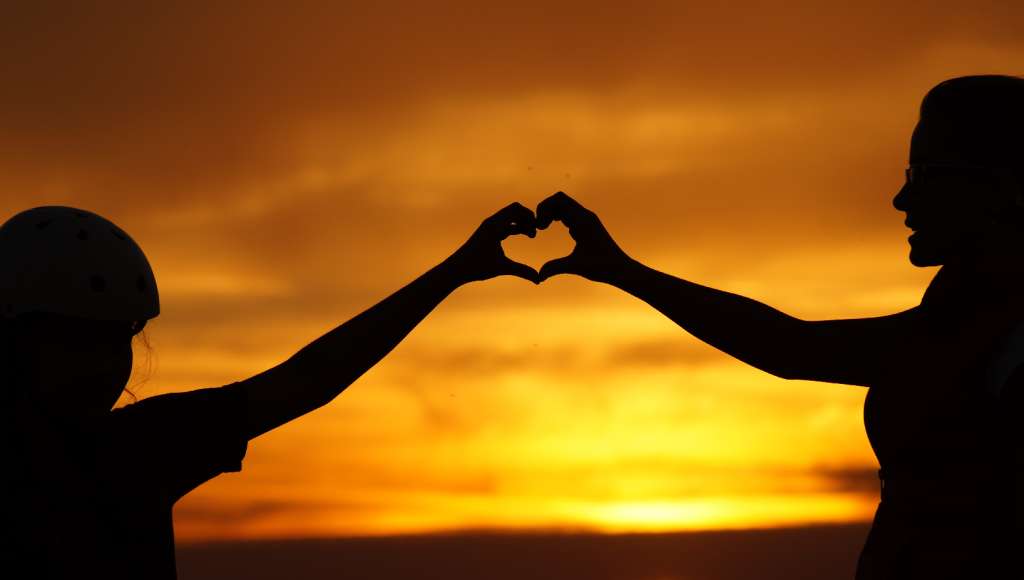 Creating safe spaces for exploring faith in Jesus
At Scripture Union, keeping children safe is of paramount importance, and the need to provide adequate care for children and young people is at the forefront of any event planning.
Take a look at our Safeguarding Policy and discover resources that you may find useful.