Christmas, Easter and times of transition provide fantastic opportunities to develop links with schools and support pupils. Running exciting lessons, assemblies and presentations has never been easier with our free resources packs
Christmas and Easter presentations: What are they?
Easter Cracked and Christmas Unwrapped presentations are a great way to connect with your local school in a way that introduces them to Jesus and teaches them about these central events in the Christian faith.
Churches all over the country are coming together with schools to celebrate seasonal events. These events are either schools-based or can take place in a church – or even outside. The churches across a community will often work together to help children to think for themselves about Christmas and Easter.
"We have been blown away by how well it has gone and the positive feedback from staff and children. As a secondary schools worker I still have chats with teenagers who can remember their visit to the church, and the positive impression it made on them."

Wayne Dixon, Scripture Union Schools Worker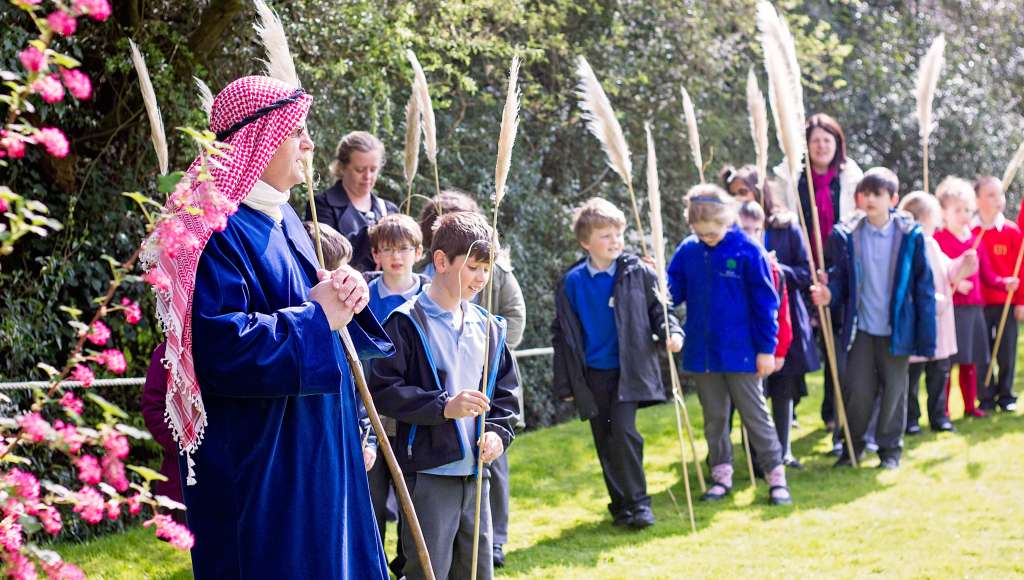 Christmas and Easter presentations: What happens?
For an event based in a church, the pupils come with their teachers  for a 90-minute, fun and fast moving presentation of the Christmas or Easter story.
Although every event will be different, they will usually include some individual work packs designed for the relevant age group. There will also be an exciting and visual telling of the story, an explanation of many of the modern Christmas or Easter traditions and a craft activity based around the seasonal theme.
Transition: Its Your Move
For many years churches have been helping children make the move from primary school to secondary school. Its Your Move is a small book that makes a great gift to a child at this crucial time. 
It's Your Move
We have exciting lesson plans, assembly outlines and more.  To download these and discover other great ways to use Its Your Move, click here:
Discover our other schools resources
Click here to discover the many other resources we have to equip you in making connections with schools.