Our staff team consists of people, across England and Wales, who are committed to creating opportunities for children and young people to explore the Bible, respond to Jesus and grow in faith.
From our local regional teams on the ground, through to our Fundraising Team, Holidays & Mission Team, Development Hub and all at Head Office that enable Scripture Union as a movement and charity to function, we are all here to support and equip you, as you reach the 95 with the good news of Jesus.
CTA Slice - Safeguarding (generic) (full width)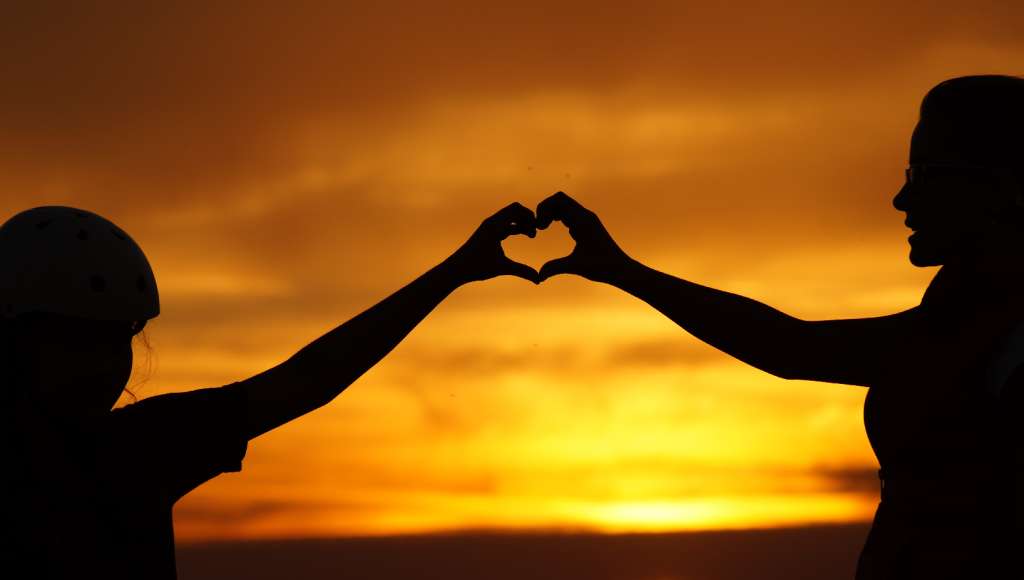 Creating safe spaces for exploring faith in Jesus
At Scripture Union, keeping children safe is of paramount importance, and the need to provide adequate care for children and young people is at the forefront of any event planning.
Take a look at our Safeguarding Policy and discover resources that you may find useful.
Revealing Jesus (CTA full width) girl skateboard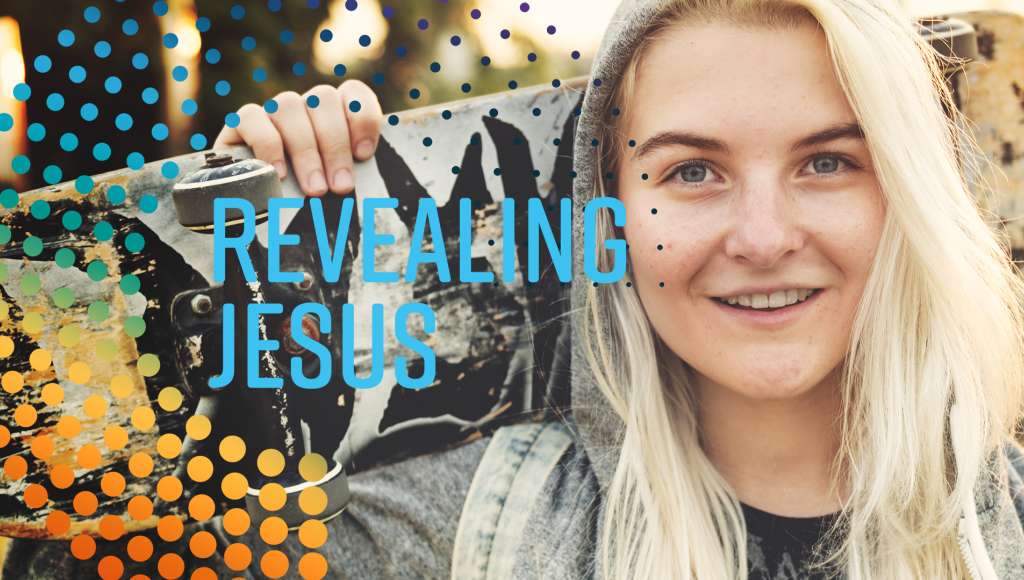 The Revealing Jesus mission framework
With 95% of under-18s not in church, the task of reaching them is huge. But so too is the opportunity!
The Revealing Jesus mission framework is designed to help your church journey into faith with the 95. Find out how Scripture Union can support you on that journey.