Scripture Union is a Christian charity, inviting children and young people to explore the difference Jesus can make to the challenges and adventures of life
Through a wide range of activities and initiatives, we provide opportunities for children and young people to explore the Bible, respond to Jesus and grow in faith. We also provide some great resources to help others do the same.
We believe every child should have the chance to discover Jesus. And, with an estimated 95% of children in England and Wales not part of a church, we're working harder than ever to take the good news of Jesus beyond the church in exciting and culturally relevant ways.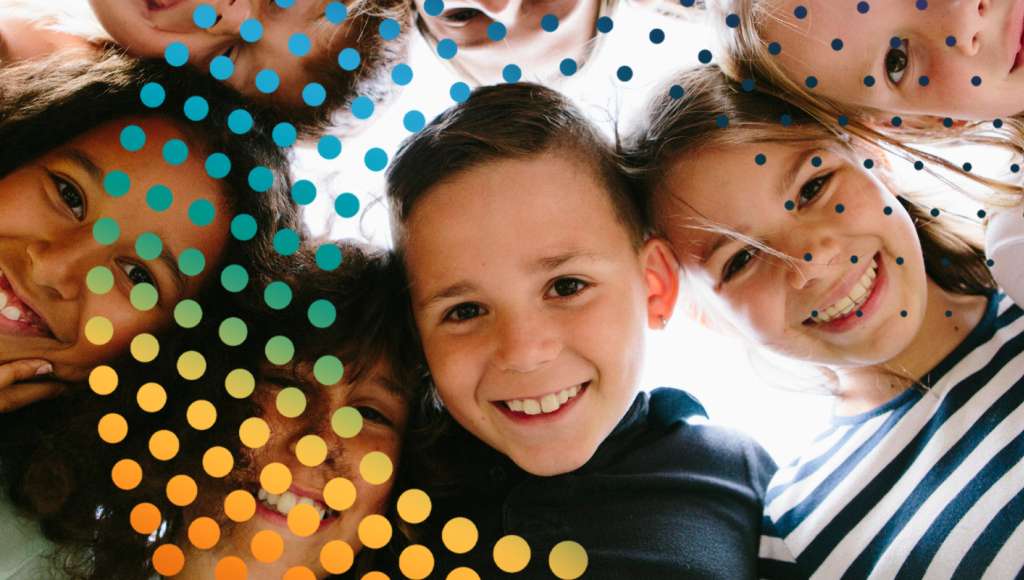 Our vision
We want to see a new generation of children and young people who have a vibrant, personal faith in Jesus. 
Take a look at some of the stories of those whose lives have been impacted by Jesus, through the work of Scripture Union.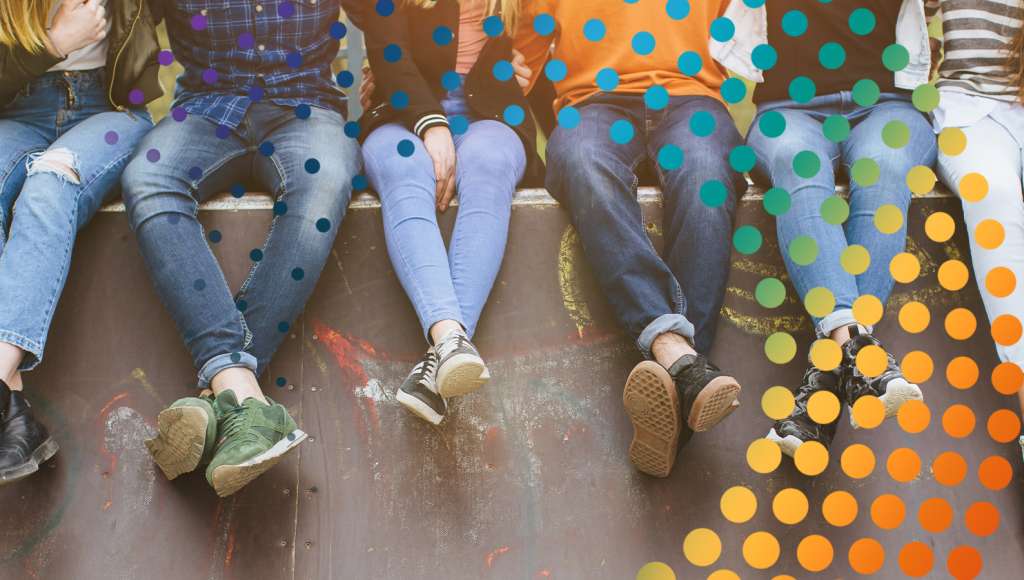 Our mission
We create opportunities for children and young people to explore the Bible, respond to Jesus and grow in faith. 
Through their journey of faith, we want children and young people to discover who Jesus is, and the difference he can make to their life, for themselves. 
Unlock the full potential of your outreach to children and young people with FREE Mission Support from Scripture Union.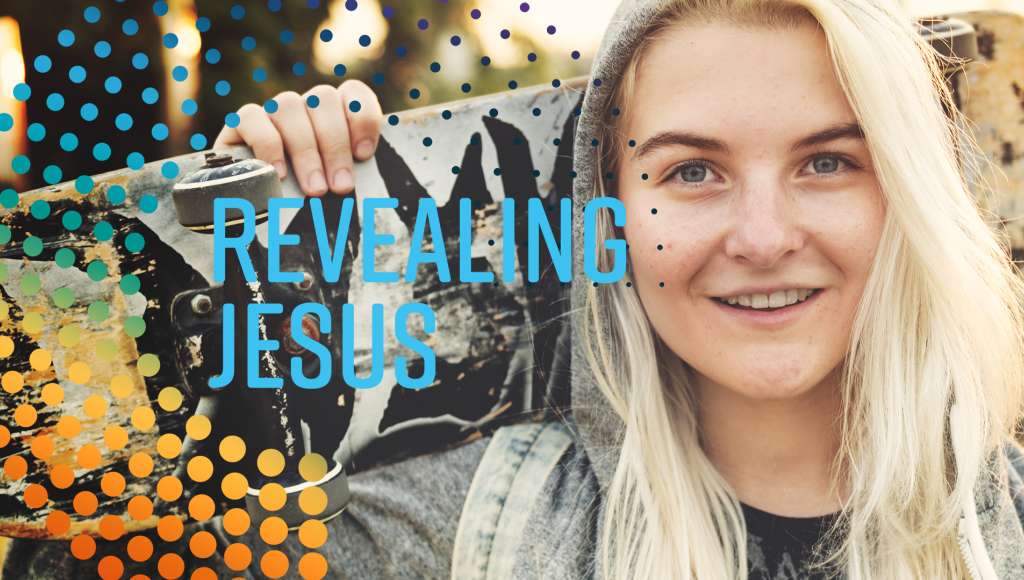 Our priority
Those who don't yet know him!
95% of all under 18s in England and Wales don't go to church BUT many of them are open to exploring faith! 
It's from this statistic that we've developed the Revealing Jesus mission framework that will not only help your church to engage with 'the 95', but will also provide you with the support and resources you need to continue to walk alongside them as they find and grow in faith. 
"For God loved the world so much that he gave his only Son, so that everyone who believes in him may not die but have eternal life." John 3:16 (GNB)
We believe the good news of the Bible is that God loves everyone! Every man, woman and child. And that every individual should be given the opportunity to explore who God is and the difference that he can make in their lives. 
To find out more about what we believe, take a look at the SU global aims, beliefs and working principles.
Our values
Our core values underpin everything we do as a movement – the things that really matter to us as we outwork our mission…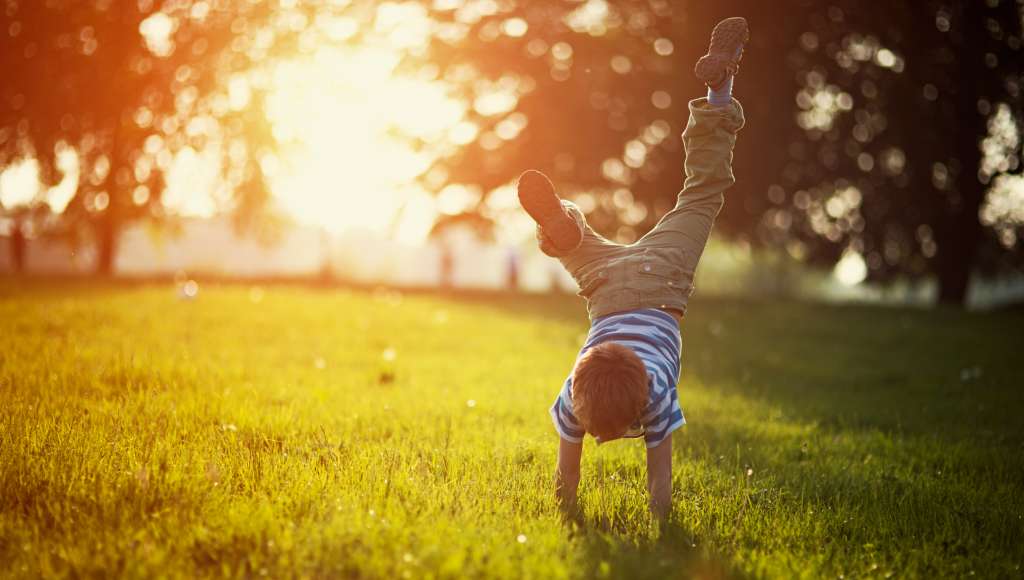 The Living God
We serve the living God, depending on him in faith, and trusting him to transform us and the lives of those we work with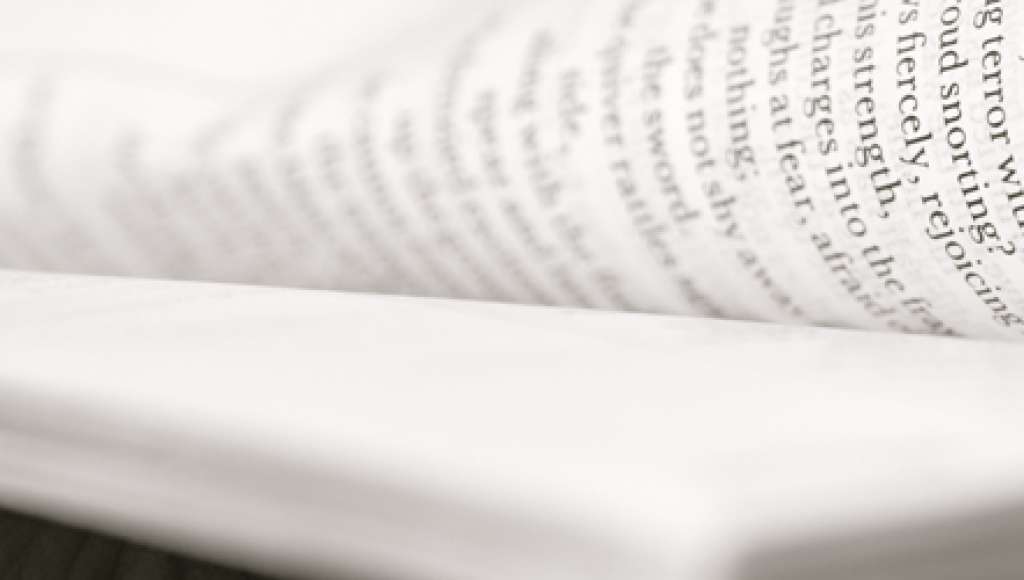 The Bible
We are rooted in the Bible, seeking a sound understanding that is applied in daily living and encouraged in the lives of others.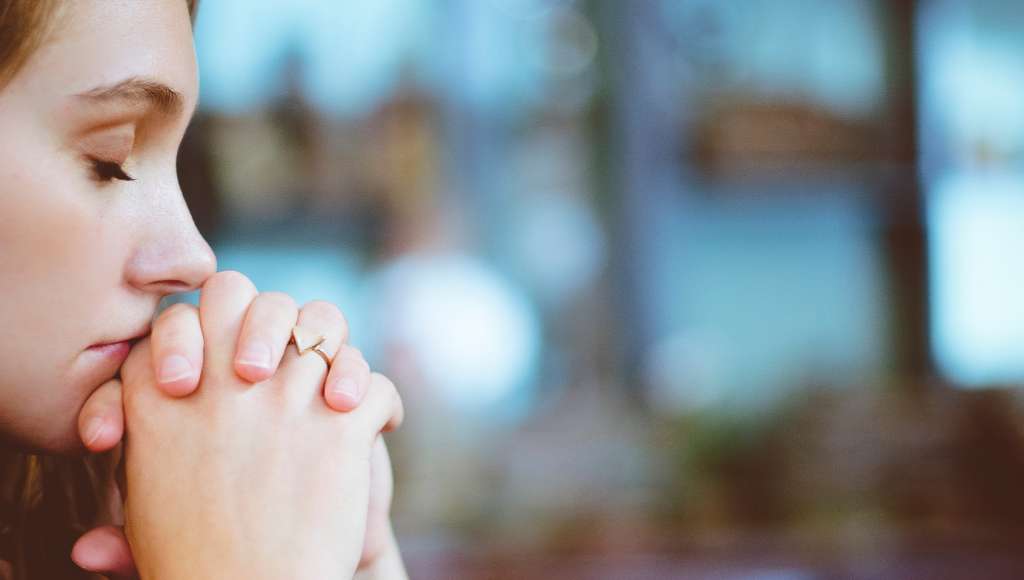 Prayer
We trust in the power of prayer, embedding it into everything we do.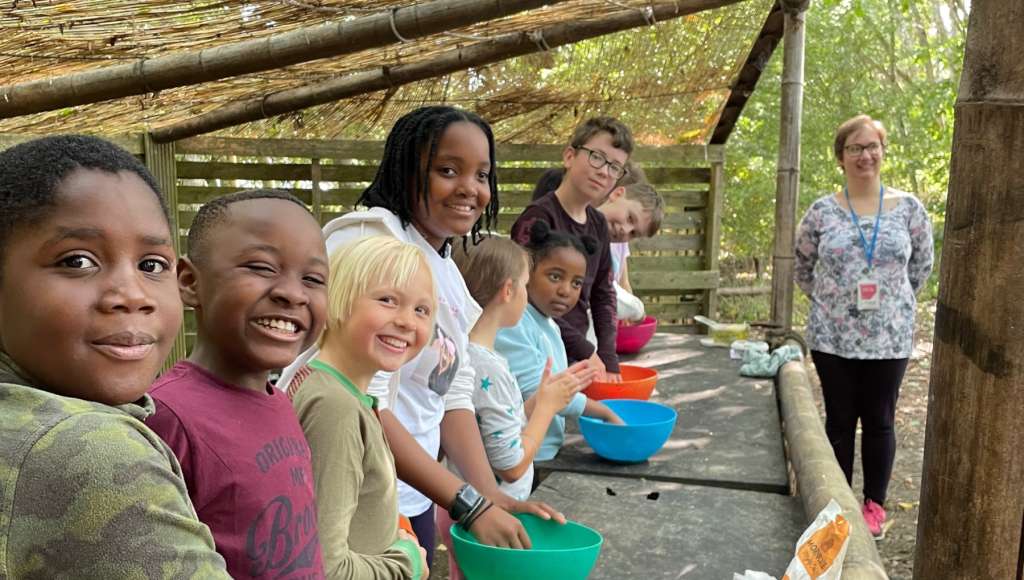 Children and young people
We share God's heart for children and young people, demonstrating his love to them and inviting them into lifelong relationship with Jesus.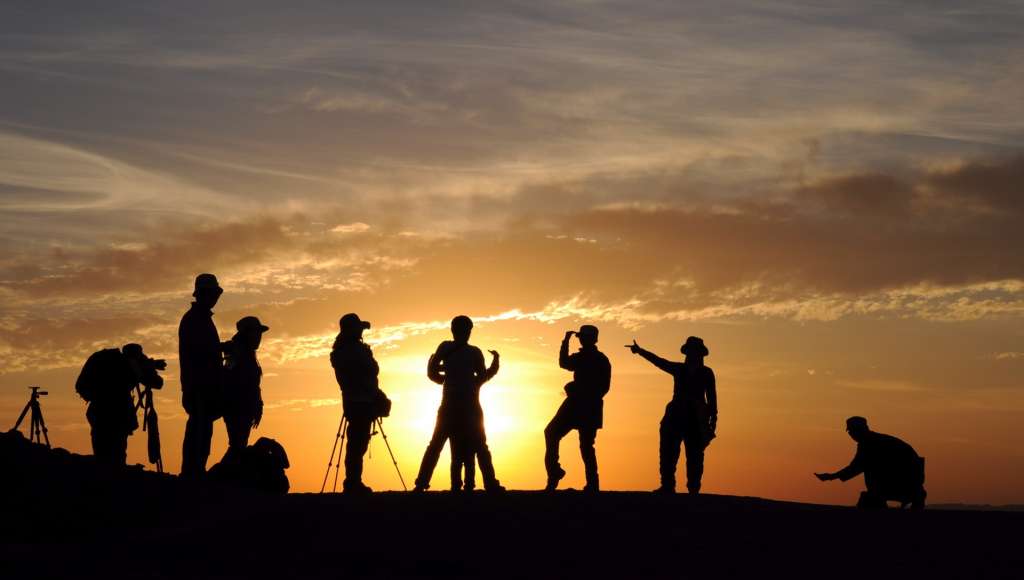 Responsibility
We work to create a safe and caring culture in all we do, reflecting God's heart as we strive to excel in the mission he has called us to.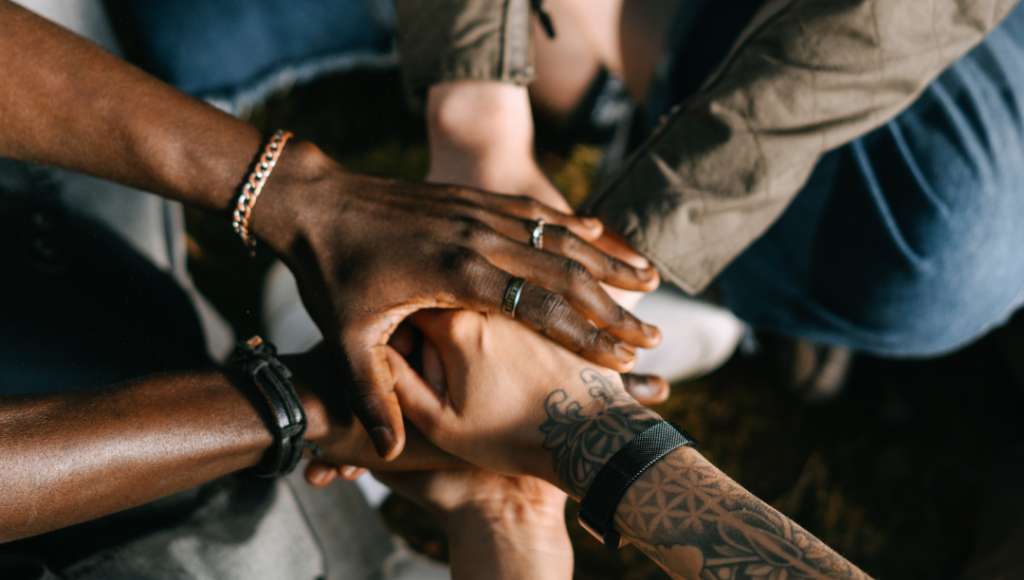 Relationship
We invest in relationships to advance mission opportunities, equipping and empowering each other in the kingdom.
Support Charter (full width) 2023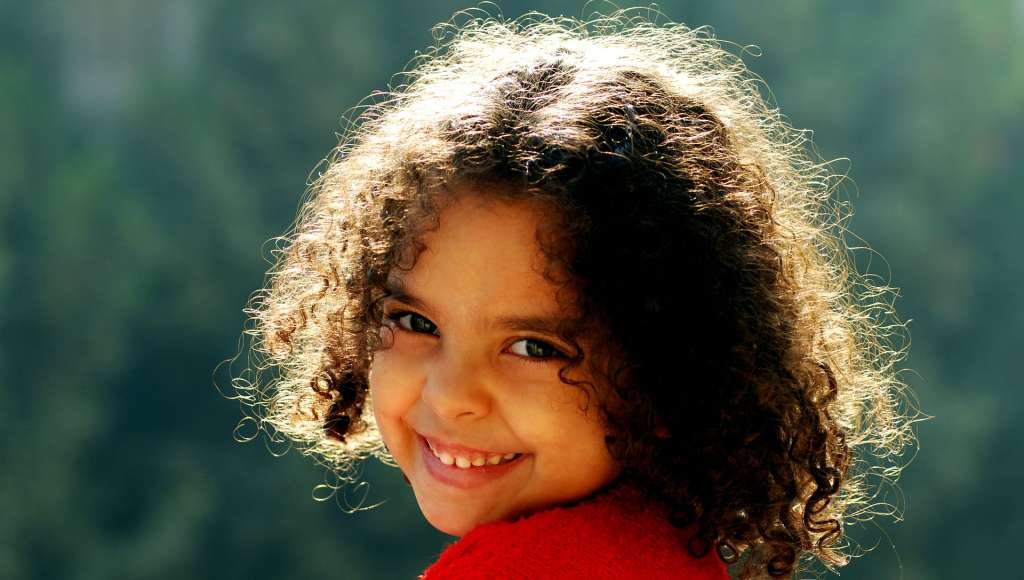 Ready to support you!
At Scripture Union, we value all our supporters; individuals, churches and Mission Partners. We are grateful for those who choose to join us in mission, prayer and financial support, and seek to support and equip them as they grow in their faith, and reach out to the 95% of young people and children who are not connected with a local church.  
With a dedicated Supporter Care Team, we're here to help you however you are connected with Scripture Union. So take a look at our Supporter Charter and if you need us, get in touch!
CTA Slice - Safeguarding (generic) (full width)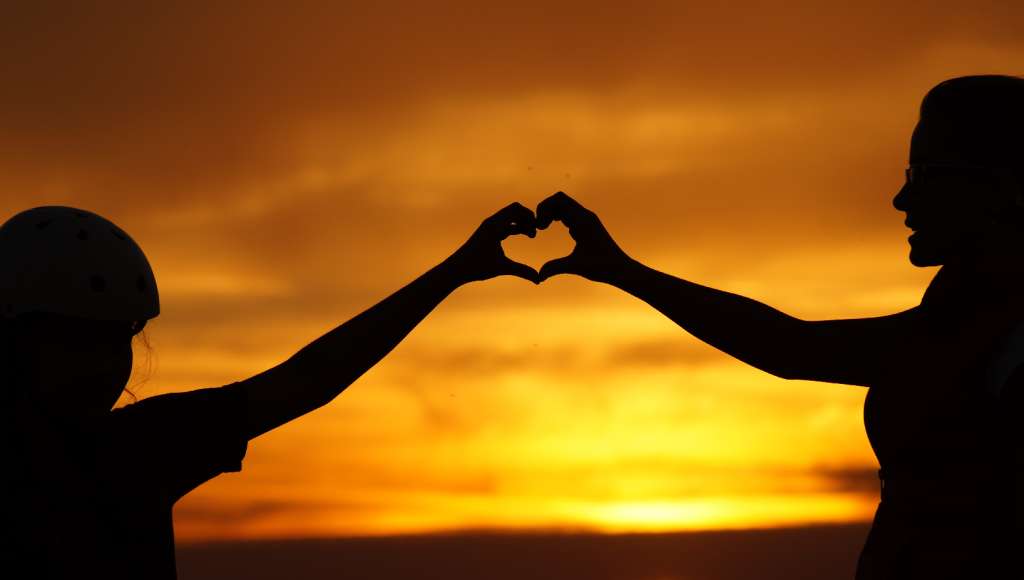 Creating safe spaces for exploring faith in Jesus
At Scripture Union, keeping children safe is of paramount importance, and the need to provide adequate care for children and young people is at the forefront of any event planning.
Take a look at our Safeguarding Policy and discover resources that you may find useful.
News and Stories slice (generic) FULL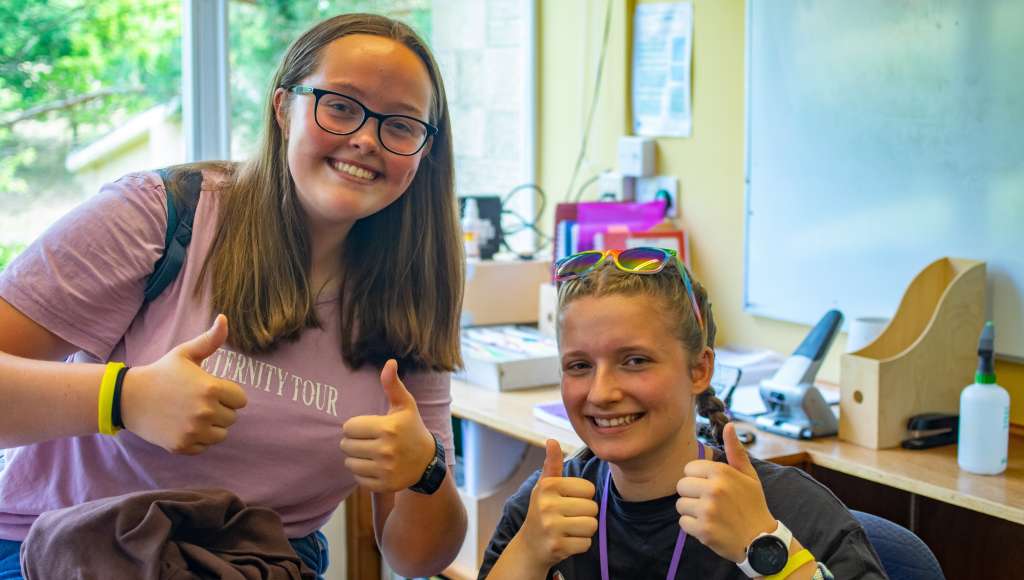 Discover what God is doing
God is continually on the move and we love sharing stories of what he is doing in the lives of children and young people across England and Wales.
Through volunteers, churches, Faith Guides, and Local and National Mission Partners; in schools, churches and local communities; thousands of opportunities are being created for children and young people to discover for themselves the difference that Jesus can make in their lives.