Your essential set of resources for leading groups of children and young people
The best of Light
The Light Compendium is a collection of some of the best lessons and activities from the Light series. The Light Compendium is currently available in two editions, Red and Blue.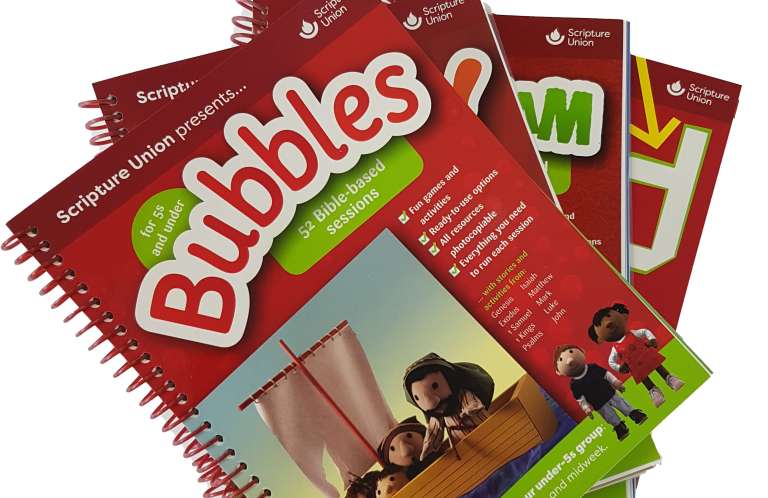 The Bubbles, Splash, Xstream and GRID Compendiums are part of the Light range, which is designed to enable children and young people to develop a personal relationship with Jesus, to understand the Bible and the Christian faith, and to live for God as light in a dark world.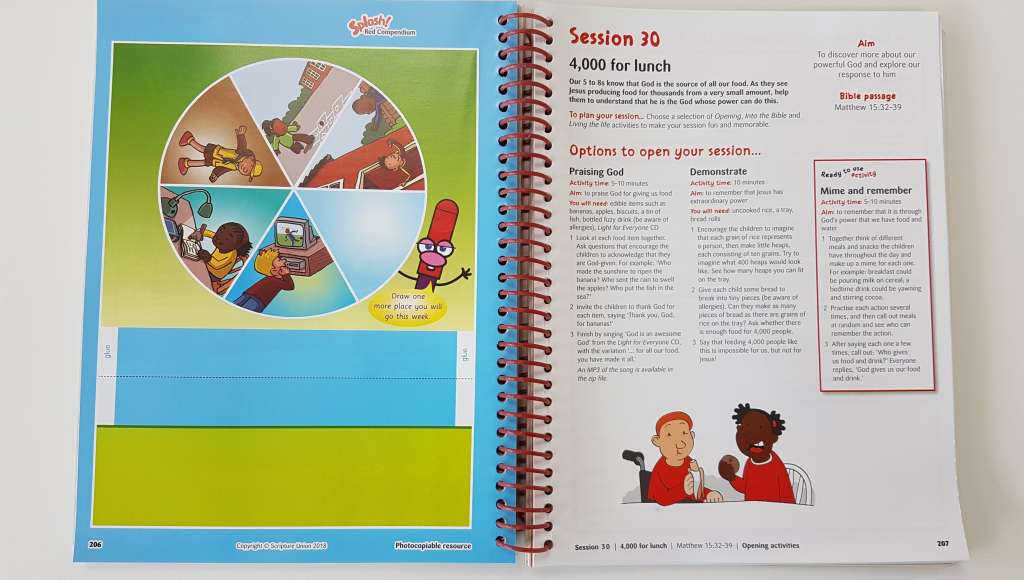 Easy to follow plans that guide you through putting together a session!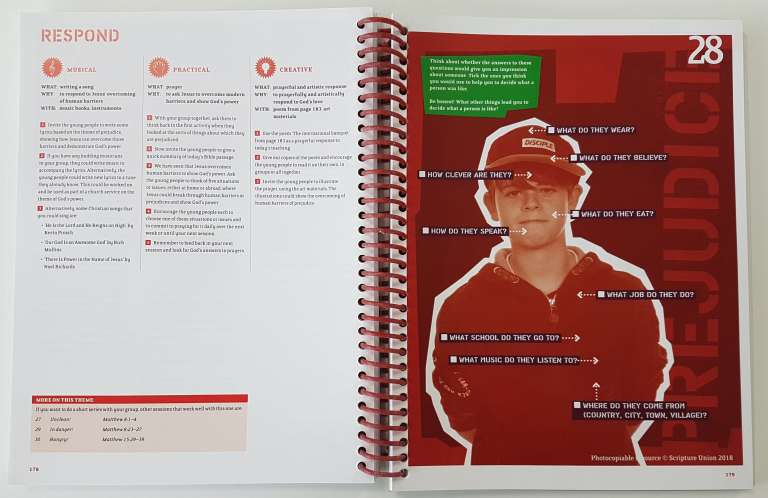 Most sessions include photocopiable resource pages and children's activity sheets for you to copy and use with your group. All the resources are also available to download from the resource centre on the Scripture Union website. Each compendium features seasonal sessions so that you can explore the Easter and Christmas stories with your group. 
Special launch offer
To celebrate the launch of the Light Blue Compendium series, a special discounted price is available for a limited time. Be among the first to start using this incredible resource and help your group to meet with Jesus, through a mixture of play, creativity, music, quiet reflection, noisy exuberance, and friendship! The compendiums can be purchased individually for just £24.99 each, saving you over 15% on the RRP. The Light Red compendiums are also available for the low price of £29.99.