Search all resources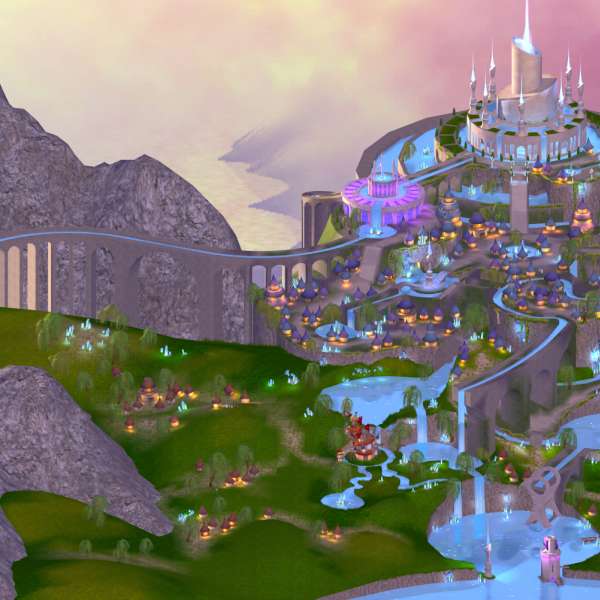 Listen to or singalong to the song. Then play the Bible Quest 'Jesus is Alive!' on the free mobile app Guardians of Ancora!
On that Sunday morning, life changed and changed forever more;
Our spirits soaring, oh because we had seen the Lord!
Jesus was alive –
We knew it wasn't over, over, over.
Details
Church & Community

,

Family

,

Holiday clubs

,

Personal

,

Schools clubs & groups