Search all resources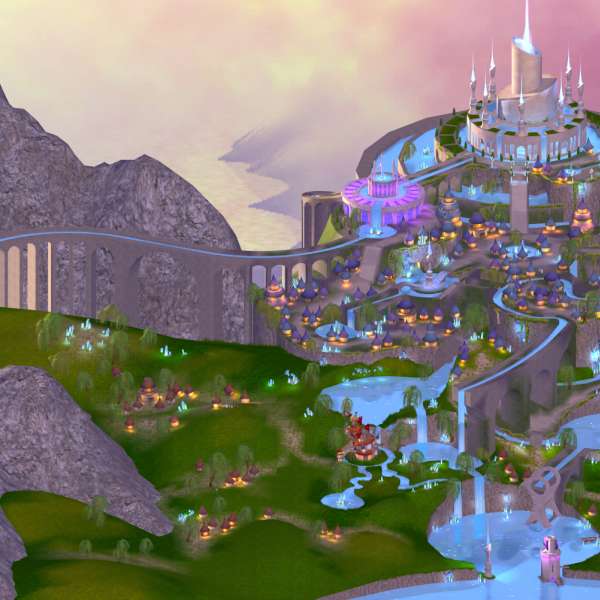 Listen to the song or singalong to the song. Then play the Bible Quest 'Jesus Feeds a Crowd' on the free mobile app Guardians of Ancora!
When it came down to the crunch, 
Little boy gave up his lunch. 
Little gift of fish and bread 
Saw 5000 people fed.
Details
Church & Community

,

Family

,

Holiday clubs

,

Personal

,

Schools clubs & groups
Bible engagement

,

Outreach

,

Personal