Search all resources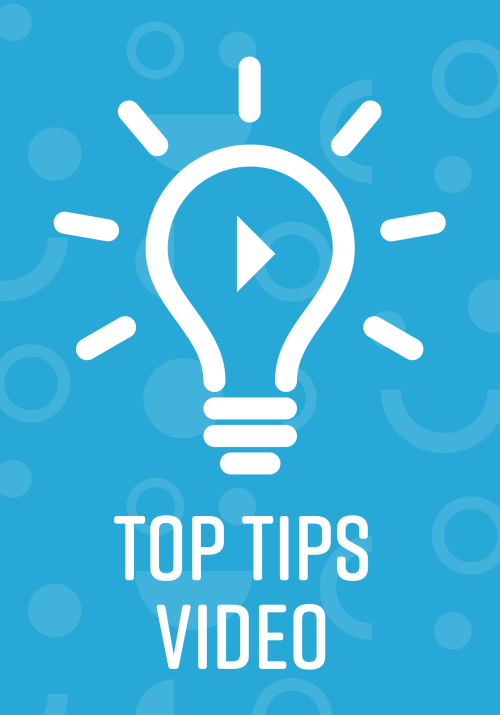 At Scripture Union, we're passionate about sharing the gospel outside of church and a brilliant way of doing this is to use something you're passionate about to help you share Jesus. Today, SU Sports Minister, Bob Milton talks about how he uses sport to engage young people in the gospel.
Watch even more Top Tips videos
This video is part of our Top Tips video series. The series features over 30 videos bringing you simple but effective expert advice that could really help you take your children's and youth work to the next level.